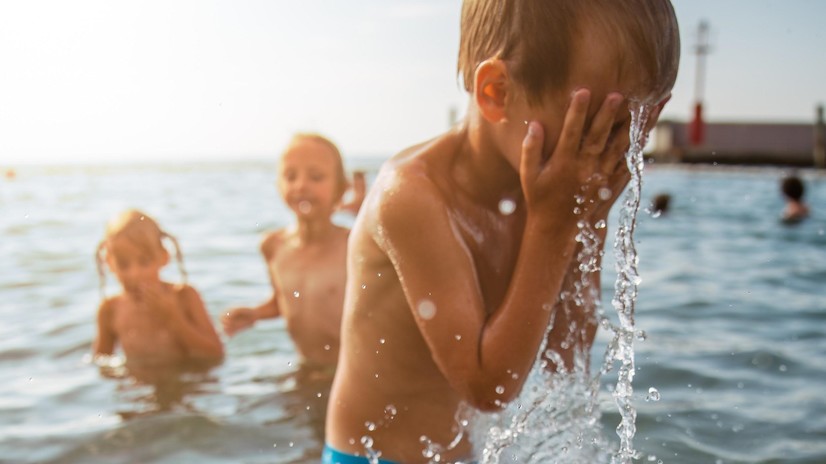 The October half term is a great time to take a trip somewhere warm away from the UK. If you've staycationed all summer, this is your chance to enjoy off season sunshine at affordable rates for the whole family.
So what destinations are warm in October? The UK's location means we're spoiled for choice when it comes to picking somewhere for a bit of last-minute autumn/winter sun. Here are a few suggestions for places to enjoy family-friendly fun in the sun this October half term holiday.
This is the perfect time to enjoy the 'Island of Love'. The summertime crowds have departed, leaving you and your family an opportunity to bag the best hotels, apartments and locations on this beautiful island.
Temperature-wise, you're looking at around 22-27°C during the day in October. In the evening, this falls down to a comfortable 16°C. The flight duration from the UK averages at around four and a half hours.
Cyprus offers the perfect choice for a family holiday in October, partly because there's so much to do. Plan a fun-packed schedule of sea cave exploring, camel riding, visiting castles in the north of the island, having fun at waterparks, snorkelling, days on the beach, cycling trips and turtle watching. And a trip to Cyprus wouldn't be complete without visiting the ancient ruins, so check out the Tomb of the Kings in Paphos, Kourion and Famagusta's medieval walled city.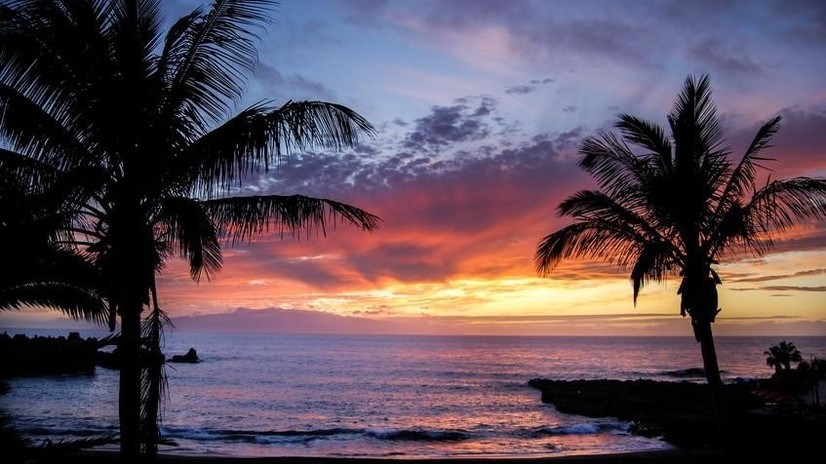 Tenerife is failsafe – you're guaranteed sunshine and fun times, whether you visit in July or January.
Tenerife has a spring-summer climate all year round, so it's always a good time to visit this Canary island. However, when it comes to temperatures in October, expect it to reach around 25°C.
Just over four hours from the UK, Tenerife can offer a wide choice of holiday. If you're up for a holiday spent relaxing by the sea, then this island has many beaches to choose from. However, if you're after an eco-holiday, a week packed with adventures, or even a child-friendly trip exploring the less-seen side of the island – the volcanoes, rock pools, forests and nature on offer here can often feel like another world away from the Tenerife most people expect to see.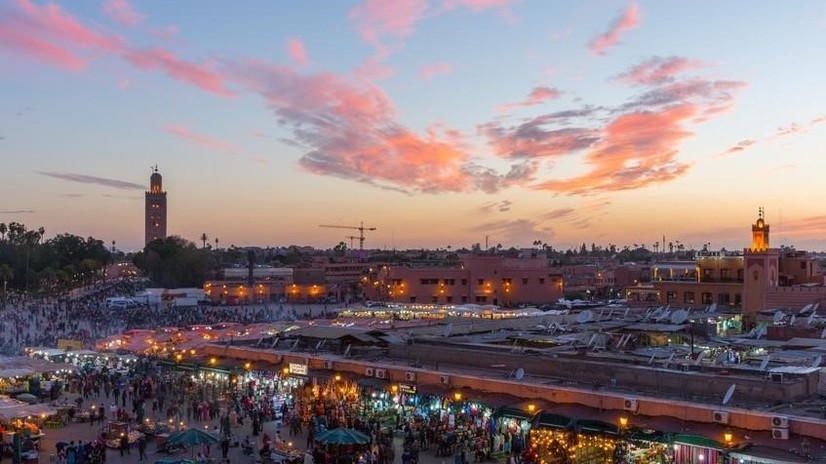 For a holiday with a difference, try Morocco on the north west coast of Africa. Marrakech is a great place for families with older kids to experience, with its captivating souks, ancient medinas, vibrancy and mystery.
To get to this incredible country takes very little time. Flights vary from three to four hours and are available from all major UK airports. Heat-wise, temperatures vary from 21°C to 29°C, getting quite cool in the evenings.
Jemaa el-Fna is definitely worth visiting, and, if possible, at nightfall when the square lights up, you should take tea in a riad or get lost in the souks. If it gets too warm during your break, you could take a trip out to Agadir or Essaouira, on the coast, and get some respite with the cooling Alizes winds.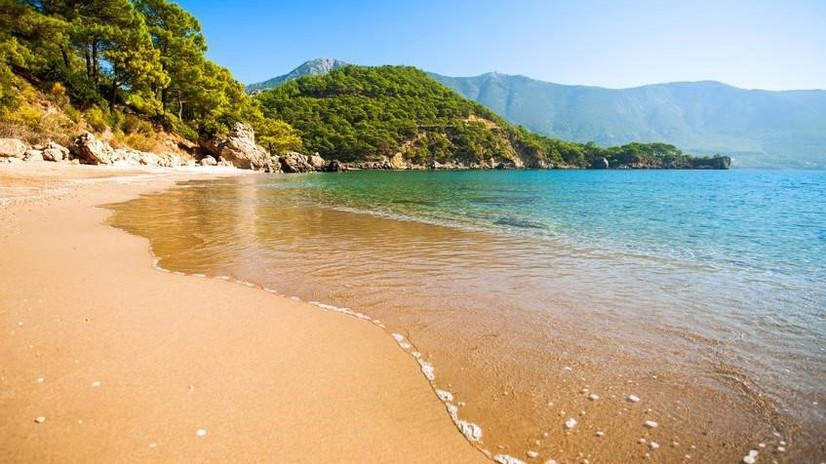 Turkey is one of the best family-friendly places to visit in Europe. Its Caribbean-esque beaches, glorious weather, friendliness and famous cuisine - which would suit even the fussiest of diners – combine to create an easy-going, laid back break in the warmth.
Turkey is the perfect destination for a last minute holiday and is just a four-hour flight from the UK. With a host of different areas, including Marmaris, Dalaman, Bodrum and Antalya to choose from, there is a location to suit all tastes. Turkey temperatures can vary from 14°C at the coolest all the way up to 26°C.
The country's ancient ruins are an obvious draw, with places like Mount Nemrut, Pamukkale and one of the Seven Wonders of the World, the Mausoleum at Halicarnassus, all must-sees. Children will also love the wide selection of zoos, aquariums, theme parks and jeep safaris available. Then, when all the excitement gets a bit too much, there is 8,000km of coastline, white sandy beaches and turquoise waters to relax and unwind on.