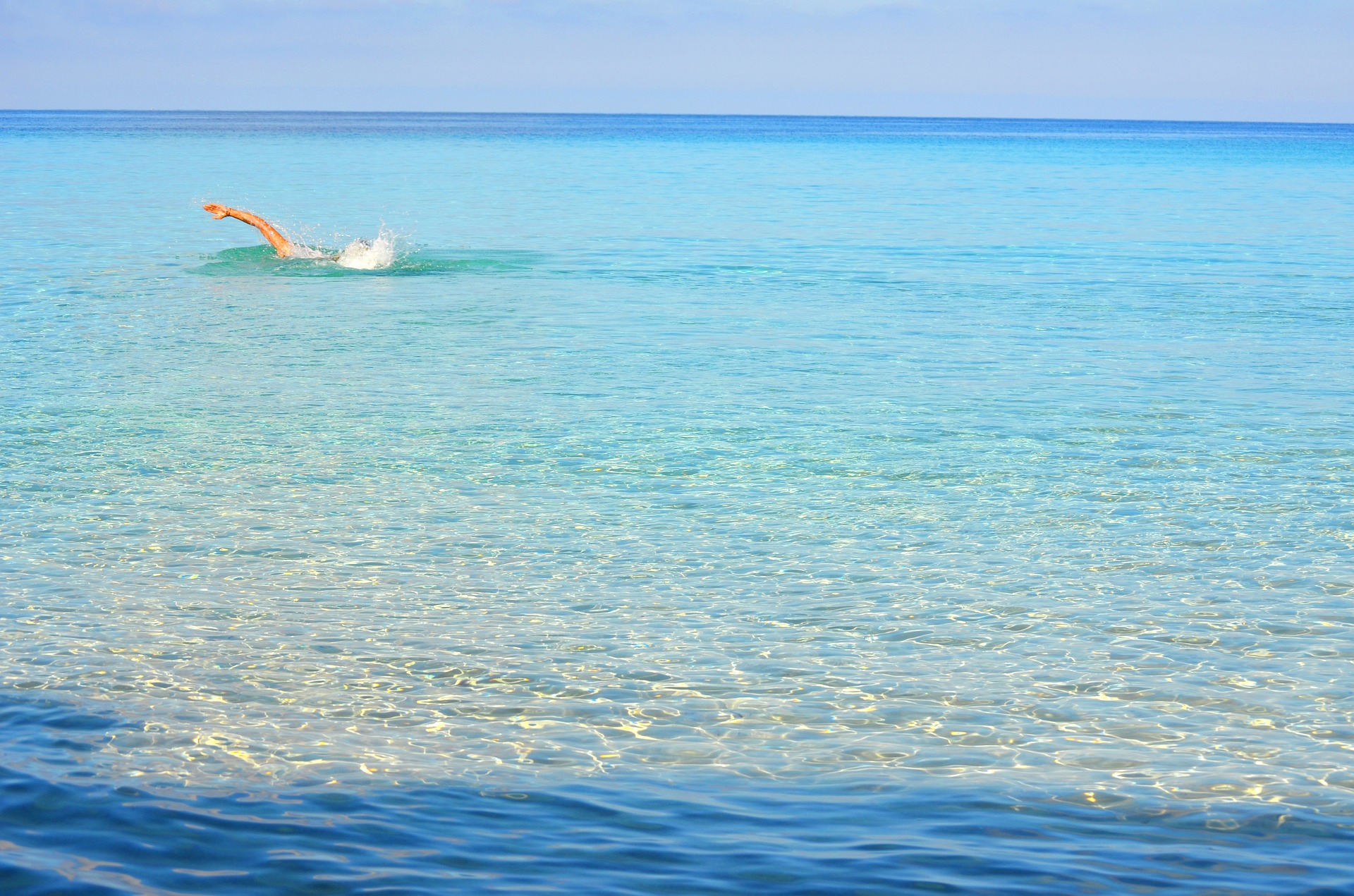 By the time August arrives in the UK, the school summer holidays are in full swing and London is enjoying an average temperature of around 19 degrees Celsius. That's not bad, of course, but it's probably not quite beach weather (especially when you consider that we also expect it to rain on about 13 days.
So it's little wonder that many Brits pack their bags and jet off for some sunshine elsewhere. If you're planning to get away over this month, you probably want to know where is hot in August? Here are some destinations that might just fit the bill.
Ibiza in August
The beautiful Balearic island of Ibiza is best known for its unrivalled nightlife. But contrary to perceptions, there's more to Ibiza than nightclubs and 24/7 partying.
There are stunning beaches, historic buildings and quaint villages for exploration. And in August, the average temperature is 26 degrees Celsius, with the mercury offering soaring several degrees higher than that too!
When you add to that the fact that Ibiza is also only 2 and a half hours away by plane, it's a handy choice for sun seekers looking for an escape in August.
Costa Del Sol in August
The Costa del Sol boasts beautiful weather in August, with temperatures at an average of 24 degrees Celsius. The Costa del Sol includes a number of popular tourist spots, such as Málaga, Torremolinos, Benalmádena and Fuengirola amongst others. There are some stunning beaches on this beautiful stretch of coastline.
Popular with couples and families alike, this part of Spain has plenty to offer those looking to do some sightseeing too., with plenty of Old Towns, gardens and even a National Park to explore.
The flight time to the Costa del Sol from the UK is approximately 3 hours.
Check out our Costa del Sol Holidays.
The Algarve, Portugal in August
The Algarve in Portugal is a popular tourist spot for good reasons. It's a stunning place and benefits from being hot in August (as well as for many other months of the year). In August, you can expect an average temperature of 24 degrees Celsius.
The regions beaches are incredible, with a good mix of offerings including quiet and secluded beaches as well as more popular watersports and surfing beaches.
If you prefer your sun soaking with a bit of a splash, then there are 3 water parks you might to visit: Aquashow, Aqualand and Slide Splash.
The Algarve is around a 3 hour flight from the UK.
Check out our Algarve holidays.
Tenerife in August
Think hot and dry and that's Tenerife in August. With average temperatures of 23 degrees, the island is popular with couples, groups and families alike.
From the black sand volcanic beaches of Los Gigantes and Playa de la Arena, to the lighter beaches of Los Cristianos and Costa Adeje, this is an island that spoils sun seekers.
The range of resorts here means that families can enjoy the peaceful surroundings of this beautiful island, while partygoers will love the atmosphere and clubs of Las Americas after dark.
The flight time from the UK is around 4 hours and 15 minutes.
Check out our Tenerife holidays.
Rhodes in August
If you prefer your August holidays even hotter, then Rhodes might be perfect for you.
This is the most popular of the Greek islands with British tourists and attracts plenty of them. August is peak season here with average temperatures of 27 degrees Celsius. Don't be too surprised if you se it reach the 30s either. It has been known.
The island's Eastern coast boasts almost completely uninterrupted sand, which is fantastic for the beach lovers.
This is an island steeped in history too. You'll find the ruins of an acropolis here as well as the historic Rhodes town. There are also plenty of traditional villages to explore if you fancy getting out and about and off the beach for a bit.
Rhodes is around a 4 hours and 15 minute flight from the UK.
Check out our Rhodes holidays.
A popular holiday month, largely down to the school summer holidays, August is great for lovely hot weather close to home. As Europe basks in summer, that means holidaymakers needn't travel too far for the perfect beach weather.