Be it a wedding, sports event or even a stag/hen do, the possibilities are endless for why people decide to travel in large groups.
But, there are also some very important things to consider. Here are our top tips to help you keep things under control.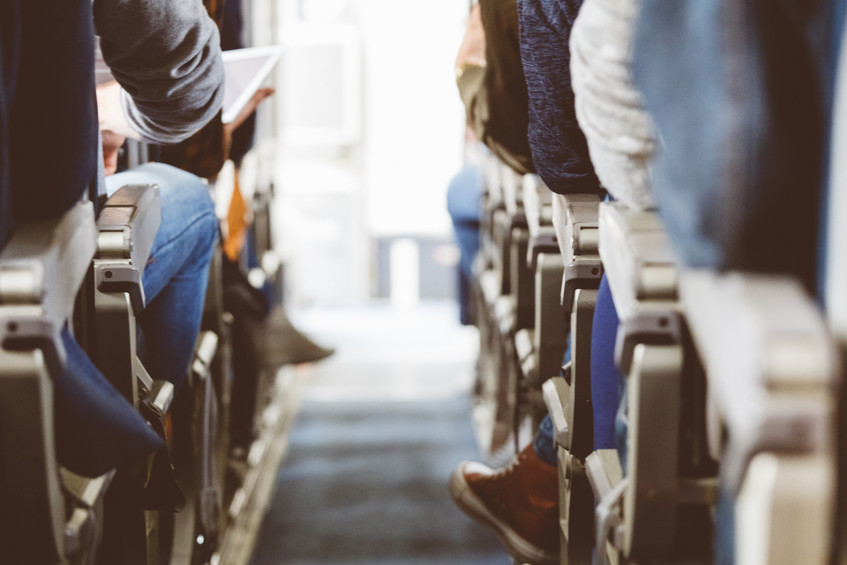 Check the number of seats you need are available
Chances are if you're heading somewhere for a major event, seats will fly out almost the minute the airlines announce its flight schedule.
So first of all, you'll have to be quick.
A key thing to note is that nearly every airline has a separate group booking system where usually an advisor helps with every aspect of your booking.
Some even offer perks for group bookings like free allocated seats and priority boarding.
Money
Be warned that not all airlines will allow you to pay a deposit, so you may have to pay for every single seat upfront.
This is where issues can arise, especially if you're relying on the money from others.
Make sure the people you're booking for are able to give you the money before you decide to book. This way you won't be left regretting the whole idea when friends or family members suddenly can't go or stump up the cash.
Don't book in stages
Booking in stages might seem like a good idea if two people are ready to pay and book now, another 10 next week and five the week after, but this approach will do you no favours when trying to secure the same price for everyone.
Airlines work on a supply and demand basis, and will hike their prices up significantly the closer they get to selling out or if they have had numerous bookings in quick succession.
If you want to make sure everyone gets on the plane and pays a fair price, book all at once.
Double check the correct dates
It seems so simple, but make sure you double check the correct dates. It's been known that people have ended up booking the right dates for the wrong year etc.
Also confirm with all your party that they are ok to attend on those dates, and are able to get time off work or have enough annual leave left.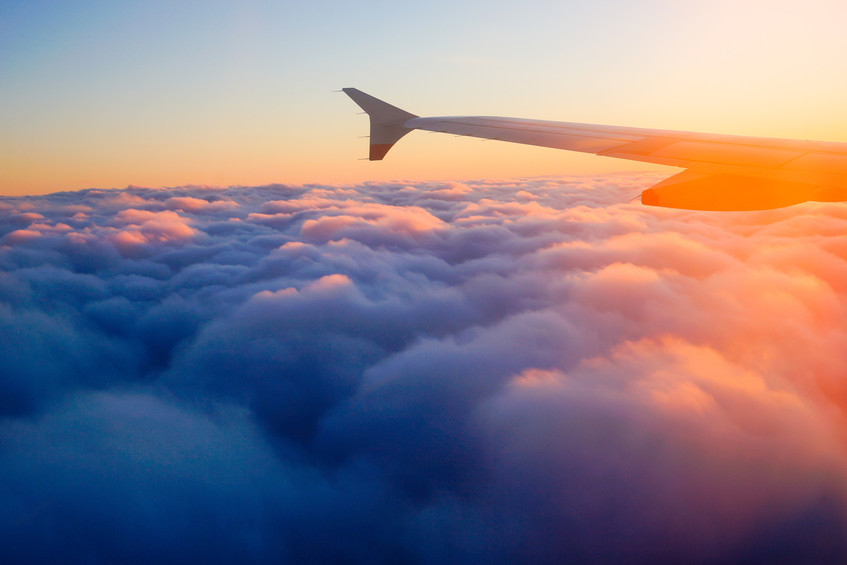 Take the lead
It can be a stressful time trying to sort out arrangements for a large group. That's why it's best to nominate a lead booker, who can be the main port of call should anyone have any questions.
It's also far easier gathering everyone's passport details to input before check in than it is to make everyone log in themselves.
It's stressful, but it's totally worth it when you see all your hard work pay off come holiday time.
Have you ever had to book a holiday for a large group or are currently in the process of doing so? Tweet us @HolidayGems.