What Do You Really Know About Lanzarote?
Posted
24 July 2014
by
Kat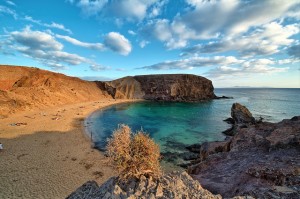 Lanzarote has everything you could possibly want out of a holiday destination, form pristine white sand beaches to a rich and vibrant culture…but if you are planning to embark on a holiday here, how much do you really know about the island?
Test your knowledge on our Lanzarote quiz and let us know your score!