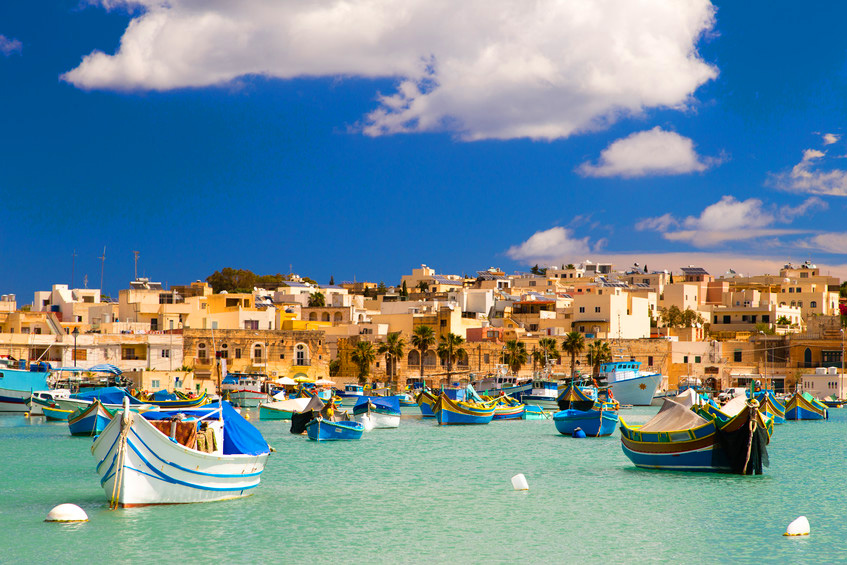 Banish the winter blues this year by jetting off to the magical island of Malta for a relaxing holiday experience in the invigorating Mediterranean sunshine.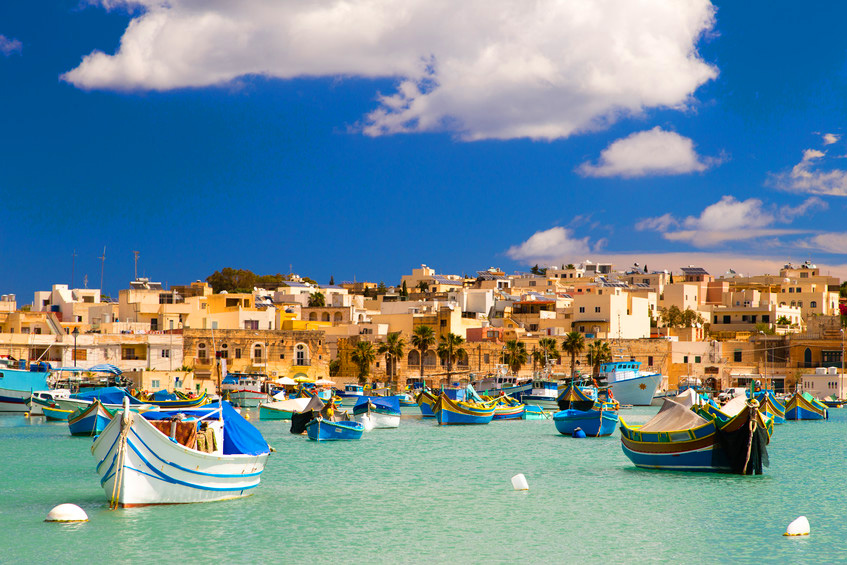 Cold and dark winter evenings can leave you pining for the elusive sun - so a well-deserved holiday in Malta is a surefire way to raise your spirits again.
Malta's all-year-round sunny climate makes it the perfect place to unwind in the New Year and recover from the stresses associated with the hectic run-up to Christmas.
You could even take things a stage further and choose to spend Christmas and New Year in this charming island off the south west coast of Italy - what could be better than relaxing and having a wonderful festive time in this alluring getaway?
Let's consider a few of the benefits to be gained by opting for a winter escape in magnificent Malta.
Bag a bargain holiday
Winter is a great time to snap up a low-price deal for a holiday in Malta - you'll certainly find something that appeals to you which is much cheaper than it would be at the height of the summer, when most holidaymakers visit the island.
Whether you're interested in a short break on the island or a longer stay where you can really immerse yourself in everything Malta has to offer, HolidayGems.co.uk can help you find the perfect deal.
Comfortable temperatures
Malta gets an impressive average of 5 to 6 hours of daily sunshine in the winter months and temperatures in December are around 17°C, which is pleasant and comfortable. Temperatures in January and February are just slightly cooler at about 15°C.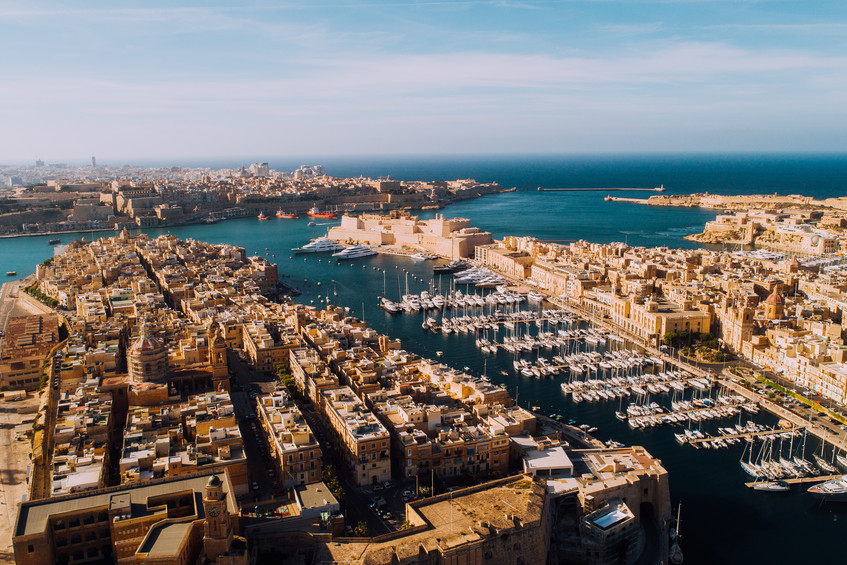 This sort of temperature is ideal for exploring the island with no risk of becoming tired and weary due to strong sunlight and stifling heat, something which you may be likely to encounter in the height of summer.
Avoid the hustle and bustle
Your hotel will be more relaxing and less busy, allowing you to really unwind and enjoy everything on offer – many of the island's hotels have sumptuous spas for head to toe pampering, modern gyms for a healthy winter workout, fantastic jacuzzis and heated indoor pools, and top-quality restaurants offering delicious fare to really tantalise your tastebuds
When you venture outside your hotel you won't have any trouble getting a table in local restaurants, plus the island's bars and shops and will also be less busy, making for a superb laid-back experience as you set out to discover what the island has to offer.
You'll be wowed by the gastronomic delights in Malta's restaurants, cafes and bistro bars - whether you are staying in the capital Valletta, or one of the popular resorts such as Bugibba, St Julian's, Qawra or Sliema.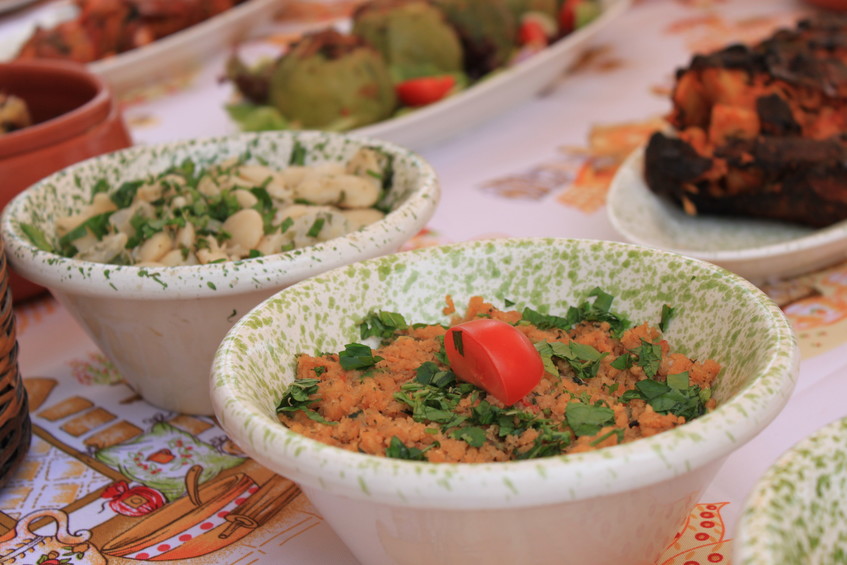 You can sample some of the island's popular dishes including Kapunuta which is similar to Ratatoiulle, the macaroni dish Timpana, the fish favourite Lumpuki Pie and rabbit stew. Aljoli is a scrumptious dip, almond and chocolate pie is a much-loved dessert, while Kinnie is a refreshing locally-produced bitter orange drink.
Stress-free sightseeing
You're unlikely to end up waiting in queues for popular attractions or have any difficulty getting transport to the island's popular landmarks and sights – this is not always the case in the busy summer season.
You should definitely take the opportunity to immerse yourself in the wonder and beauty of the island capital Valletta – stunning architecture, opera houses and theatres, enthralling museums and captivating galleries are among the cultural joys.
Must-see attractions in this enchanting fortress city include the domed Carmelite Church, Grandmaster's Palace, the National Museum of Archaeology, the wonderful Grand Harbour and the 16th century Saint John's Co-Cathedral.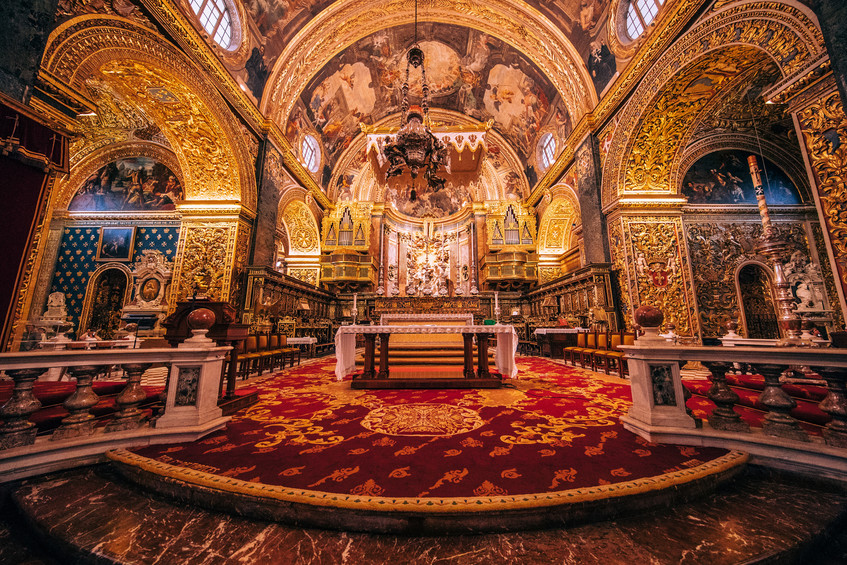 Away from Valletta there are so many other fabulous places to visit – Mdina is a fairytale medieval hilltop town where you can gaze in awe at its exquisite palaces, while Hal Saflieni Hypogeum, a Neolithic subterranean cult site at Paola is truly spellbinding. There's also the option to take a short ferry trip to visit the nearby idyllic island of Gozo with its quaint villages, pristine beaches and the fortified city of Victoria.
An extensive bus network covers most areas of the island and opting for a winter break means you won't be faced with a 'standing room only' situation. Another bonus is that fares at this time of year are 25% less than they are in the summer season.
There's also the option to hire a car to get around the island and rates are particularly favourable in the winter.
Christmas cracker!
Malta really pulls out all the stops to create a dazzling visual extravaganza at Christmas. You won't be disappointed with what's on show if you visit the island in the run-up to December 25 – eye-catching decorations and incredible light displays are all around.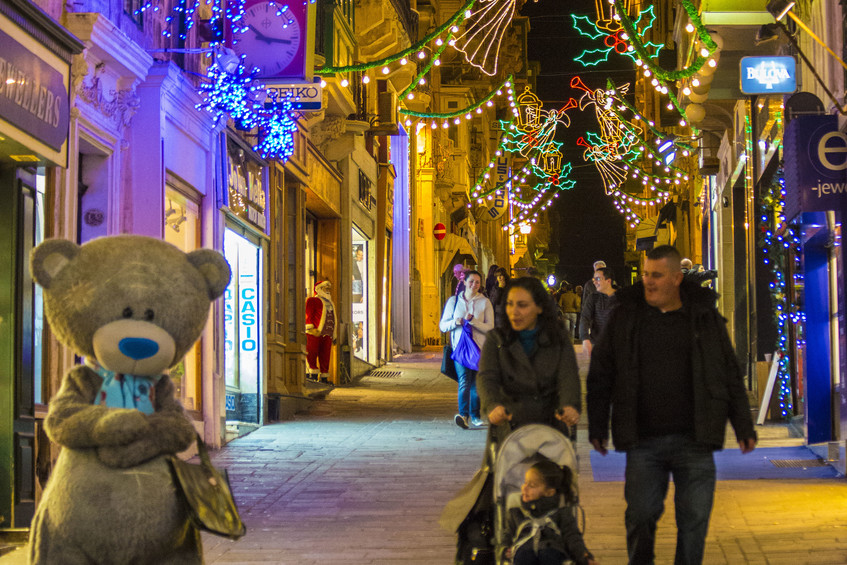 Valletta really goes to town with its wide pedestrianised streets adorned with marvellous illuminations which cannot fail to impress. Winter is also the season for lavish opera and theatrical performances, as well as entertaining pantomimes.
Colourful festive attractions include the Christmas village at Valletta waterfront, Sliema Christmas Market and St Julian's Christmas Festival.
Pretty as a picture
A winter stay in Malta provides the chance to get some great pictures of the island's attractions and scenery, without the risk of holidaymakers straying into frame just as you are about to take your award-winning shot!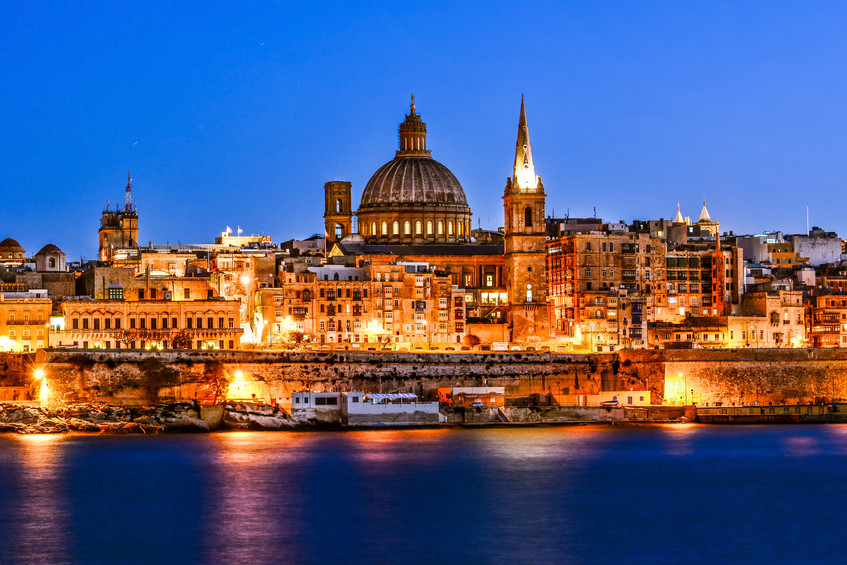 You'll find plenty of excellent photo opportunities in Malta at this time of year, including the chance to capture amazing winter sunsets and jaw-dropping coastal landscapes. The fact the sun is lower in the sky in winter also highlights the yellows and oranges in the island's famous sandstone buildings.
At the end of an enjoyable winter getaway in Malta you'll be feeling suitably de-stressed and re-energised - plus you'll have more of a healthy glow to your skin than your weather-beaten neighbours shivering back home!
The lure of some welcome low season sunshine and plenty to see and do, means now is the perfect time to start planning a fabulous winter break in Malta.