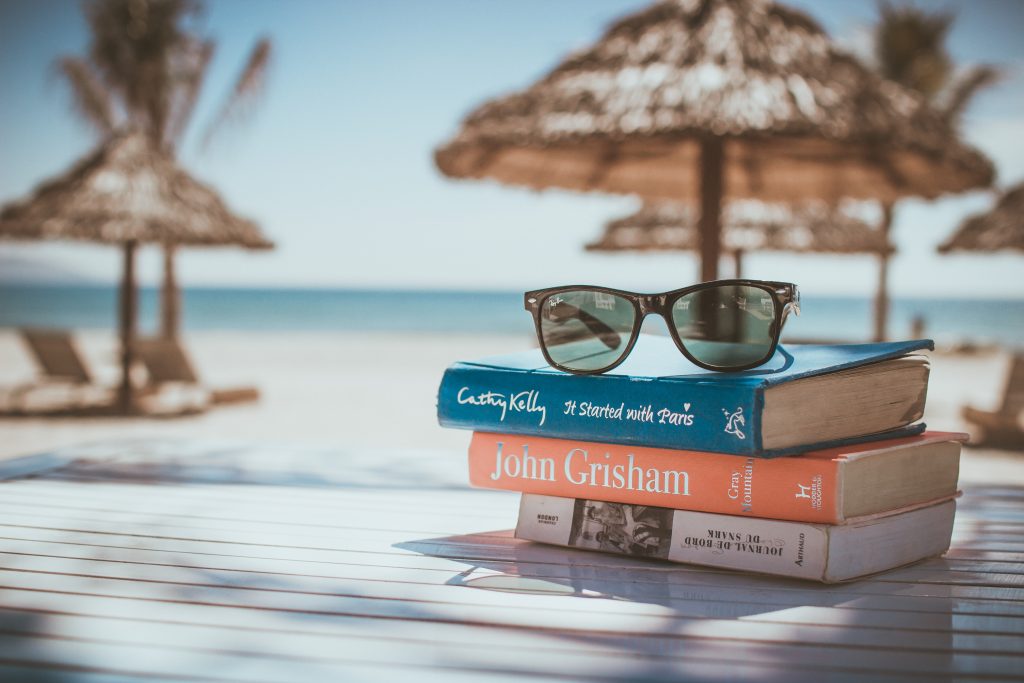 Until recently, an all-inclusive holiday to Tunisia, Turkey or Egypt was the luxury getaway most of us would dream about.
The Pyramids of Giza, the medina of Sousse, Istanbul's Grand Bazaar… the list of must-see attractions in each of these sublime ancient lands is endless.
And if some of the world's most famous landmarks weren't tempting enough, add the promise of hot weather and glorious beaches and you've got the perfect holiday.
But sadly things have changed. No longer are Brits flocking to the glittering isles and world-class resorts of Tunisia Turkey, and Egypt. The reason? The spate of recent terror attacks.
We recently ran a survey, which found that more than half of British holidaymakers would not consider visiting any of the above countries for these exact reasons.
Turkey holidays no longer have the appeal they once did…
It was interesting to see that Turkey, once an immensely popular destination, topped the list of countries we would no longer consider visiting, beating Tunisia and Egypt.
Popular Turkish resorts like Antalya, Bodrum and Marmaris are home to their share of luxurious five and four-star hotels, family-friendly beaches and exciting attractions.
Despite all of this, our study found that these once loved resorts are being overshadowed by Turkey's recent troubles. Could the country be going the same was as once war-torn Bosnia?
"Is Bosnia safe for tourists?" Many holidaymakers aren't so sure
You could say Bosnia has never really recovered from its past, as far as tourism is concerned.
Despite all major conflict ending in 1996, some holidaymakers are still weary of travelling to this picturesque part of Southeast Europe.
How do attitudes towards travel differ by age and region?
According to our research, it's the older generation who are far wearier of travelling to the above countries. In fact, those aged 55-64 are twice as likely to avoid these countries than those 25-34.
Regionally, most Irish residents will not travel to Tunisia, Scottish residents are less likely to visit Turkey or Bosnia and Welsh holidaymakers say they're not planning a trip to Egypt anytime soon.
The expert's view – tips if you're unsure about your travel plans
You cannot let fear ruin your dream holiday plans, however there are precautions you can take if you are unsure about traveling to certain parts of the world.
Check with the Foreign Office before travelling or booking your break
The Foreign Office is one of your most reliable sources for checking whether or not it's safe to travel to a certain destination.
Their official government website has information and advice about everything from flight and rail travel, to any political unrest that could disrupt your holiday.
Take out a comprehensive level of travel insurance
Travel insurance is a must-have for all holidaymakers. It's always recommended that you take out a comprehensive level of cover before travelling, however you may want to check what your policy includes.
A good insurance policy should cover you against delays, flight cancellations and provide additional accommodation should an incident occur.
If you feel unsafe, make alternative plans
One of the most important things to remember is to trust your gut instinct. If you feel unsafe about travelling to a certain destination, seek an alternative option.
Remember, you can always re-visit your first choice when the disruption cools down or passes.
Planning a holiday to the USA? Did you know that all visitors must now have a biometric passport? Read our guide to biometric and e-passport rules for more information.