Britain has long been the lazy island when it comes to learning languages, with many UK travellers simply expecting residents of foreign countries to speak English.
But don't let the laziness of others put you off trying to learn the local lingo, in fact it can be very satisfying being able to hold a conversation with the locals, it may even work in your favour!
Learn the basics
No one's expecting you to be fluent in Greek, Spanish or any other language in the short space between booking your holiday and getting away, but it's easier than you think to learn the key phrases you'll need.
Their translation of please and thank you will go a long way, even if it's just to be polite.
Learning the numbers 1-10 is also a good start, as well as 'how much?' in case you need to haggle or find out the price of an item.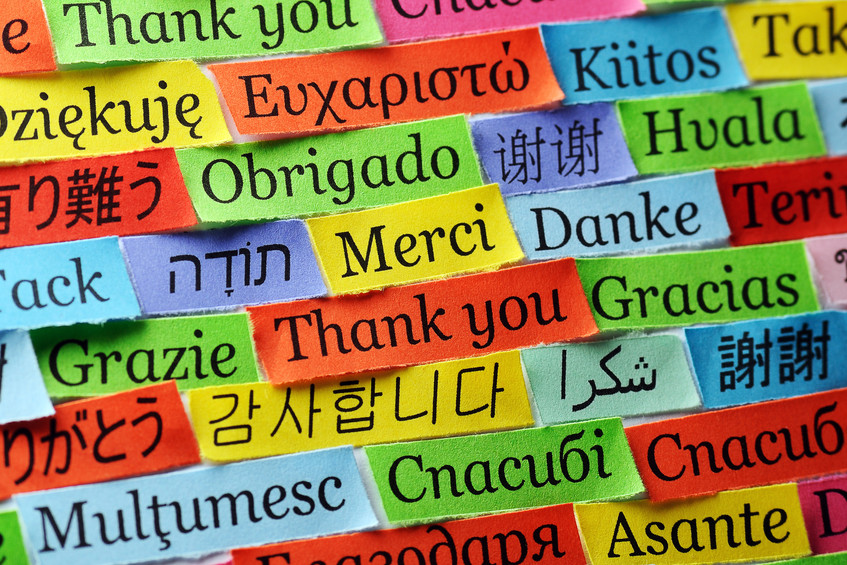 Translator apps
This is the lazy man's approach, but it can be extremely useful. Simply input what you want to say in English, click translate and it will give you what to say in the local language.
Certain apps even allow you to read out the translation, which can help anyone from bar/waiting staff to the taxi drivers on arrival. This can also be a great benefit in small local shops and mini markets where the staff may not speak a word of English.
Use hand signs
You may need to accompany them with some words, but there's nothing wrong with using hand signs to try and get your point across.
A perfect example of this is when at a bar. Asking for two beers in your most perfect Spanish (Dos cervezas por favor) may not be enough to get the message across, but signalling 'two' with your hand may help a lot.
Try to avoid pointing, however, as it can be seen as rude, but if it's a last resort, pointing to an image should work.
Listen to podcasts/audio books
The trick here is to repeat back what you hear, that way it won't sound so 'foreign' when speaking it yourself.
Some even believe that listening to the tapes whilst asleep at night can help take the information in.
Whatever option you choose, this is a helpful way to top up on your foreign languages, and a lot less tedious than reading from text books.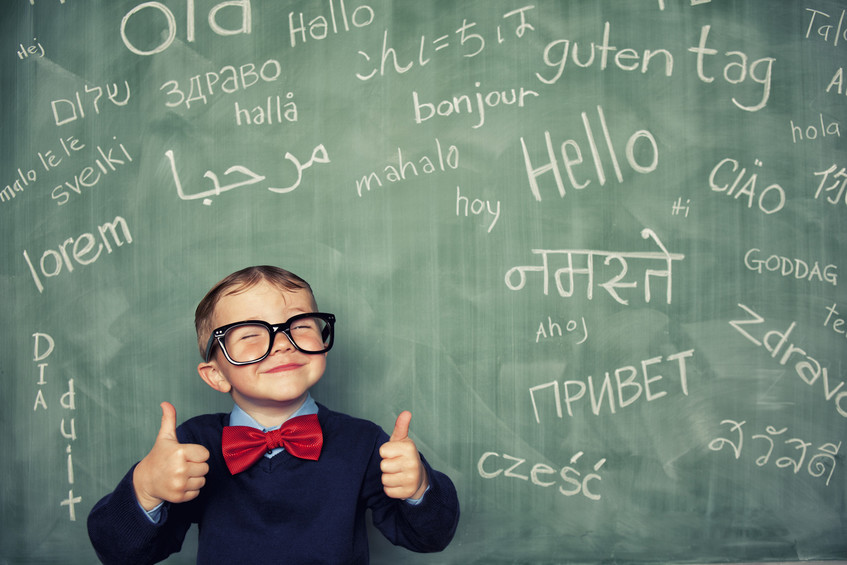 Get lessons
This won't be the cheapest option, but it's easily the most effective.
Weigh up the facts, and if it's a place you regularly visit or want to regularly visit in the future then of course it would be a good idea to try and learn the language.
Being fluent in another language may also help you secure new jobs or a career abroad should you wish.
Having a tutor will help you learn at a pace that is comfortable, and will give you valuable feedback and tips, something you just don't get when learning yourself.
After a few lessons you'll be scratching your head as why you didn't listen more in school!
Put your language skills to the test. Book your next sun-soaked holiday right here.