Booking a last minute holiday – it's fun, spontaneous and you can usually secure some amazing deals if you're flexible enough. However, one of the main drawbacks is that you might not have that much time to prepare. Holiday shopping might be a quick hour or two in the shops the day before you leave – leaving you panicky, frazzled and packing items you won't necessarily need. So what are the secrets of successful last minute holiday prep and how do we avoid over packing when time is against us? Our travel experts have packed more than their fare share of suitcases and here are some of their tips on what a well thought out luggage should look like.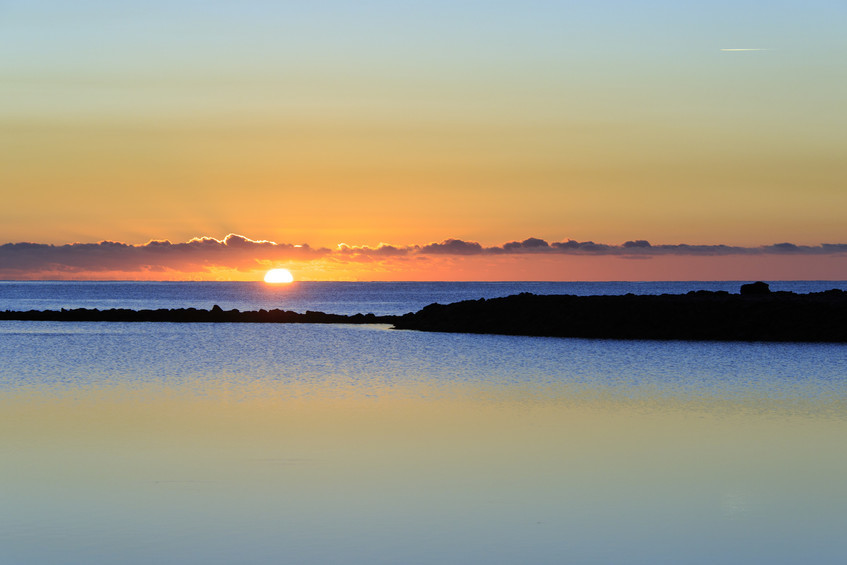 Sarong
The hardest working item on your holiday – a sarong is the answer to countless packing dilemmas. Use it as a blanket, a towel, a head scarf, a neck scarf, a shawl, curtains, a tablecloth – and not to mention the many variations of the frocks. We got in touch with some amazing bloggers and asked them to create several outfits using a holiday sarong. And here are their sarong dress alternatives for some last minute holiday inspiration.
Jess from That's Just Spiffy
Becky from Girl Goes To
Charlotte from Tickets and Travels
Alex from My Life Long Holiday
Dresses
Dresses give such good value when it comes to packing. They aren't bulky and are so adaptable – get a midi or maxi dress and dress it down for the day and up in the evening. A good holiday dress shouldn't crease, should go from beach to bar, and can also act as a post-swim comfy throw on.
Swimwear
Bring at least two sets of swimwear. But feel free to bring more, they don't take up much room and if you boast a good collection, it can be very difficult to choose between your fave pieces. Make sure you get swimwear that you love and feel comfortable in, as let's face it, you'll be spending a lot of time in them.
Shoes
Be strict on shoes. If you're really limited on space, one pair of sandals or flip-flops and one pair of dressy sandals will be fine. You might live in trainers or heels, and even travel to your destination in them, but you'll be surprised how you won't even look at them until the end of your trip.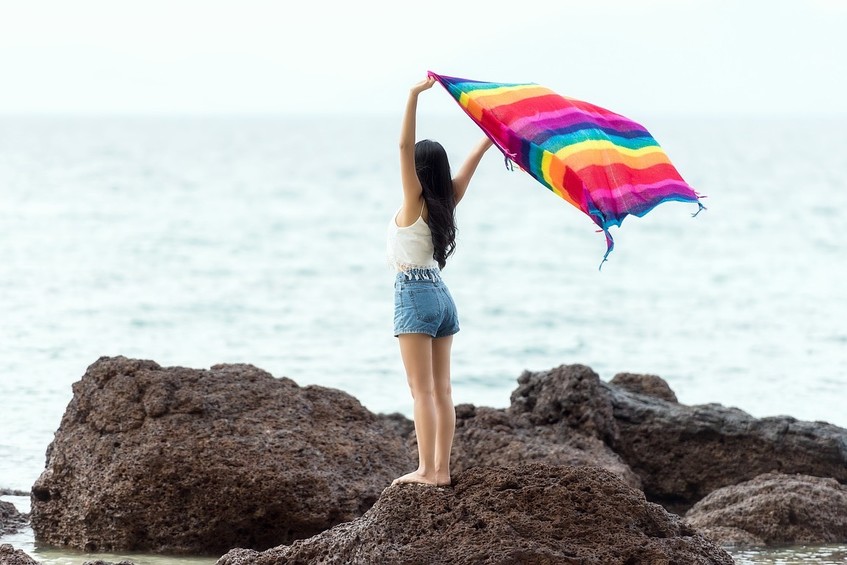 Long sleeves
It's very difficult to imagine how warm your holiday will be when you're packing in a temperate UK. Because of this, it's very easy to pack more long sleeved items than necessary. See the jumper, cardigan, hoodie and long sleeved t-shirts you've packed? Remove them from your luggage. You will only need one light jersey or cardigan for when the evenings get a little cooler – trust us on this!
We're always so surprised at how few clothes we wear on holiday. With the strict packing guide, we hope we've given you some idea on what you need to pack and what to leave behind. You may even have enough suitcase space to bring some goodies back home!
Tell us your top packing tips. Tweet us on @HolidayGems.