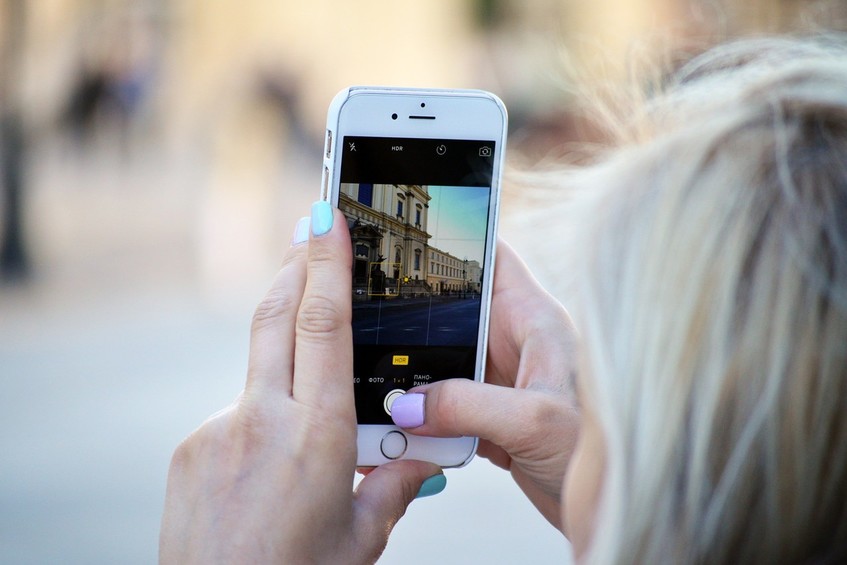 How wonderful would it be to take off anywhere in the world… and make a living from it? Fortunately, for a growing number of travel bloggers, this dream lifestyle is a reality.
We spoke to some of our favourite travel influencers to get a better idea of their holidaying habits and destination wish lists.
With its futuristic cities, idiosyncratic pop culture and ancient traditions, Japan is unsurprisingly at the top of dream places to visit. A Brit and A Broad, Travel Bunny, Untold Morsels, Tripsget, Make Time to See the World have all set their eyes on the Land of the Rising Sun.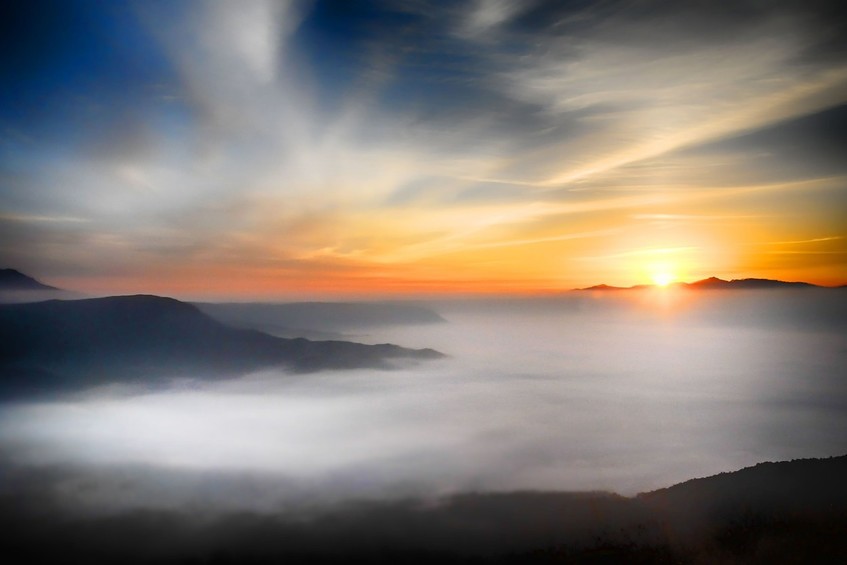 Distance has not put some voyagers off, with Tales of Annie Bean, Faraway Lucy, Tickets and Travels sticking New Zealand on their go-to list, and Dan Flying Solo, She Gets Around and Flights and Frustrations even planning to set sail to Antarctica as soon as possible. Other bloggers, including Arianwen from Beyond Blighty, were drawn to the lunar landscape of Iceland.
However, most preferred to steer clear of icy locations, preferring the tropical climates of Costa Rica (like Alex from My Life Long Holiday) Oman (Heather from Conversant Traveller) and Thailand (like Sian from Rebel Angel).
Asia was the most popular continent on bloggers' bucket lists with it appealing to over half those quizzed, including Travel Mad Mum, That Adventurer, Big World Small Pockets and The Roaming Renegades.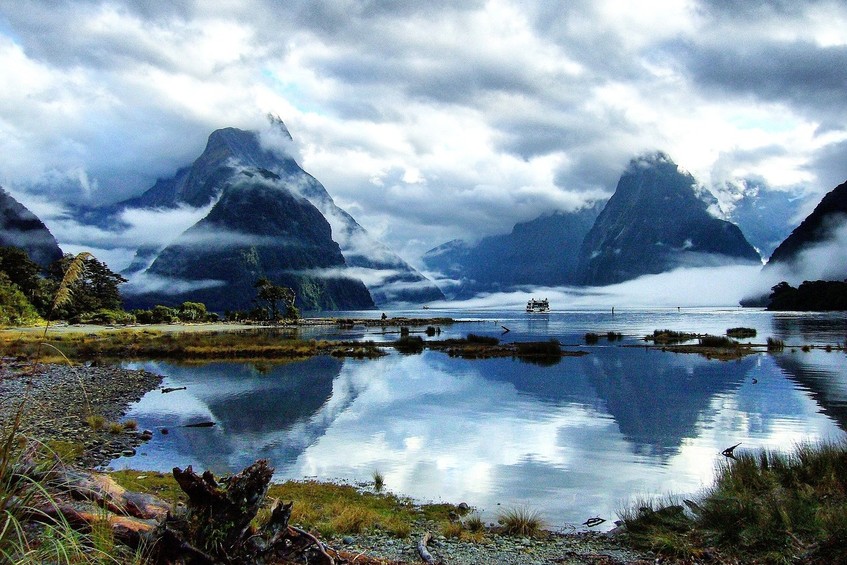 Others could not pick a definitive place, and had two or three destinations like Kara from Heels in My Backpack (Cuba, Columbia and India) and Katie from There We Go (Hong Kong and China).
While Cuba enticed some travellers including Pommie Travels, others like Becky from Girl Goes To picked South Africa as the ultimate destination.
Quizzed on the actual number of times they've been on holiday, the bloggers' answers were very different. While some counted over fifty times, like Bryony from travelsandmore and Vicky from Tilly's Travelling Telegram there were bloggers whose travels have run into the triple figures like Mum on the Move, Iga Berry, Suitcases and Sandcastles and This Could Lead to Anywhere and of course there are travel bloggers who are always on the move, like Tracy's Travels in Time.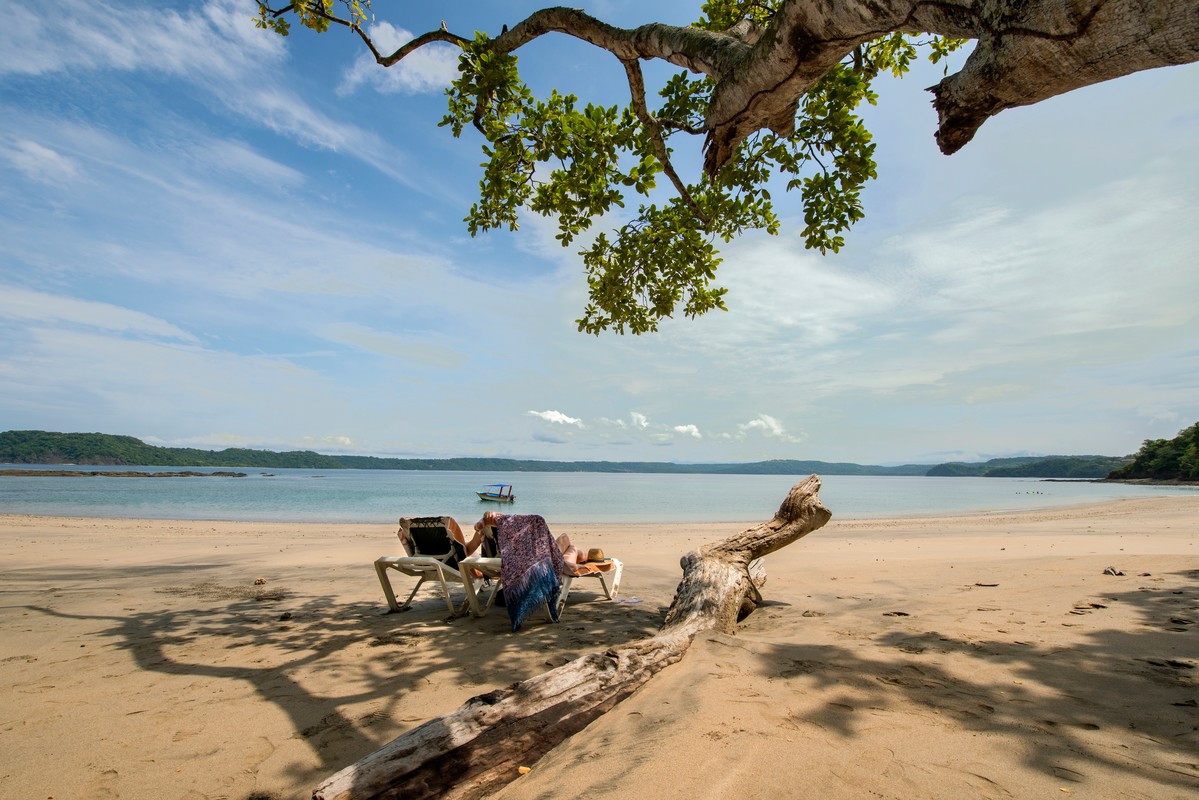 Many others had lost count. Sarah from Endless Distances said on the number of times she's travelled, "Now I really can't count this one! I went on my first cross-country road trip at 6 months old, and I've been travelling ever since. I'm also a big promoter of local travel. I go on lots of day trips and would count those as travel too. So just countless times!"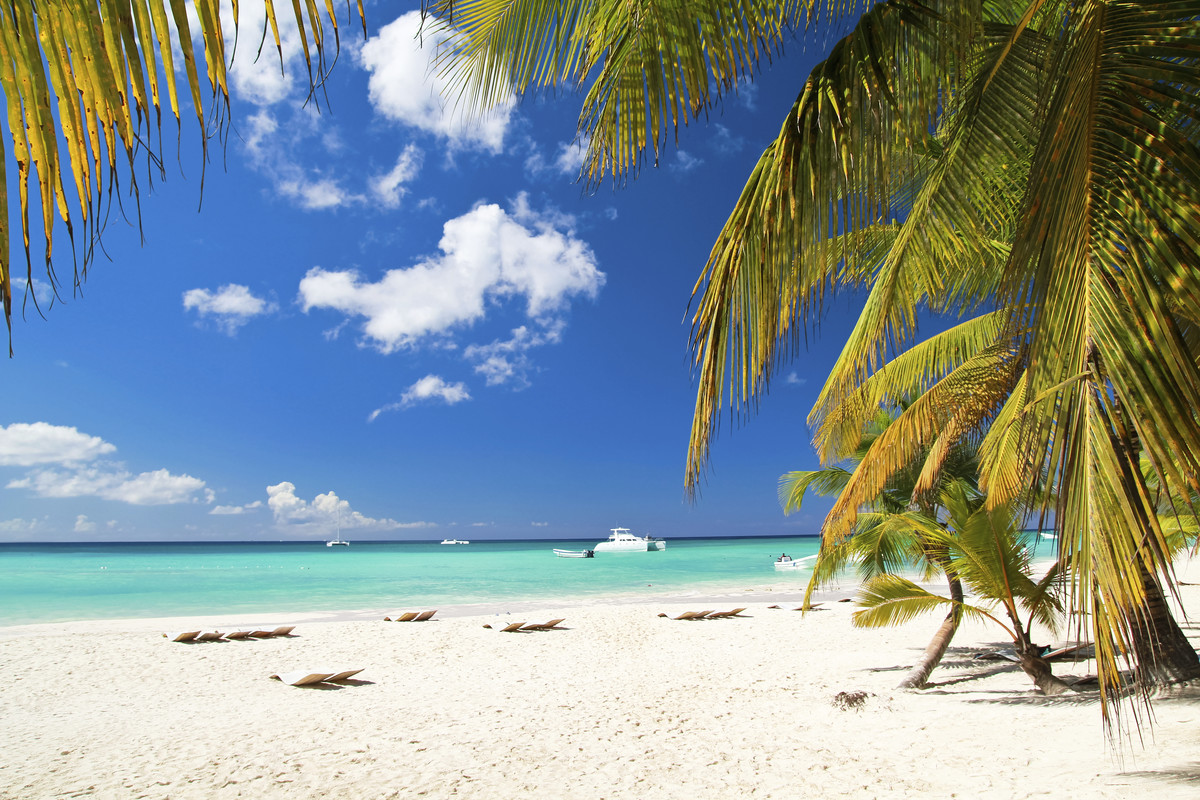 And Macca from A Brit and A Broad commented, "Honestly, it would take too long too say! I was conceived in Jordan, my parents took me to Spain the following year, and every year until I was 17 I went away with my parents. From that point onwards that's when the independent travelling started! I spent two years travelling around the world without settling in a place for more than a week or so, and ever since then I've been working in the travel industry with up to a dozen trips per year, so I'd say I've been away hundreds of times now! Oh, and I should say I still love every second of it!"