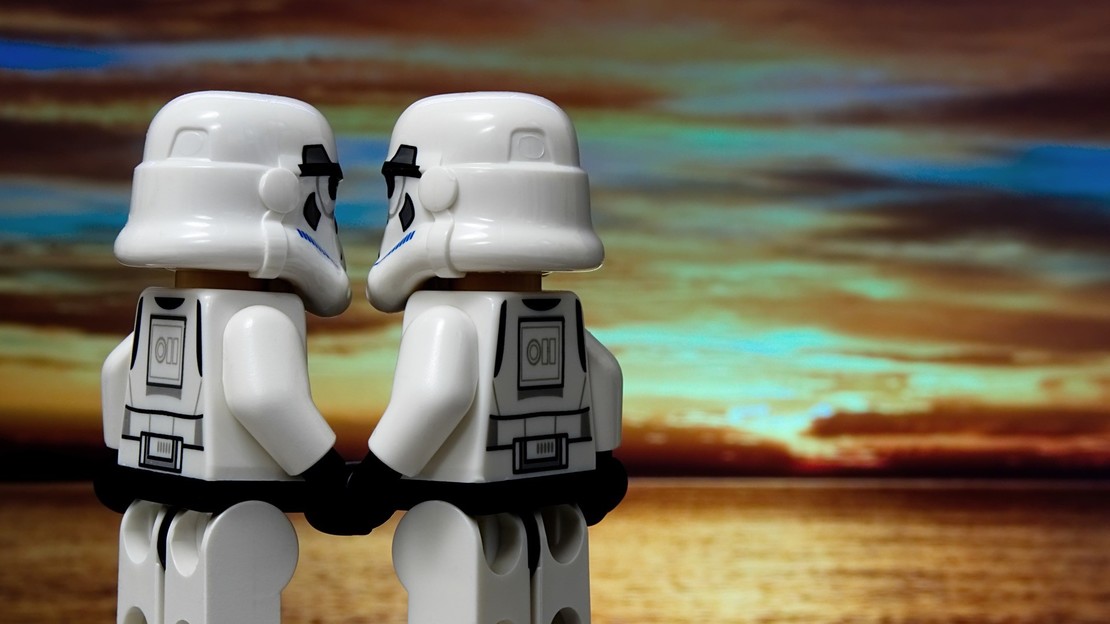 Image: aitoff at
Pixabay
If you know your Jabba from your Jar Jar and have always dreamt of visiting the realms of the planets from the silver screen, this could be your chance.
We take a look at some of the most iconic, and accessible, filming locations from the epic Star Wars franchise.
Iceland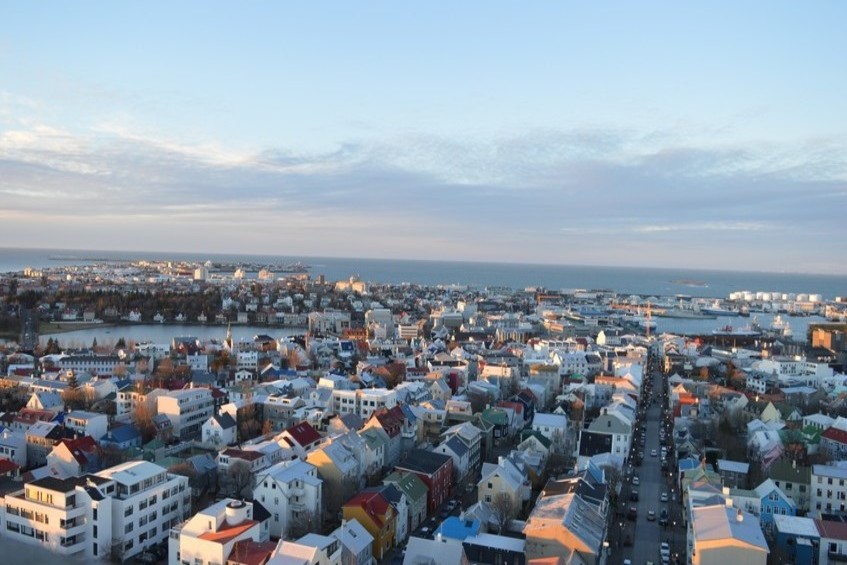 It's perhaps no surprise that the dramatic snow-covered landscapes of Iceland were deemed the perfect place to create the ice planet Hoth in The Empire Strikes Back. The glaciers of Eyjafjallajokull and Solheimajokull were also used throughout the filming of The Force Awakens,while the black sand beach of Myrdalssandur features in the Rogue One stand-alone movie.
Another fun-fact for Star Wars fans is that you can actually visit a street in the Hofdi district of Reykjavik which is named after Darth Vader. The street is named Svarthofdi, which translates to 'Black Cape' or 'Black Head', a direct Icelandic translation of Darth Vader first created in 1977 after the release of the first Star Wars movie, A New Hope.
Italy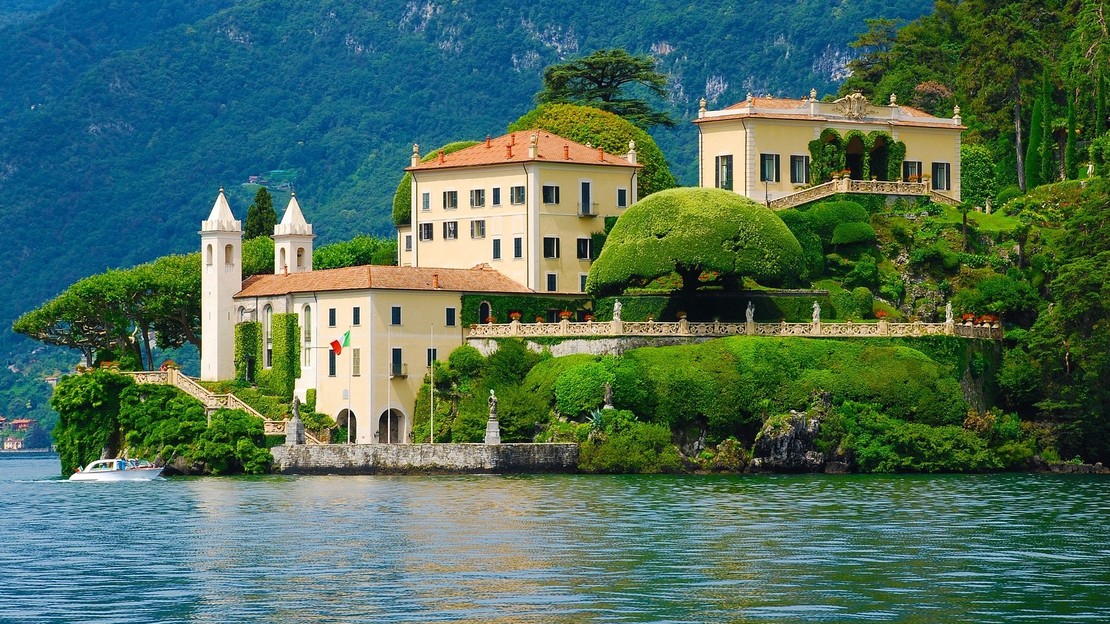 Image: EzPzPics at
Pixabay
The romantic wedding of Anakin Skywalker and Padme Amidala took place at the Villa del Balbianello, on the banks of the beautiful Lake Como in the 2002 Attack of the Clones movie. Fans will also recognize the grand Palace of Caserta, in Southern Italy, which is the monumental Royal Palace on planet Naboo.
Italy was also used in the Revenge of the Sith, with Mount Etna being digitally scouted to provide a backdrop for the epic lightsabre duel between Obi-Wan Kenobi and Anakin Skywalker. Conveniently, the volcano erupted during filming and so moving lava was filmed to be used as a background.
Spain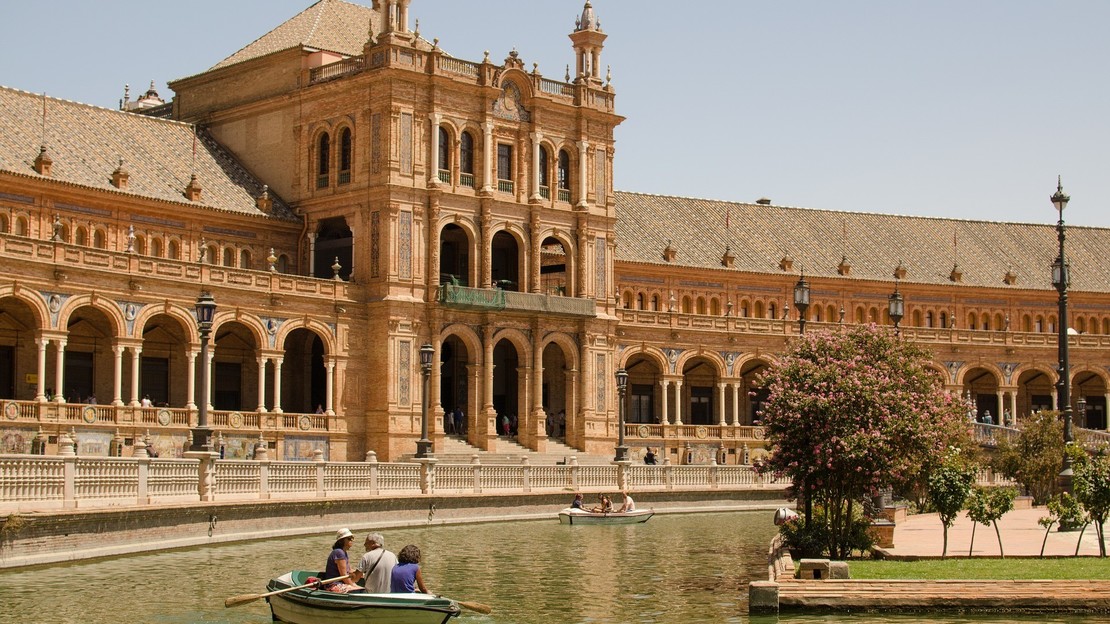 Image: stefanieeeek at
Pixabay
Eagle-eyed viewers will spot the blink-and-you'll-miss-it moment that the Plaza de Espana gets airtime in the Attack of the Clones. Spot the fabulous arches and patterned tiles as Anakin and Padme take a stroll through the city of Theed. Despite the added skyline in the film, this palace is actually in Seville and is usually open 24-hours for tourists.
United Arab Emirates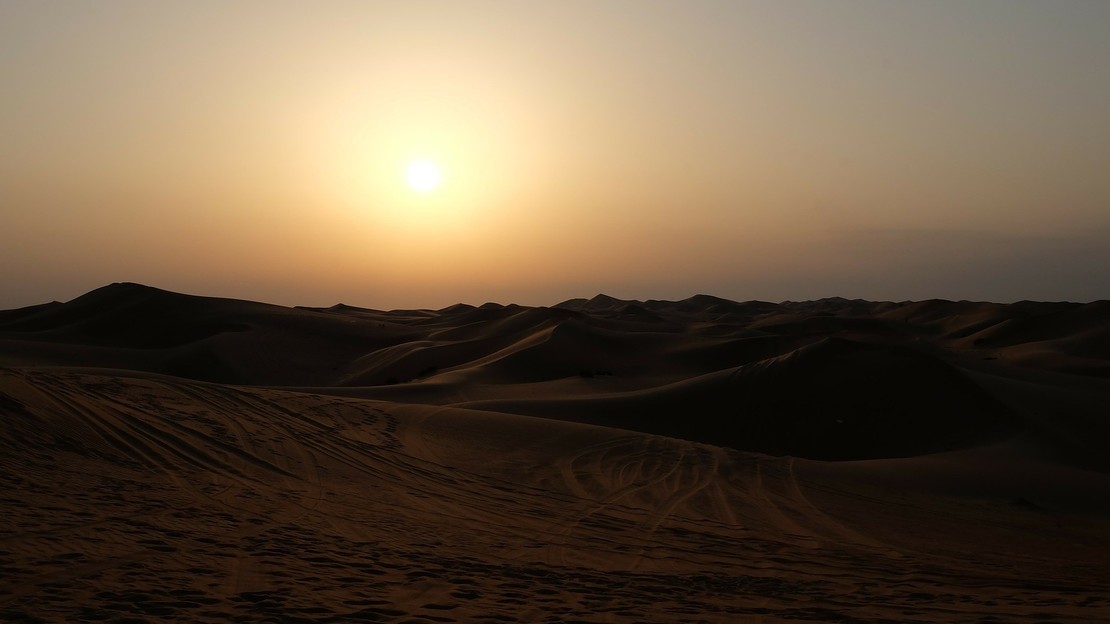 Image: leovalente at
Pixabay
With a lot of filming for desert planet Tatooine previously being shot in Tunisia, more recent filming for the planet of Jakku took place in the Liwa desert near Abu Dhabi. This was kept top-secret throughout the recording of The Force Awakens and there are now rumours circulating that the film crew will return to the capital of the United Arab Emirates for the new trilogy finale, Episode IX.
Croatia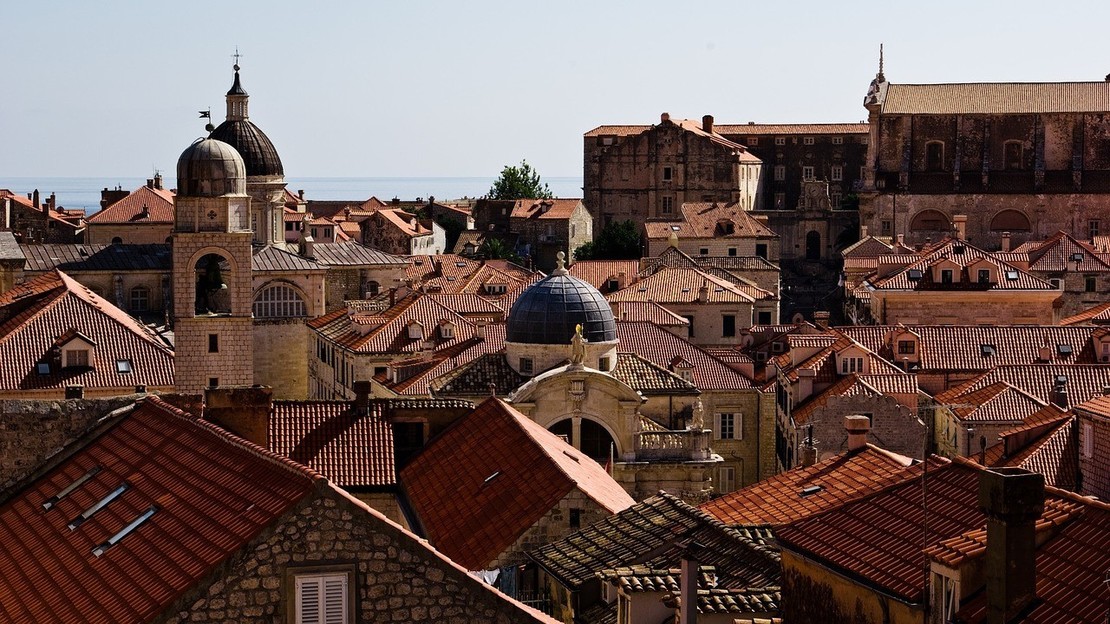 Image: JacekAbramowicz at
Pixabay
Playing host to both Game of Thrones and James Bond, Dubrovnik is no stranger to TV and movie stars. Filming for the The Last Jedi, was kept relatively under wraps whilst in Croatia, but there will be no mistaking those iconic terracotta roofs.