Test Your Sharm El Sheikh Trivia
Posted
04 July 2014
by
Kat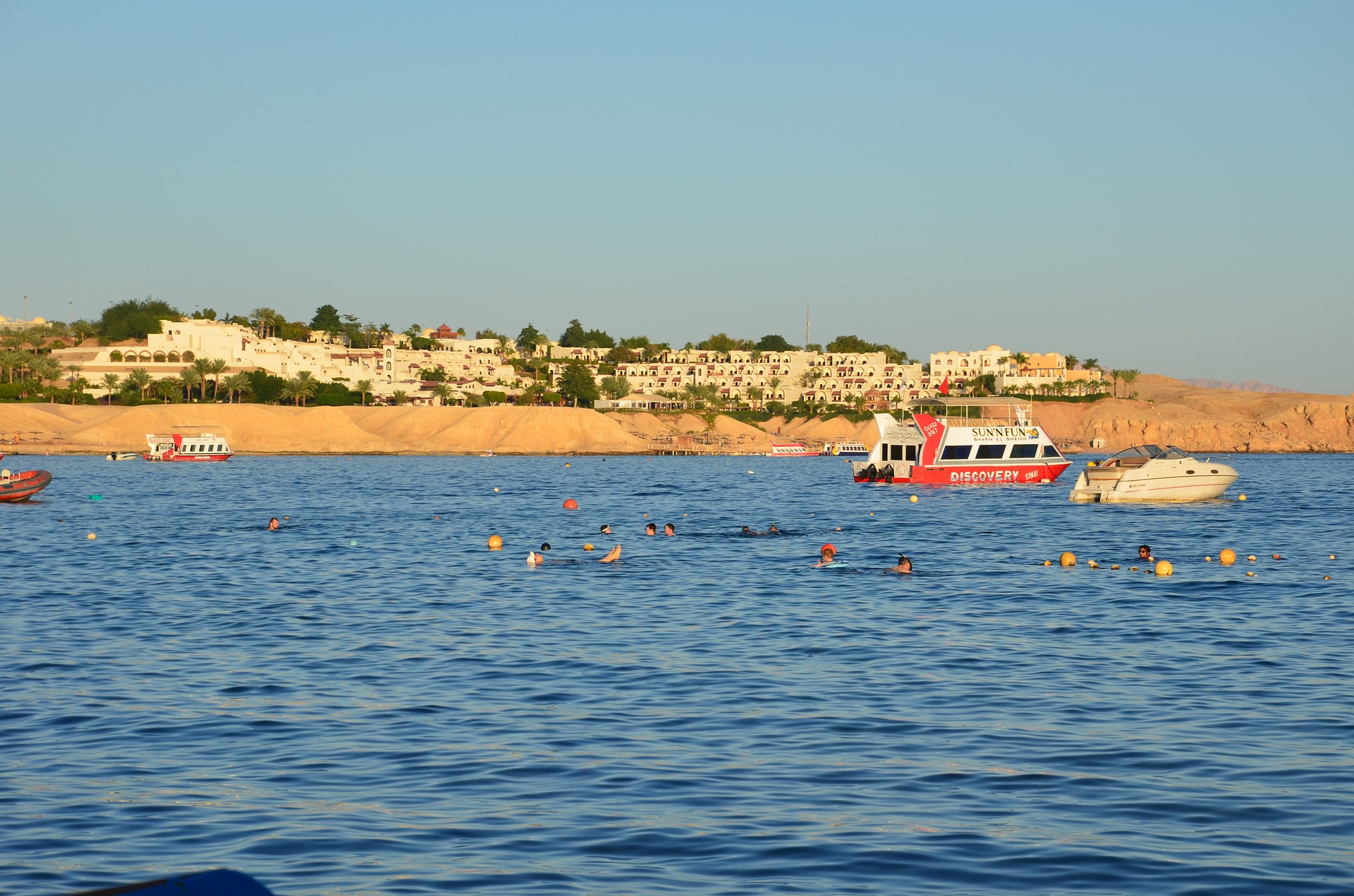 Have you ever marvelled at the majesty of Mount Sinai, or bathed in the warn waters of Naama Bay?
Sharm El Sheikh in Egypt has a whole host of holiday gems to explore and experience. Test your knowledge of this fantastic location on our trivia quiz.
Let us know what you score!