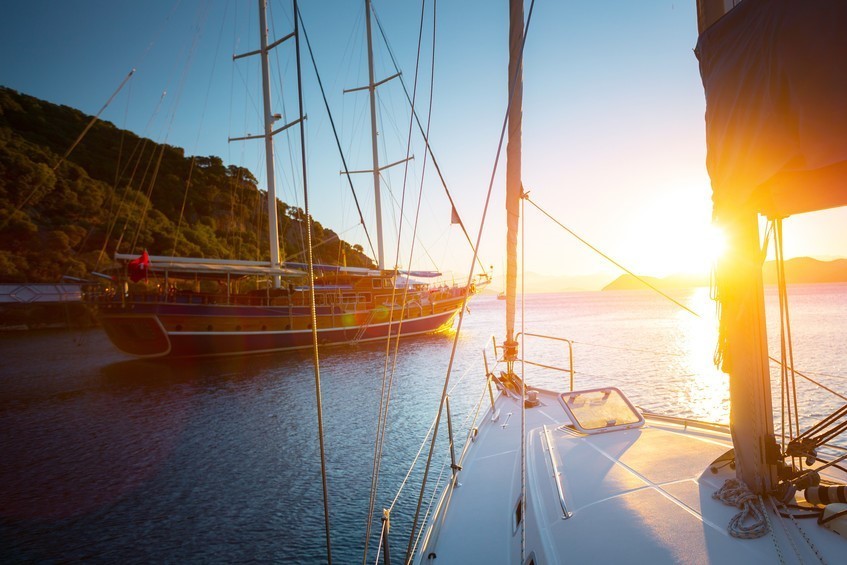 With guaranteed sun, fantastic all-inclusive resorts and stunning beaches, Turkey has been a safe bet for happy holidays for quite some time. However, we decided to take a look at what else this incredible country has to offer.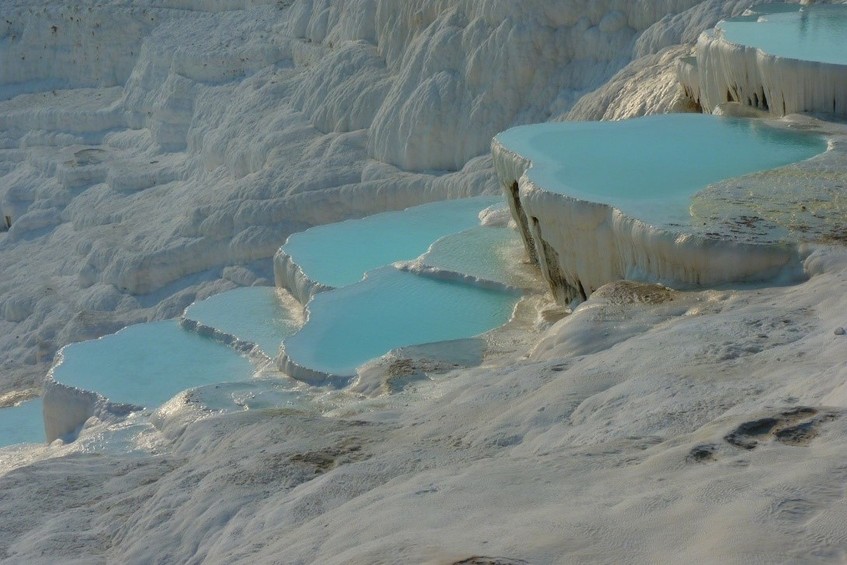 Image: LoggaWiggler at
Pixabay
Pamukkale
The thermal calacite terraces of Pamukkale have gleamed their bright white shade for centuries, offering pools of relaxing warm waters looking out across the stunning landscape. This site is also home to Cleopatra's Pool and the preserved ruins of the Greco-Roman city of Hierapolis, where fallen Roman columns lie perfectly preserved at the bottom of a turquoise pool.
Being one of the most popular tourist sites in Turkey, Pamukkale is easily accessible if you're holidaying in the likes of Antalya, Marmaris or Bodrum, with most hotels offering excursion packages.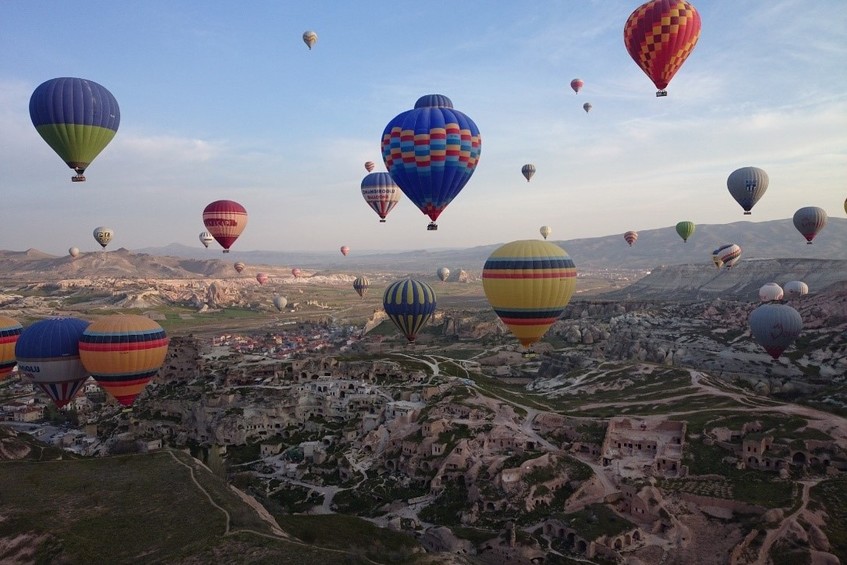 Image: Trudi90 at
Pixabay
Cappadocia
With a magical myriad of underground tunnels and hillside caves, you'd be forgiven for thinking Cappadocia was on a different planet. Travellers and serial Instagrammers from across the globe flock to this spectacular site for one thing and one thing only only, the multi-coloured display of hot air balloons rising from the honeycombed landscape at sunrise, especially in the summer.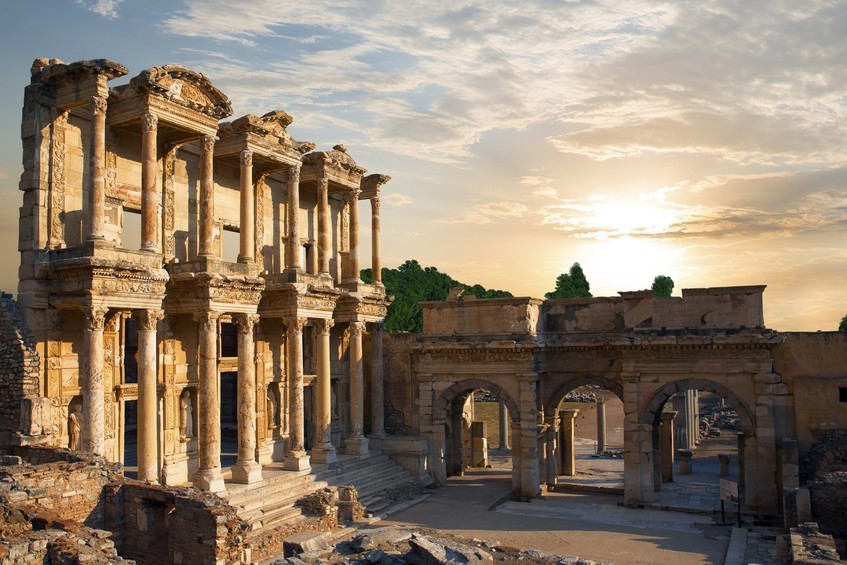 Ephesus
Wander through the ruins of a Greco-Roman metropolis and marvel at the magnificent craftsmanship, with Gods and Goddesses looking on in creamy, stone complexions. Dating back to 7th Century BCE, the grand site of Ephesus has played a prominent role in trade, education and society throughout the ages, once being one of the wealthiest cities of the Mediterranean world.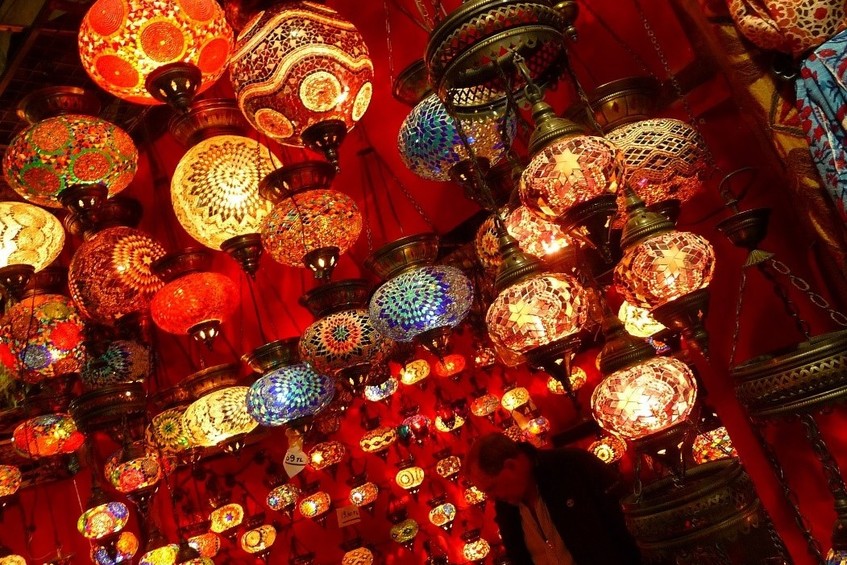 Image: PaulMeek78 at
Pixabay
Shopping
With most resorts boasting their own markets or shopping excursions, Turkey is the perfect place to bag yourself a bargain and hone those haggling skills. Authentic markets offer everything from fresh foods and spices to ornate lanterns and decorative bowls, while sprawling shopping centres provide the perfect opportunity for some designer deals and souvenirs.