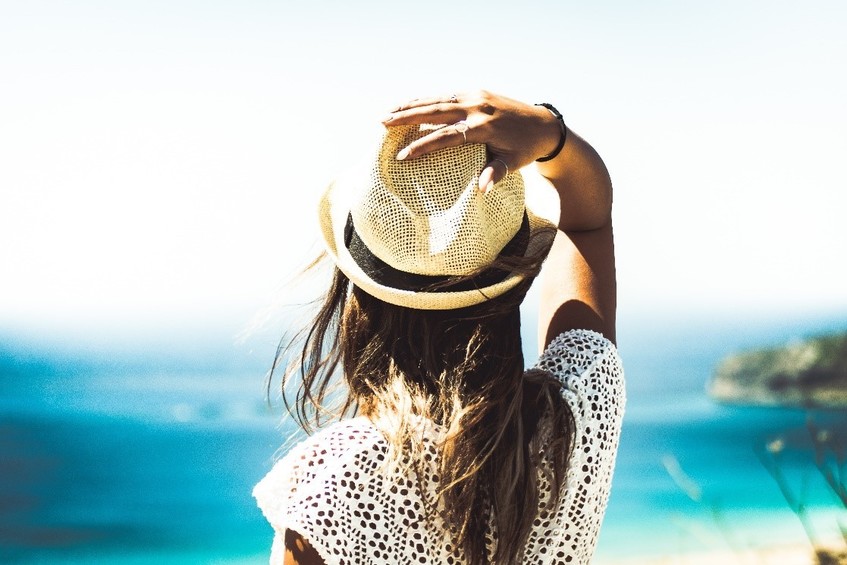 Image: Jason Blackeye on Unsplash
There's no denying that we all go on holiday for the same things, lazy days around the pool, all-inclusive guilt-free indulgence and of course, to come home with a golden tan.
However, when achieving this lusted-after glow, it is important to keep in mind that spending too much time in the sun is dangerous and can lead to sunburn.
Sunburn is caused by ultraviolet (UV) rays. Usually, sunburnt skin will be red and sore, flaking and peeling off, before healing within a week.
However, sunburn can increase the chances of a person developing skin cancer and you should do your best to avoid getting burnt altogether.
Therefore, to mark Sun Awareness Week 2018, which runs from Monday, May 14 to Sunday, May 20, we recommend the following tips to help you steer clear of any unnecessary sunbathing misery.
Always wear Sunscreen
Wearing sunscreen on uncovered areas of skin is vital when spending time outdoors in the summertime. However, it is crucial that when choosing a sunscreen, to look for a 'broad spectrum' protection or star rating, as this protects against both UVA and UVB radiation. As advised by the British Association of Dermatologists, the lowest SPF, or 'sun protection factor' that you should use is 30, and this should be worn alongside clothing to cover more sensitive areas of skin.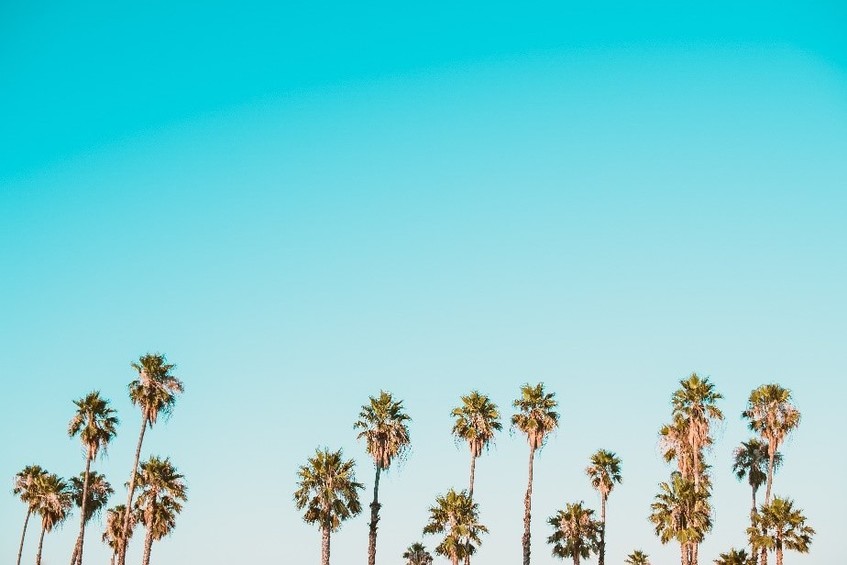 Image: Corey Agopian on Unsplash
Cover Up
When going out in the sun you should always cover up as much skin as comfortably possible, depending on the climate. You should also pay special attention to covering any sensitive, scarred or fair skin.
You should try to wear a hat with a wide brim that shades your face, neck and ears, as well as loose, long sleeve tops and trousers or long skirts that do not allow sunlight through.
Also, try avoiding the sun between 11am and 3pm when it's at its hottest and most harmful to your skin.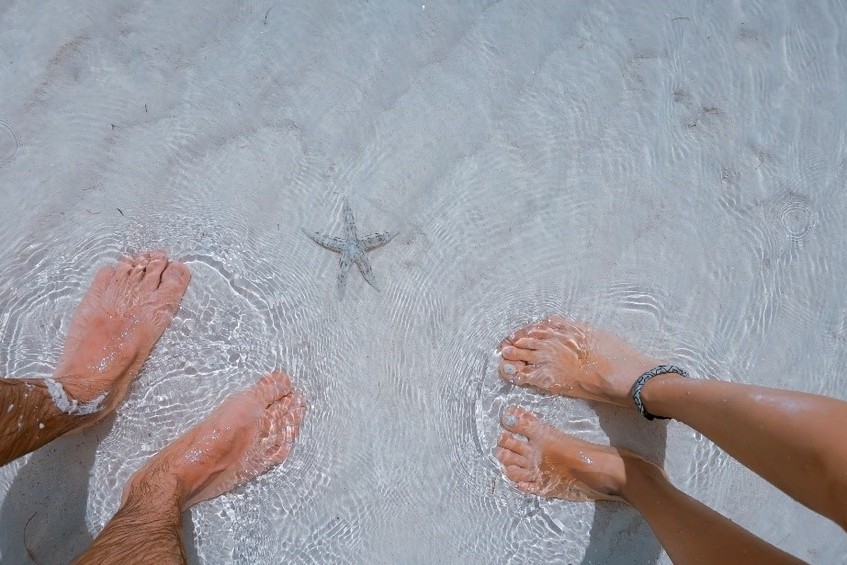 Image: Toa Heftiba on Unsplash
Hydrate
When you head back inside after being out in the sun and look forward to a cool shower followed by a thick, slathering of moisturiser, think again. Experts recommend taking a cooling bath rather than a shower as the pressurised water can cause further damage to the skin. They also suggest adding 2 teaspoons of almond oil to the water for its moisturising and hydrating qualities. When choosing your after sun, stay away from thick, oily 'moisturising' lotions. The oil acts as a barrier and causes the lotion to sit on top of the skin while the damaged, hot skin cells continue to heat up underneath, causing more pain and prolonging the healing process. Instead, opt for strictly after-sun only products with plant-based ingredients such as aloe, known for its high water content and soothing factors.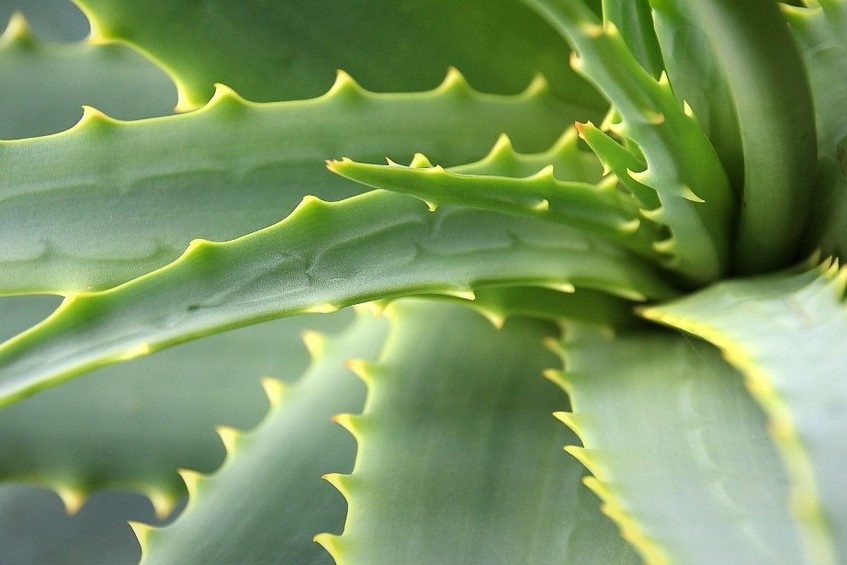 Choose an after-sun with plant-based ingredients such as aloe vera. Image: GregMontani at Pixabay.
Check Yourself
It is important to keep a close eye on any moles, freckles or sensitive patches of skin. If you do notice any changes to moles, or unusual blemishes appearing on the skin, make sure to see your GP as soon as possible.