Is there anything quite like a weekend getaway with the one you love? Or perhaps a self-indulgent trip to discover the dazzling sights of an exciting new city? We take a look at the best breaks on offer to cities you can fall in love in and with.
New York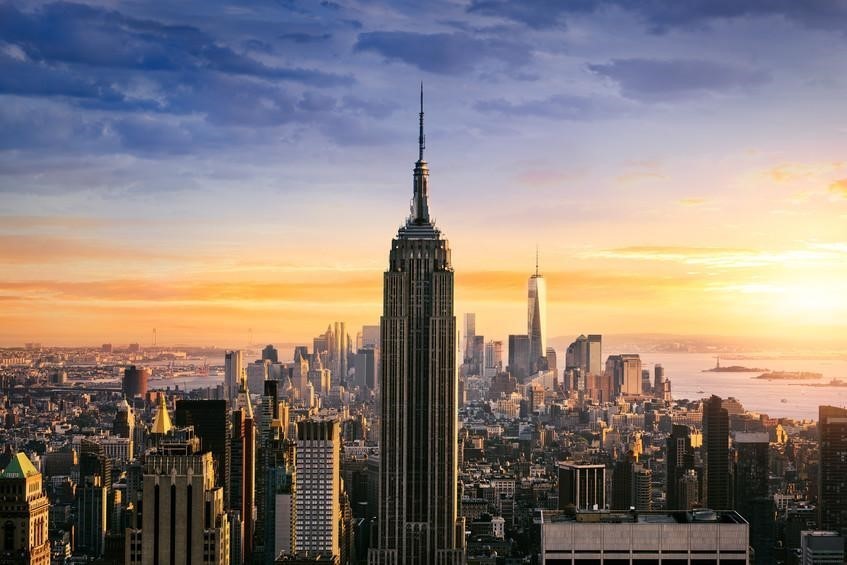 Whether you're strolling arm in arm through central park or watching lovers and friends reunite at Grand Central Terminal, New York is the perfect place for a little love affair. Perhaps you will embark on a sunset sail around the Statue of Liberty, or window shop at Tiffany and Co before seeing a show on Broadway. Whether you're all loved up or on a solo adventure, the Big Apple has something for everyone.
Venice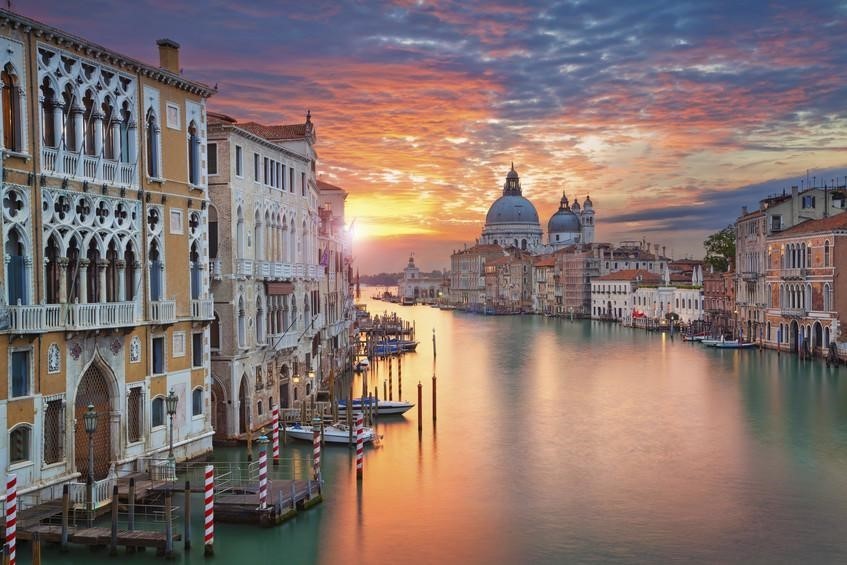 Not only is Venice the birthplace of Casanova himself, this water-top metropolis practically oozes romance. There is an array of enchanting bridges arching over the canals, all equally as picturesque as each other. Head to the Bridge of Sighs at daybreak to catch it without the tourists and then perhaps stop at the Rialto morning market to swoon over fresh flowers with the backdrop of a pink sky.
Prague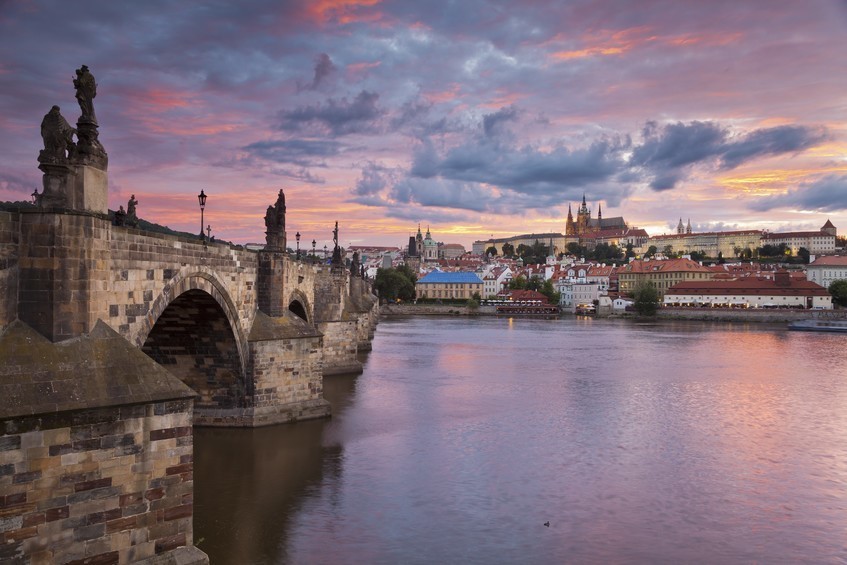 The people of Prague hail May 1 as the 'day of love' and celebrate it with a kiss under a blossoming cherry tree. Do this with your loved one at the pretty Petrin Park before heading to one of the many bridges in the city to leave your very own lock of love. Also in Prague are 3 opera houses to provide an unforgettable evening, as well as the country's own 'Garnat' Jewellery, available to buy at reasonable prices at jewellers throughout the city.
Rome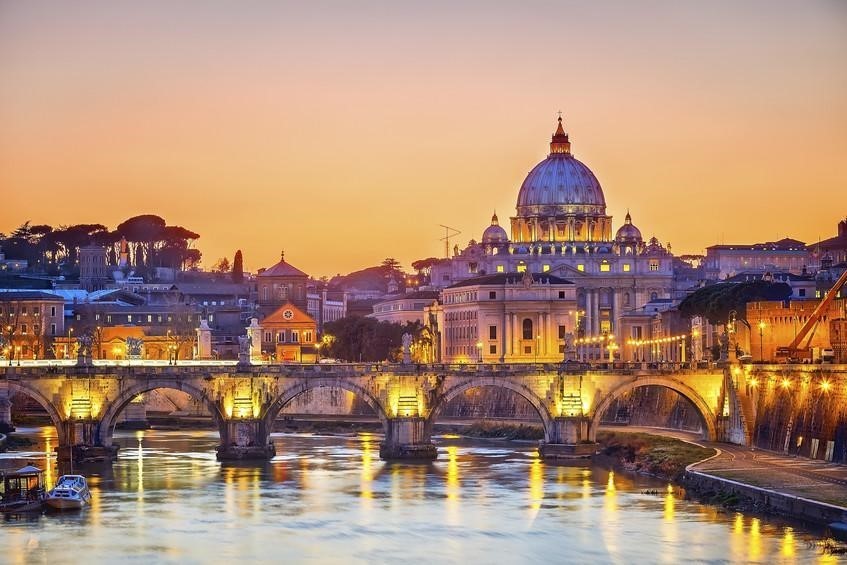 From sharing gelato on the Spanish Steps, to zooming through cobbled streets on a Vespa, you don't have to be Audrey Hepburn or Carey Grant to enjoy a Roman Holiday. Take in the sights and sounds around the Trevi fountain, gaze in awe at the Colosseum or fall in love with the world-famous food in Rome.
Paris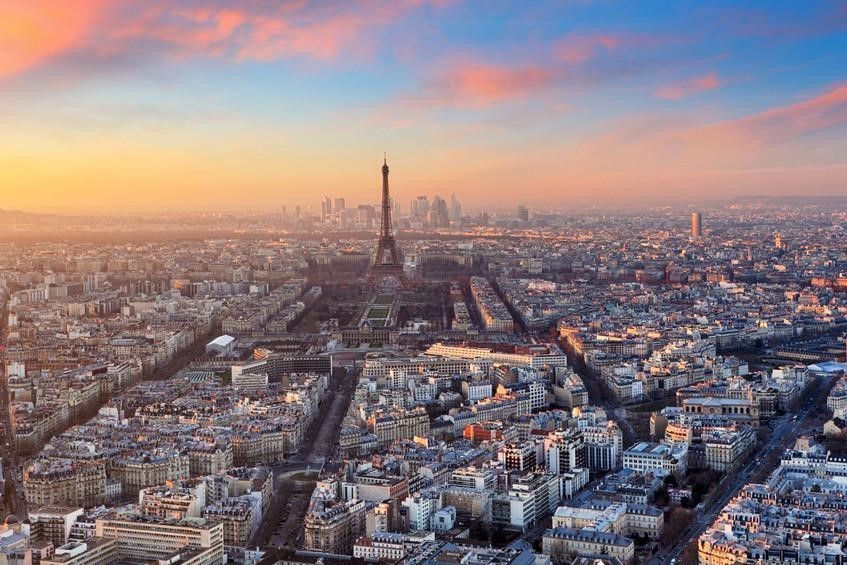 Of course, this list wouldn't be complete without including the city of love itself. Paris embodies l'amour with the romantic landmarks of the Eiffel Tower, Notre Dame and even the nearby Disneyland, where happiness and love can be found in abundance. Muse over 17th century sculptures at the Musee de la vie Romantique, or indulge in a rowing boat trip on the Lac Inferieur just like they do in the movies.
Feeling inspired? Head over to our fantastic city breaks page to discover all of these romantic destinations and more!