It's the age-old question, when going on holiday, are you better to go self-catering or opt for all-inclusive?
As expected, everyone has different opinions, but we've devised a guide of the pros and cons of both to help with your decision.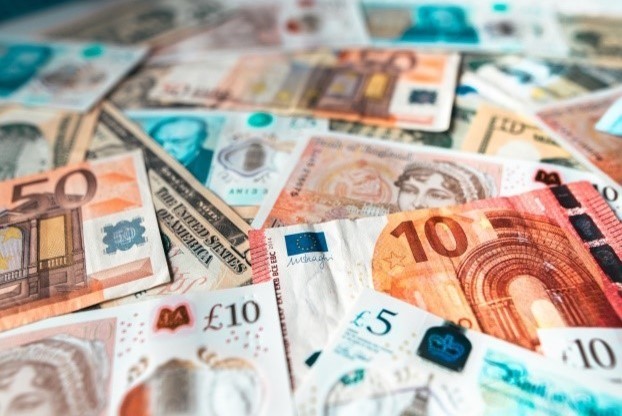 The Cost
If someone is going to offer you all the food and drink you can take for your trip, expect to pay more.
When you compare the costs, however, you can sometimes be paying extra to get 'value' in all-inclusive.
That's why all-inclusive holidays will work for some and not others…
Drinks – Add up the extra in all-inclusive and try and work out whether it will be cheaper to just buy your own drinks. If you plan to drink day in day out, then of course all-inclusive will probably pay for itself. If you're the type to just have a couple of glasses of wine each night, then you're paying an awful lot to get 'unlimited' alcohol.
Food – If you're travelling as a family, ice creams, soft drinks and snacks can quickly add up. Don't underestimate the luxury of being able to get all your drinks and snacks without having to break into the holiday budget.
Budgeting – With all-inclusive, you've paid for your holiday upfront, so, you can leave any money worries at home and enjoy a relaxing holiday.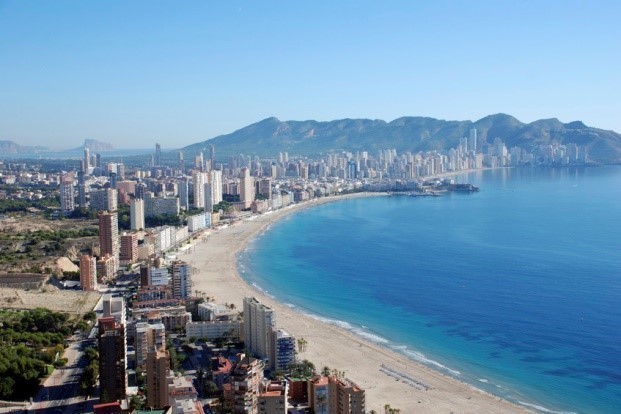 Destination
Research the area you're going to and decide whether you want to be eating in the hotel every day and night, or heading out to sample the local cuisine.
To some, however, the food served in their destination of choice may not be to their taste, so opting for an all-inclusive holiday may be a better option, as you will usually find a range of international dishes to suit everyone.
You should also try to find out the prices of food and drink outside of the hotels. Take Benidorm for example. On the strip and throughout the town are rival restaurants and bars competing to offer the very cheapest deals on food and drink. In this case you might find it better value for money to choose a self-catering holiday.
Food and Drink
Although hotels and resorts usually offer a range of foods, if you're someone who likes variety, you may find it pretty boring having to eat in the same restaurants each night, at the same set times.
Perhaps one day you'd like to eat a late breakfast, skip lunch and head out late for dinner. All of these things could prove tricky if you're on an all-inclusive holiday. You can of course venture out of the hotel but you'd be wasting a day's worth of food that you've paid for.
Self-catering also allows you to try out the many food and drink offerings your location may have, go back to a favourite or try somewhere new every night, something you can't necessarily do when tied down to all-inclusive.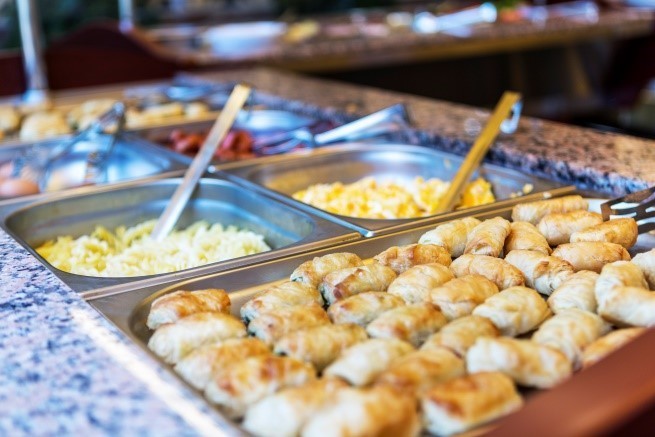 Seeing the sights
Everyone wants to get the best bang for their buck, which is why self-catering can sometimes be of benefit if you're not the biggest fan of lying in the sun, doing very little all day.
Many of our destinations have plenty to see and do in the surrounding areas. Choosing self-catering allows you to explore all the attractions at your own leisure, without the worry of having to be back in time for dinner or the bar closing.
Location is the key here though. Make sure you don't compromise a great location to save some money on an all-inclusive hotel. You might find you end up paying far more in taxis fares to get to and from the attractions than you would have done on buying food in a closer self-catering hotel.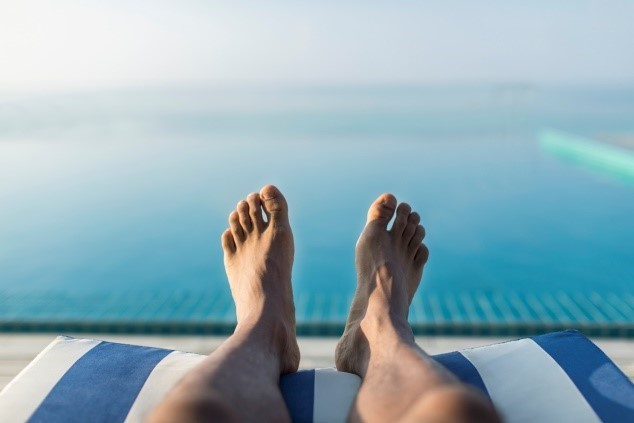 Accommodation
All-inclusive is usually aimed at providing such a luxury experience that you'll never need to leave the hotel, so choose wisely.
Make it somewhere that you won't mind being poolside for the majority of your stay and read in-depth reviews of the accommodation before deciding on your favourite spot.
Self-catering gives you the option to move away from choosing a hotel and instead opt for other types of accommodation such as an apartment or villa, which can work out a lot cheaper if there's a big group.
Conclusion
Of course, certain points above will mean a lot more to some than others, but the best advice we can give you is to do your research.
Just because a hotel offers all-inclusive, it doesn't mean it's the best value for you.
Decide what factors are most important to you, work out the difference in cost and go from there!
Are you ready to start planning your next sunshine holiday? Choose from the many hotels and resorts we have on offer and book your dream getaway right here.