It may be the city of love, but Paris is a place that can really lose its attraction when you see the strain it can put on your wallet.
With a not so favourable exchange rate, taking a Valentine's Day city break to Paris can be more expensive than it ought to be.
But fear not, we've come up with some top tips to help keep the romance high and the spending down when it comes to visiting the French capital.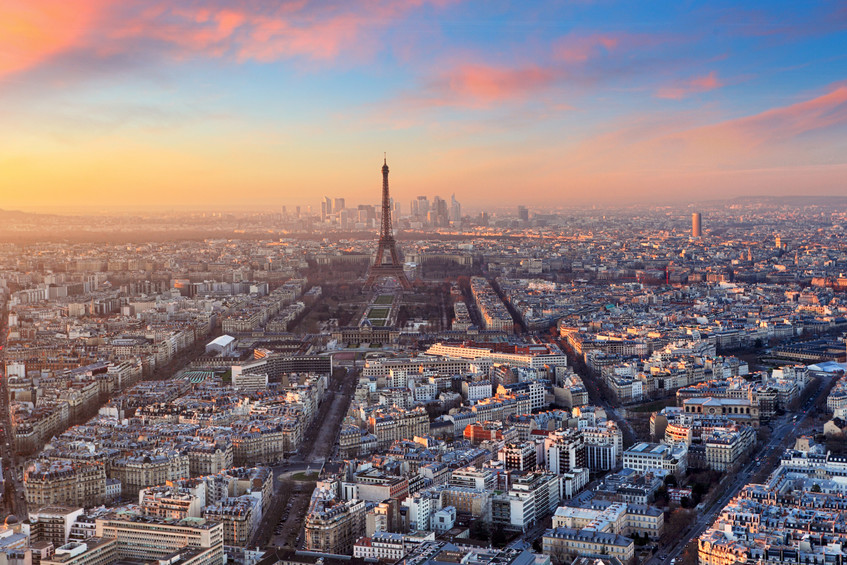 Check your transport options
People instantly presume that flying is the best way to get to anywhere in Europe, but that isn't always the case.
Getting the Eurostar from London St Pancras is a great way to save money, especially if you avoid travelling on busy peak business times, and take advantage of seat sales.
It'll take you just over two hours, and you'll be dropped off bang in the middle at Paris Gare Du Nord.
From here it's just a short metro ride (or even walk if you fancy it) to most of the city's main attractions.
Don't fall for the hotel trap
Paris can be pretty expensive when it comes to accommodation, and because it doesn't necessarily have a main central area or square, it is often deemed that the Eiffel Tower is the very epicentre.
Hotels located close to this iconic landmark aren't cheap.
However, there are nicer areas of the city, and you will normally find yourself saving more the further away from the tower you go.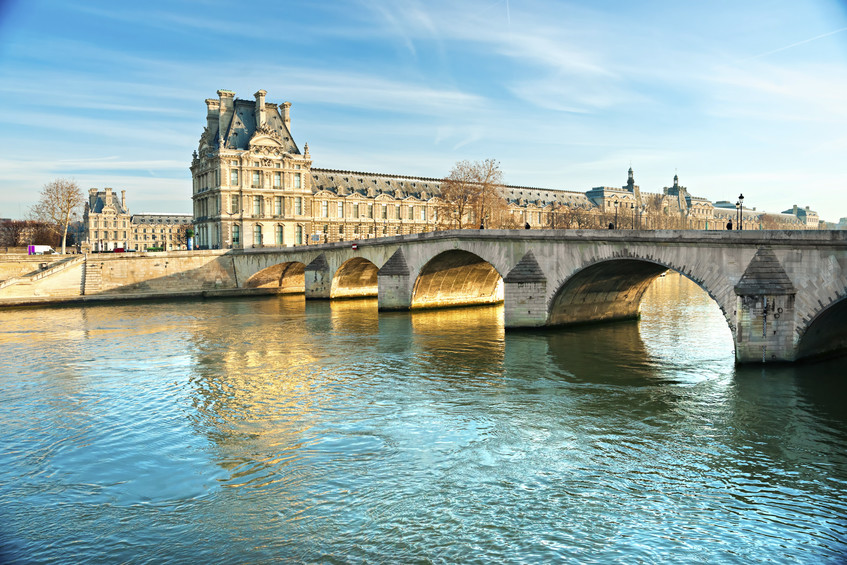 Ditch the metro
Paris is a fairly large city, but its sights are confined to a smaller area than the attractions in London, for instance.
If you find yourself visiting in the summer months, then a great bit of advice would be to swap the underground for cycling.
The metro system is reliable, but the prices can sure add up, especially when most of the time you could walk or cycle from destination to destination.
Paris has recently introduced public bikes throughout the city, and they're incredibly cheap, just a couple of Euros per day rental fee.
With bike stations dotted around the city, it's really easy to get from A to B. It also means you get to see much more than if you took the underground.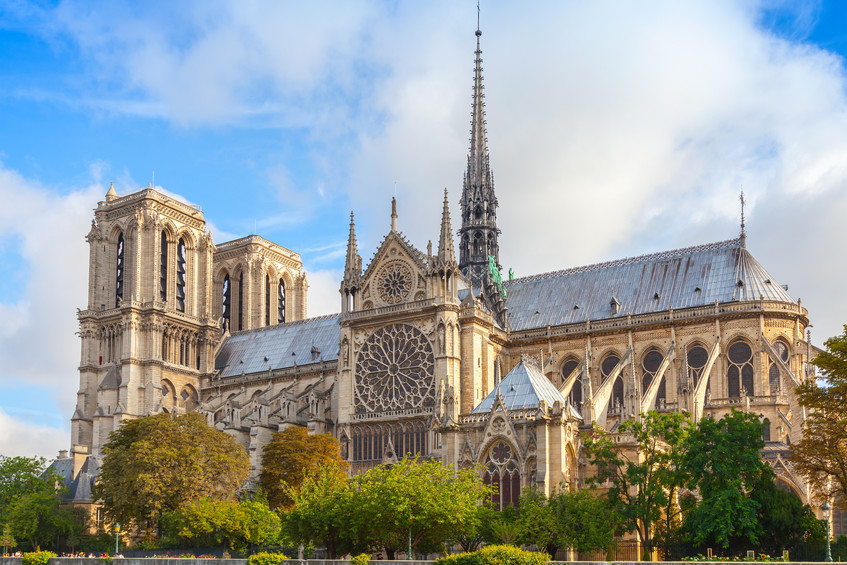 Shop around for food and drink
You shop around for bargains when it comes to clothing and other amenities, so why do people just jump at the first bar or restaurant they see?
In Paris you could be making a costly and disappointing error if you go for this approach.
Some of the world's best restaurants can be found here, but with every great authentic restaurant there's a cheap tourist trap waiting to take your hard-earned euros in return for a rather terrible meal.
Check trip advisor and internet reviews, and try to find somewhere that is full of locals. This is how you can be sure it's a) good, or b) great value for money. Sometimes you might hit the jackpot and it will be both.
Drinking in Paris can also be expensive, so your best bet is to look out for happy hours where you can enjoy 2 for 1 or discounted drinks. If you head a little bit further out of the city you should also find cheaper venues.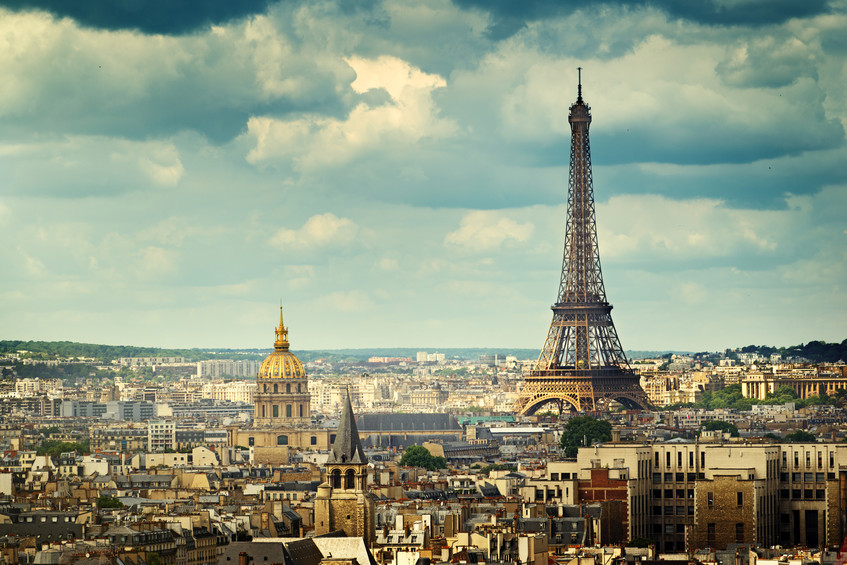 Why go up the Eiffel Tower?
Ok, so this may not be the most popular money saving option, but hear us out.
Unless you're planning to go for the clichéd marriage proposal at the top, then there's little reason to head up this structure.
Tickets cost around 25 euros each to go up to the top via lift, or 19 euros if you are to walk part of the way.
However, it's not just about the money, as heading up the Eiffel Tower means your view of the magnificent Paris skyline is without its most famous landmark – the tower itself.
Save some money and opt for the observation deck of the Tour Montparnasse. Here you will enjoy breathtaking views of the city which include the wonderful Eiffel Tower.
Start planning your romantic Valentine's Day trip to Paris today!