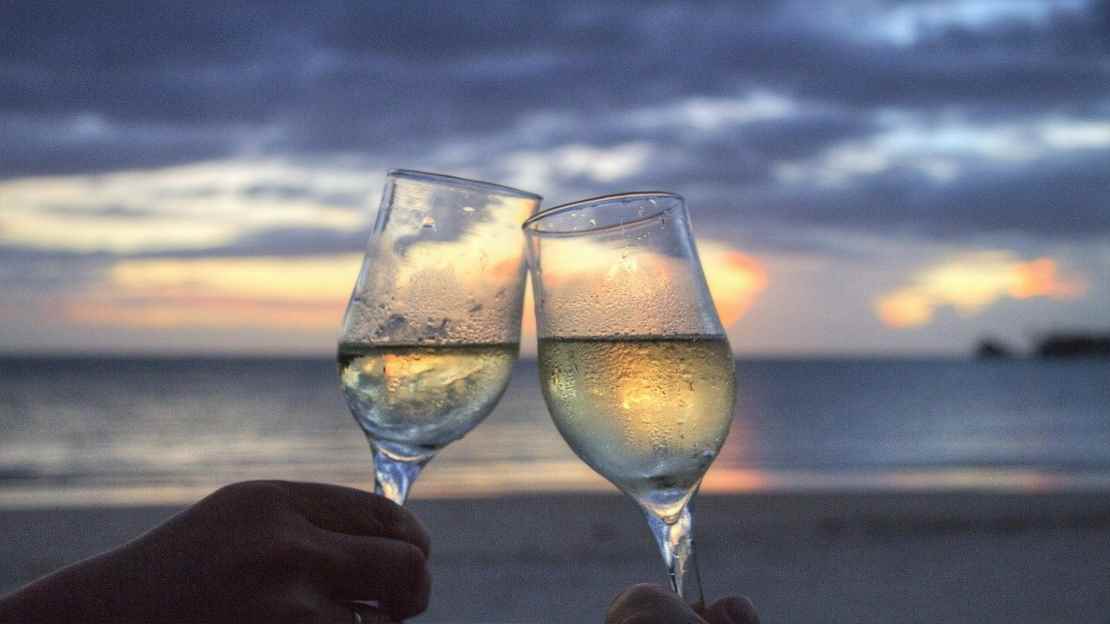 Image: Holgi at
Pixabay
Are you keen to be in the running for Best Man/Maid of Honour of the Year? Have you been tasked with the job of planning the party of a lifetime for a loved-one? Well, help is at hand as we take a look at some of the coolest, quirkiest and most quintessential stag and hen do destinations to suit all tastes.
Ibiza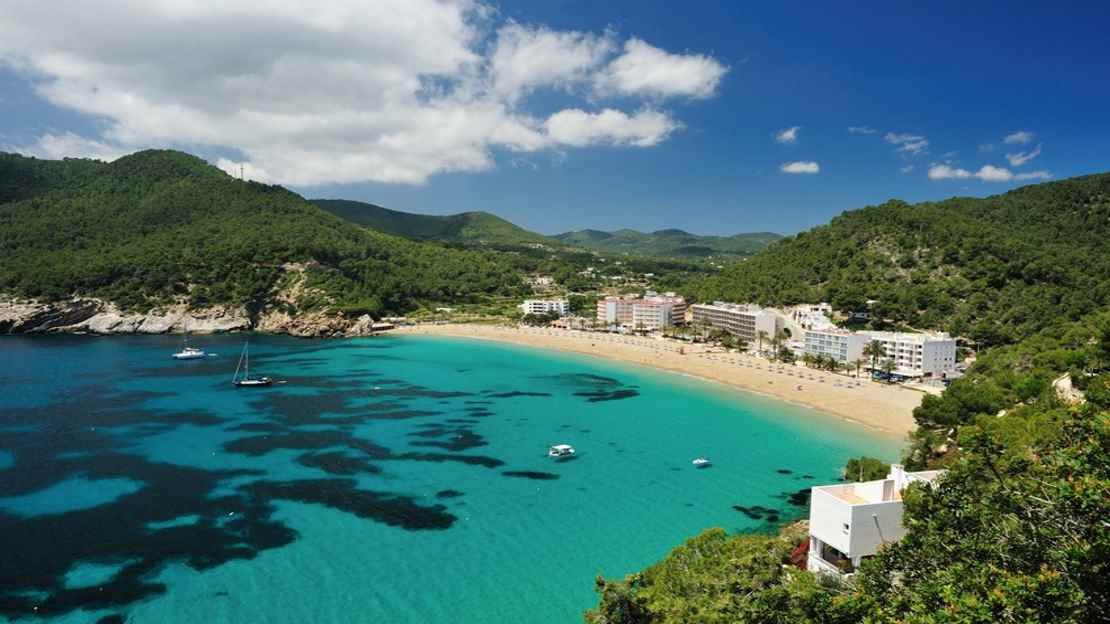 Famed for its nightclubs, beaches and celebrity guests, Ibiza is regarded as the party capital of the world and an ideal destination for a wild stag or hen do. However, you may have heard people talking about the mysterious 'other' side to Ibiza, where hippies practise yoga, drink smoothies, and recline on pristine beaches away from the loud music and large groups. For this peaceful oasis, head to the eastern side of the Island, but be sure to take a day trip to the island of Formentera. Here you will find crystalline turquoise waters and sands white enough to rival far off heavens such as Barbados.
Perfect for: Both the party people and peace seekers looking for paradise! The beauty of Ibiza is that you can get the best of both worlds, all within a 40-minute drive. For the ethereal brides, make sure a trip to one of the renowned hippy markets is arranged.
Amsterdam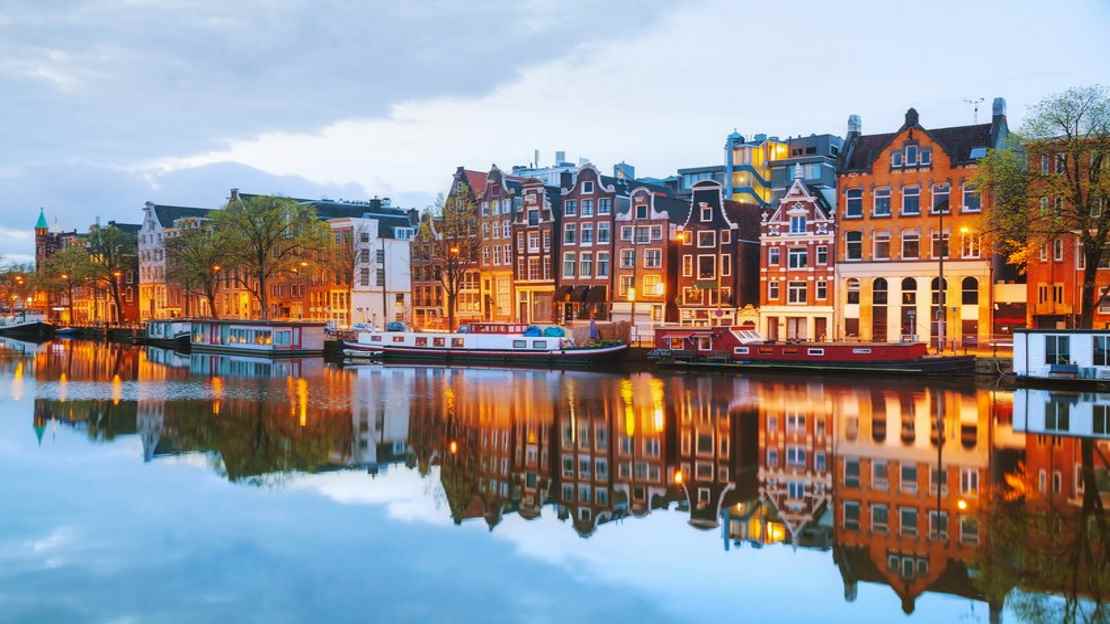 Amsterdam is a pristine picnic of tilted houses, lush green parks and plenty of hustle and bustle. There are pretty canal intersections at every few walking paces and also a range of irresistible eateries which are just an example of the huge drinking and dining scene. It is incredibly flat, making it easy to access the sights and attractions, just be sure to keep your wits about you as you avoid locals on some of the 847,000 bikes.
Perfect for: The hipster bride or bridegroom with an artsy Instagram and a penchant for vintage shops.
Marbella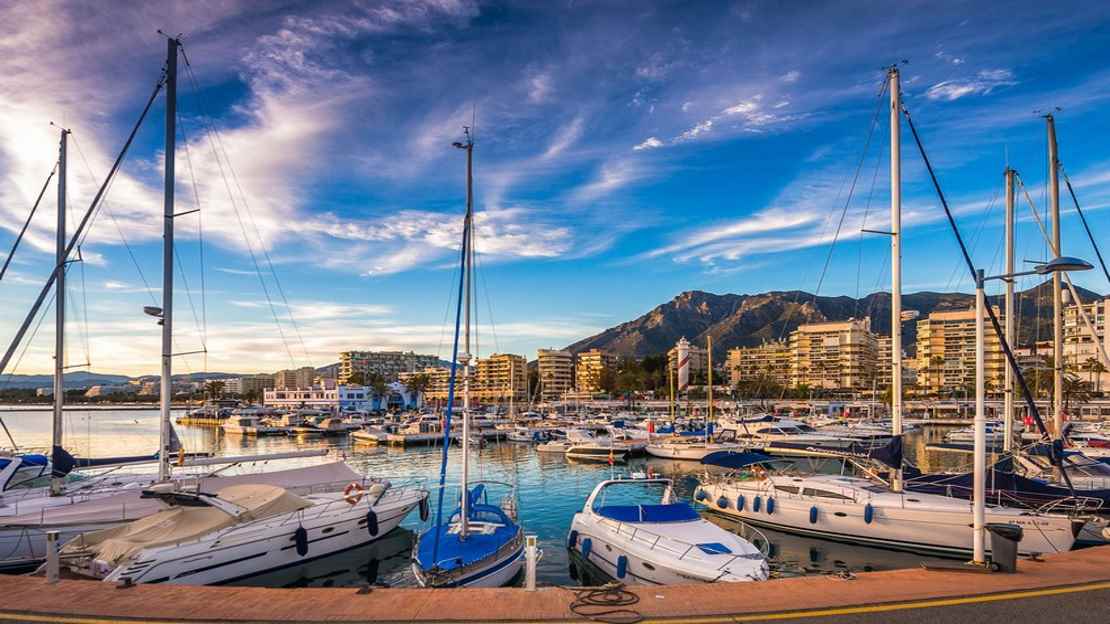 For the bride or groom who likes to see and be seen, the cosmopolitan hub of glamourous Marbella offers a luxurious trip amidst the rich and famous. Enjoy drinks by a glittering marina and watch the world of superyachts and fast cars go by. You can also enjoy a variety of upscale tours and trips such as winery tours and even day trips to cities such as Malaga.
Perfect for: The husband or wife-to-be who loves to party, pose and tan with just a dash of sightseeing.
Barcelona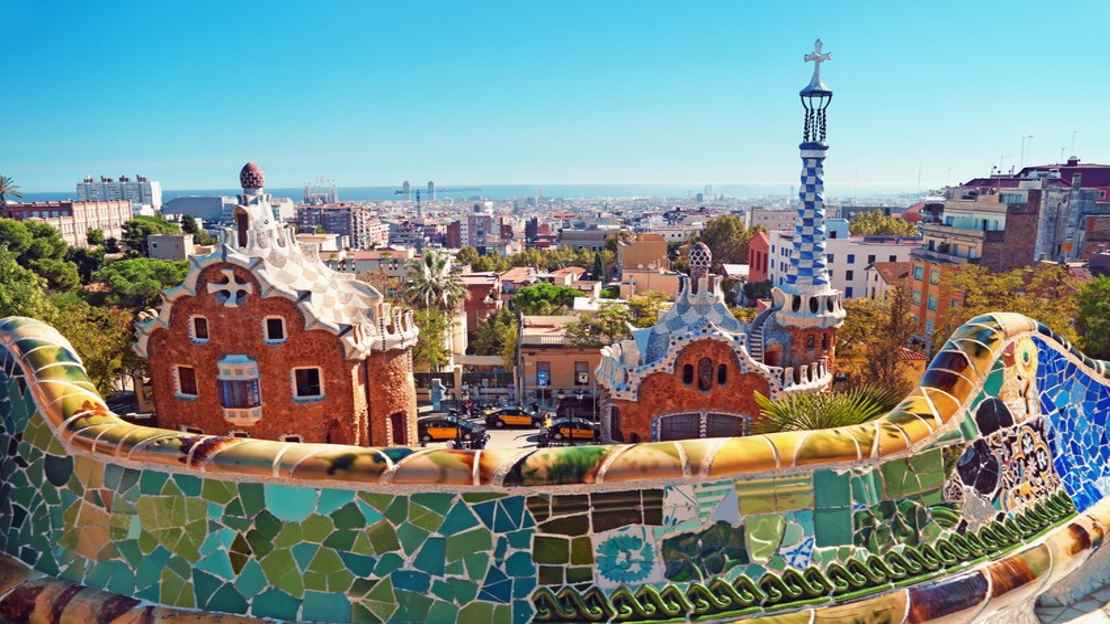 Barcelona really does have it all. From the city, to the sun, to the soft sands of the nearby beach. Prepare to be soaked in culture (or sangria if you prefer) as you take in the sights of the many local attractions. For the football fans, perhaps tie in a visit to the Camp Nou stadium, or just laze about at one of the many rooftop bars to get that pre-wedding glow.
Perfect for: Absolutely anyone! There's a beach, the city, excellent shopping, a football stadium, enough bars to shake a pint at and it's teeming with fascinating culture.
Benidorm
You might be thinking bright lights and British pubs, but this much-loved resort of Benidorm on the Costa Blanca actually has so much more to offer. There are two 18-hole golf courses designed by Jack Nicklaus which enjoy the backdrop of the city skyline, as well as rooftop bars and hotel spas perfect for relaxing in. The discerning epicurean can sample local delights at Tapas Alley before enjoying a night on the town in this buzzing beachside metropolis.
Perfect for: The hen or stag who loves a cold beer on or near the beach, without the hefty prices or language barrier.