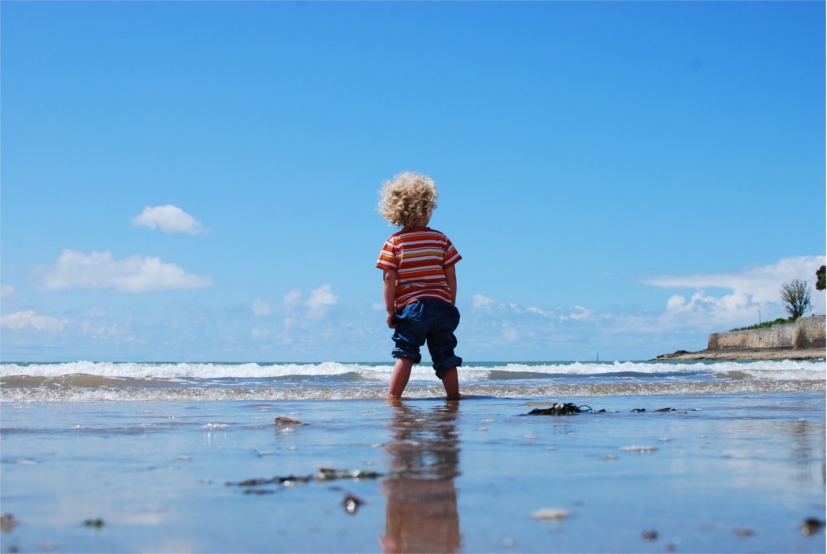 The school holidays are almost here, and while we may have the art of packing for ourselves down to a tee, getting the perfect hand luggage for our children is a different matter.
From not packing their favourite t-shirt by accident to over-exaggerating their need for socks when you have two weeks by the sea planned – hand luggage for children needs to be a well thought out affair. They may be little but their needs are every bit as complicated as grown ups.
Here are some tips on getting it right before your journey abroad begins:
1. Choose your hand luggage carefully. It must be lightweight and adhere to the size restrictions set out by the airline you're flying with. More importantly, if they're big enough, your child must be able to be in charge of it. There are quite a few colourful, child-friendly wheelie suitcases (better for children than rucksacks) on the market that are well worth checking out.
2. Some waterproof shoes are brilliant holiday gear. Kids can wear them in the sea, around the pool and on walks around town. While they can be quite bulky, they can be stuffed with items like underwear, swimwear or t-shirts to save space.
3. On your list, categorise the most important (eg. swimwear) to the least important (eg. storybooks). Pack accordingly: most important first and least important at the end. This way, if you need to omit some items, all the items that you could live without are near the top.
4. Be completely honest with your packing. For example, did your kid wear jeans/jogging bottoms the last time they went to Spain? Probably not, so omit these. If you are packing anything bulky, roll instead of fold, this saves a whole lot more space.
5. When it comes to amusements, magazines are really useful, being lightweight and compact. Bring some crayons or felt tips as well, this will keep little hands and minds busy during boring journeys.
6. If you're child is particularly attached to a teddy, dummies or a blanket – pack them! An inconsolable child is not the greatest start to your holiday!
7. Liquids – most kids don't need many toiletries. Pack their toothbrush, toothpaste and sunscreen in with yours. They can borrow your shampoo and shower gel.
8. We don't need to remind you that electronic babysitters are your best friends when travelling with children. Bring the iPad, 3DS and various chargers for some peace and quiet on the flight!
9. Don't forget to weigh your luggage. Make sure it's below the airline's specified weight for an easier ride through the airport.
Some things to bear in mind when packing for a short haul holiday
Depending where you are flying, you may need a jumper or a coat for your little one. If you're thinking of doing this, allow the child to travel in it rather than take up space in the hand luggage.
A pair of trainers may be necessary, if you're planning on a few rambles or gentle walks. Again, your child can travel in these.
Some things to bear in mind when packing for a long haul holiday
Long haul generally means hotter weather. This means less clothes and more focus on things for the beach or pool. Beach towels, two sets of swimwear, a hat and sunglasses will be priority for packing.
A travel blackout blind might be necessary when dealing with jetlag, or if your little one needs to sleep on the car journey.
What you'll realise that, as long as there's washing facilities on holiday, how little kids need on holiday. If they have a swimsuit and a sunhat, they need little else!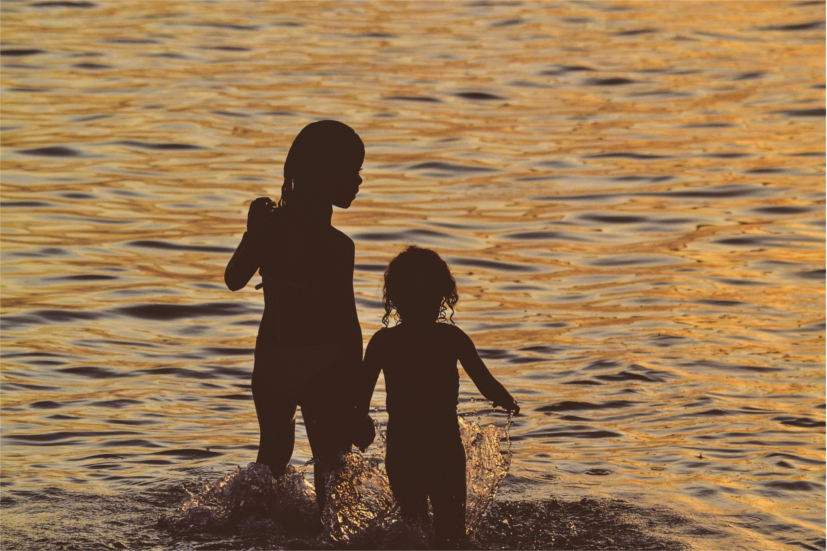 If you've yet to book your break for the school holidays, it's not too late to get a great deal. Check out the latest cheap Summer Holiday deals from Holiday Gems now.