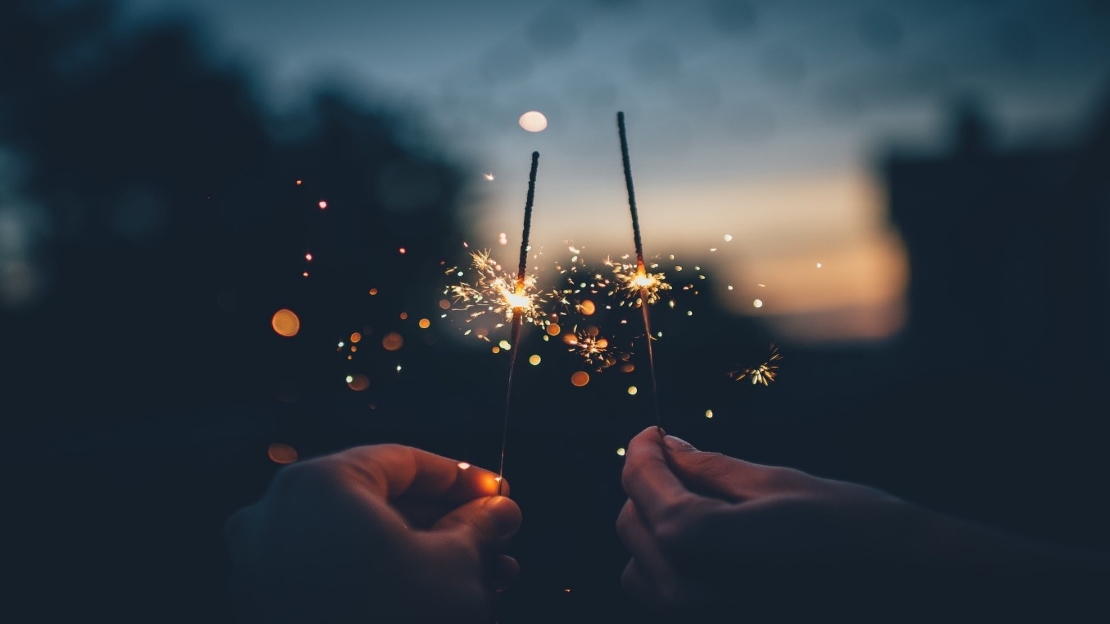 Image: Pexels at
Pixabay
Whether it's attempting to sing Auld Lang Syne with crossed arms and drunken relatives, or jumping off a chair to symbolise the leap into a better year, us Europeans certainly do things in style to celebrate the 1st January. We take a look at some of the most interesting and historic traditions practised across Europe to celebrate the New Year.
Iceland
New Years' Eve in Iceland is kicked off with a comedy show that has a satirical tone to it. The show documents the ups and downs of the year and is known to show little mercy on those it features, particularly politicians and artists. The show is titled Áramótaskaupið and has been broadcast every year since its first screening in 1966.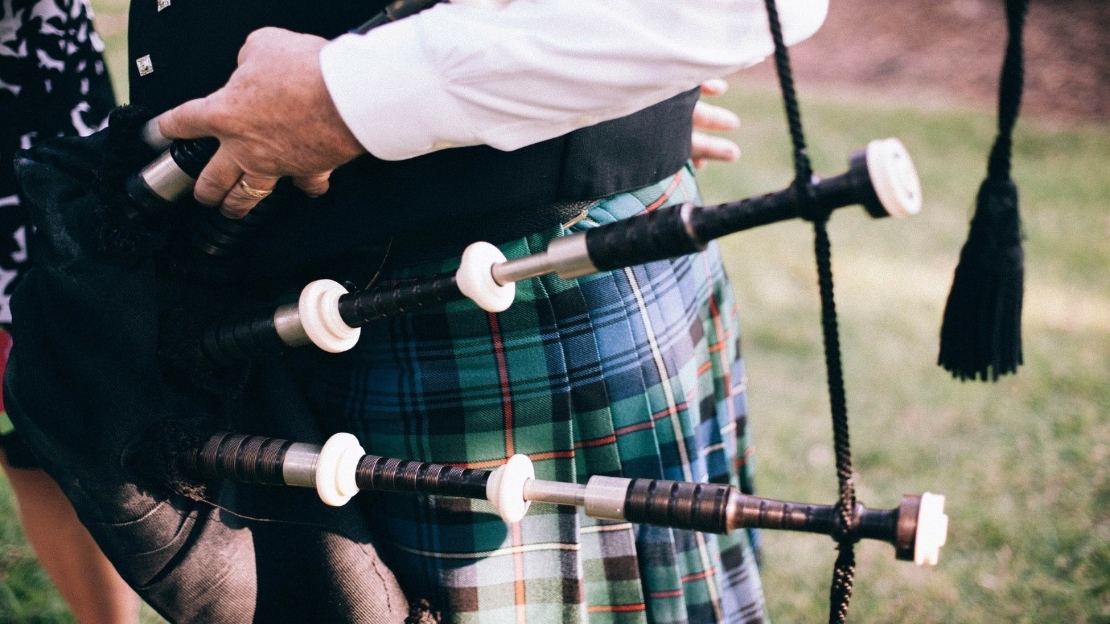 Image: PublicDomainArchive at
Pixabay
Great Britain
Throughout the U.K, many ancient traditions were practised over the festive period and into the New Year. In Wales, families would occupy themselves with 'Taffy' making, whereby toffee would be boiled in pans over an open fire and then dropped into ice cold water. The toffee would cool and form strange shapes often resembling letters, which was believed amongst children to show the initials of their true love. In Scotland, the New Year celebrations are known as Hogmanay. In recent years, celebrations in Edinburgh such as street parties and a concert below the castle have entertained revellers during the run up to the midnight fireworks and of course, the bagpipes.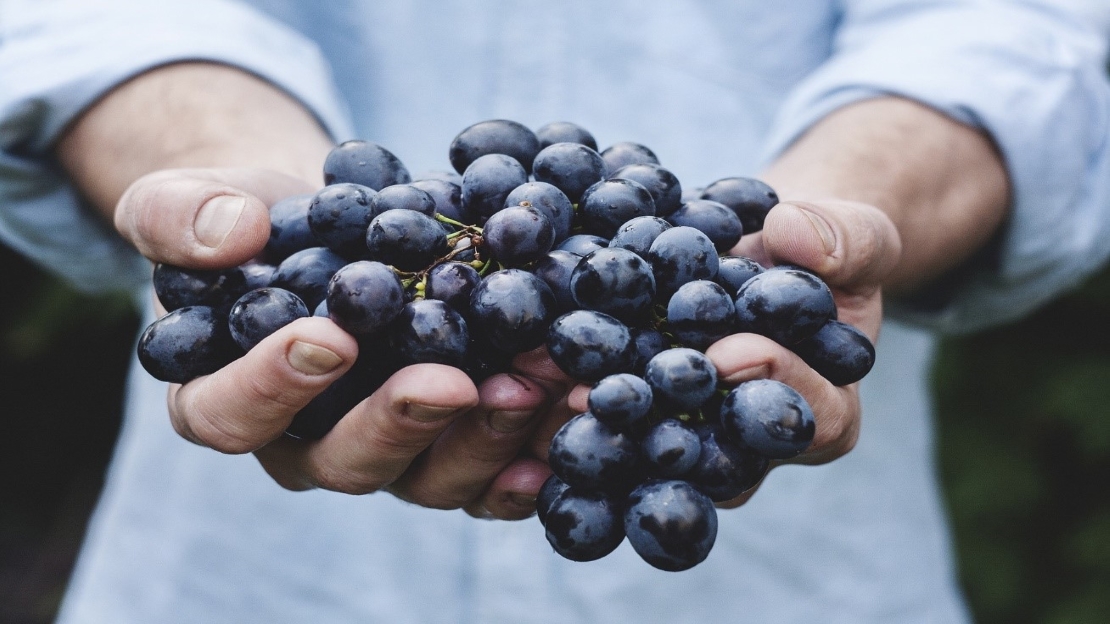 Image: Free-Photos at
Pixabay
Spain
Known for their impressive wines, it may come as no surprise that the Spaniards actually get grapes involved with their New Year celebrations. In the main squares of cities and towns across Spain, crowds huddle together to wait in anticipation of midnight, usually beneath a clocktower or church. Once the magical moment is upon them, they must each eat twelve grapes before they are allowed to wish each other "Feliz Ano Nuevo!"
Croatia
If you're a lover of shellfish, you'll want to avoid Croatia this New Year. Eating lobster or crab is considered bad luck because they move backwards and could indicate setbacks, similarly, the consumption of any winged-fowl is discouraged because it could portend any good luck flying away.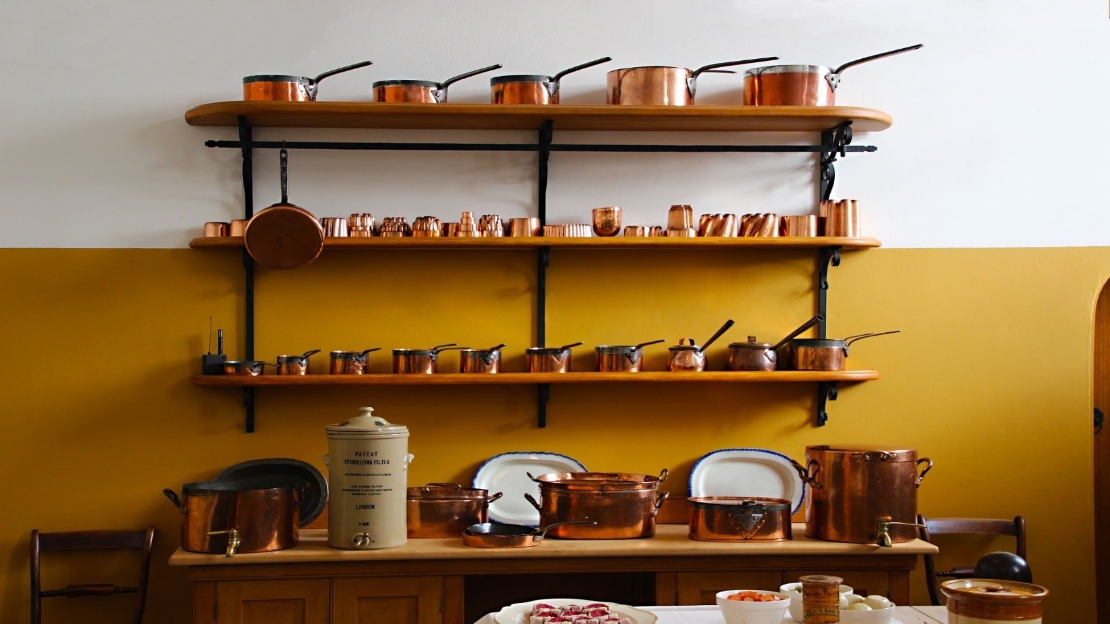 Image: terimakashi0 at
Pixabay
Italy
Not only is eating sausage before midnight in Italy considered lucky due to the high fat content indicating abundance, you may also want to put on your best scarlet knickers. It's true – both men and women wear red underwear on New Years Eve to bring luck in the coming year. It is also the colour of fertility and so those hoping to conceive in the following year are encouraged to do so too. In the South of Italy, it is thought that throwing out old pots and pans from upstairs windows symbolises letting go of unhappiness in preparation for a happy future. If you do find yourself out and about in Southern Italy on the big night, just remember to look up.
France
In the Savoie region of France, and many others, it is customary with the coming of a new year to give money to house staff, guards and concierges to reward them for their service throughout the previous year.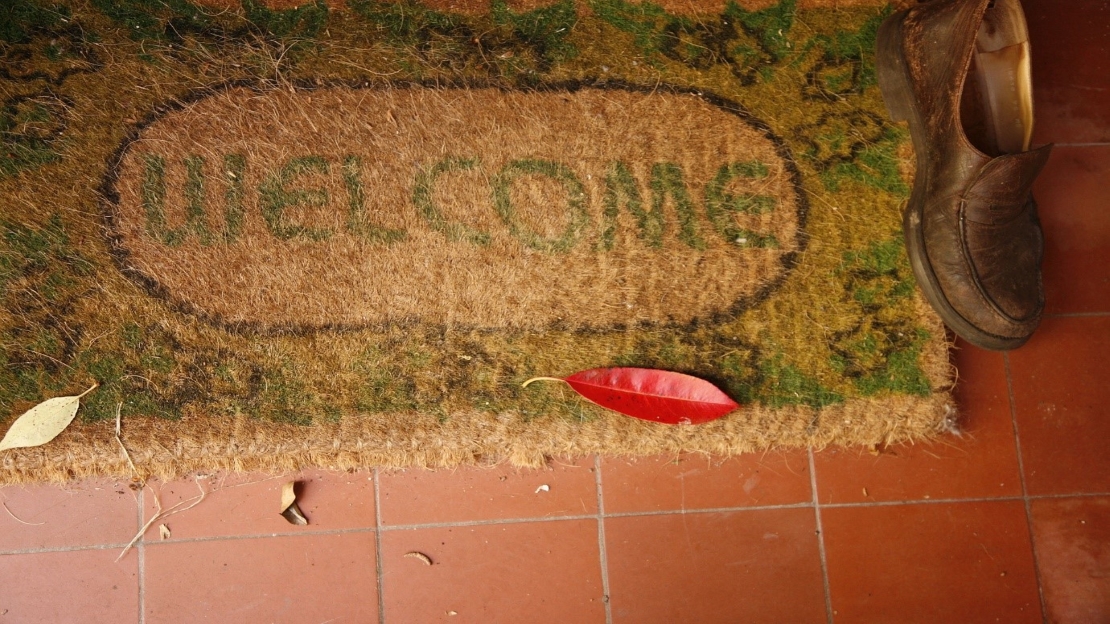 Image: YouComMedia at
Pixabay
Greece
From stepping on mossy stones to laying an extra dinner place setting for Saint Basil, Greece is not one to shy away from weird and wonderful New Year Traditions. The Greeks believe in the tradition of First Footing, or Kalo Podariko as they call it, whereby it is believed the type of person to first enter the household upon the New Year would determine the kind of luck to be experienced for that forthcoming year. For this reason, the First Footer is someone with a kind, honest and good heart, and so children are often selected to complete this practise.