A trip to Dublin is always full of shenanigans, but with St Patrick's Day this Friday and England hoping to claim the Grand Slam away to Ireland in the 6 Nations Championship on Saturday, there's no better time to visit the Irish capital.
Indeed, whether you're Irish or not, you're sure to enjoy the celebrations to mark St Patrick's Day, which usually involves a lot of green, plenty of Guinness and a great deal of craic.
Dublin's festivities to celebrate Ireland's patron saint begin on Thursday and last until Sunday.
Visitors to the city can enjoy a whole host of theatrical shows, musical performances, historic tours and talks, treasure hunts, storytelling events, food fairs and workshops.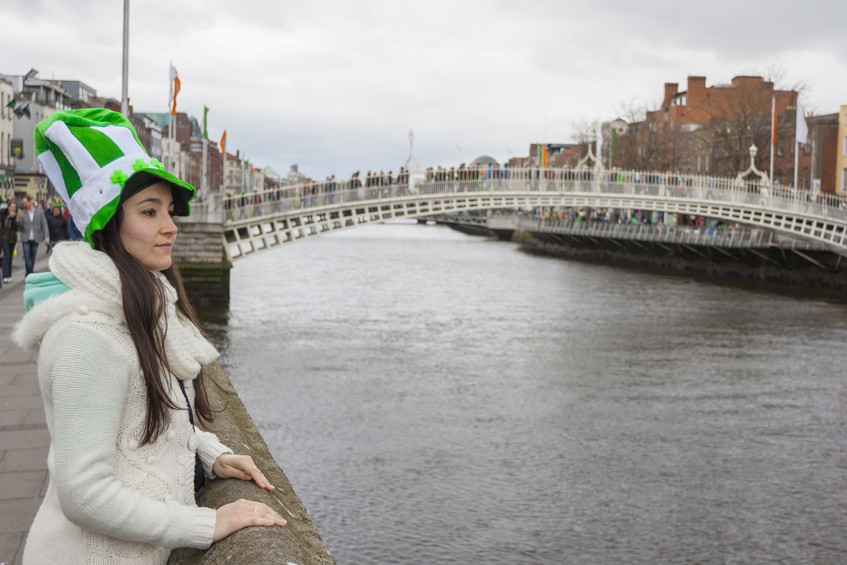 The highlight of the celebrations, however, is the St Patrick's Day Parade, which take place on the day itself and this year is based around the theme of 'Ireland You Are…'
Weaving its way through the city, the procession features a variety of colourful and creative floats, performances by Irish street theatre companies and music from a number of Irish bands, who will be joined by musicians and performers from around the globe.
The festivities will continue into the night, with the vibrant Temple Bar area of Dublin promising to be at the heart of the celebrations.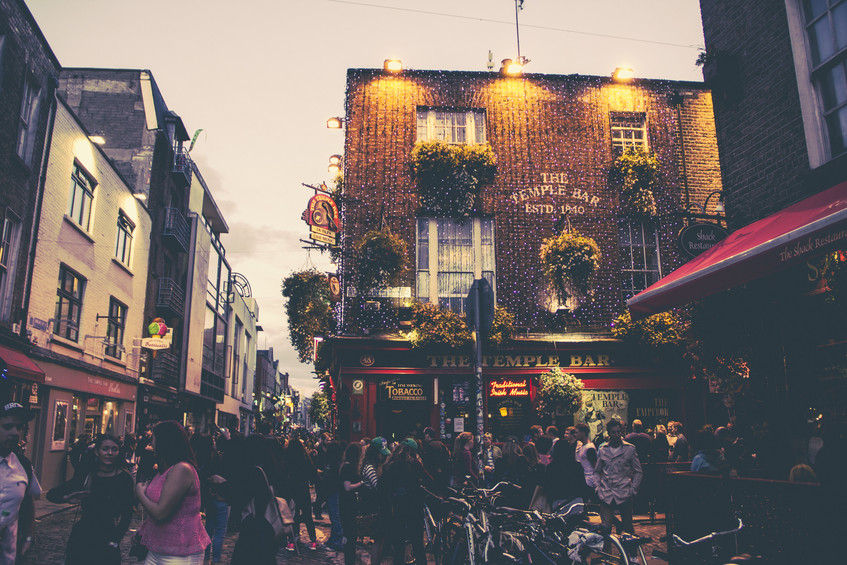 However, if you're English and a fan of rugby union, there's probably only one thing you will be interested in in Dublin this weekend.
Yes, it's the final weekend of the 6 Nations Championship and England face Ireland at Dublin's Aviva Stadium.
Having already clinched the 6 Nations title for the second successive year last weekend following a 61-21 victory over Scotland, England now hope to claim back-to-back Grand Slams by defeating Ireland, on Saturday evening.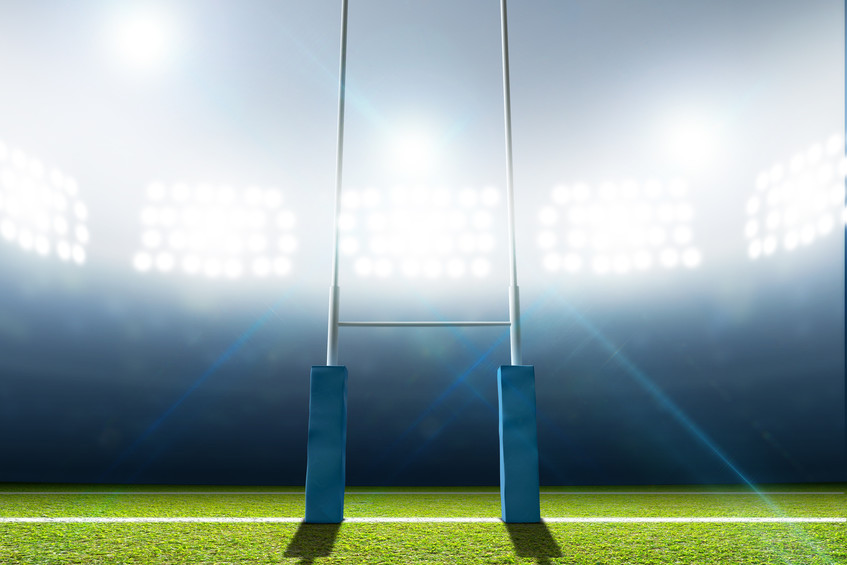 If England are successful, it will mean they will have won 19 games in a row, surpassing New Zealand's record 18-game winning streak, which they equalled by beating Scotland.
However, despite defeat in the previous match against Wales, Ireland can still finish second in the championship and will want to put a show on for the home crowd the day after St Patrick's Day.
With this in mind, the final game in the tournament promises to be a cracker.
So, whether you want to join in the shenanigans of St Patrick's Day, or experience the electric atmosphere surrounding such a massive rugby match, this weekend is the perfect time to book a magical trip to Dublin, with a number of bargain hotel deals available on HolidayGems.