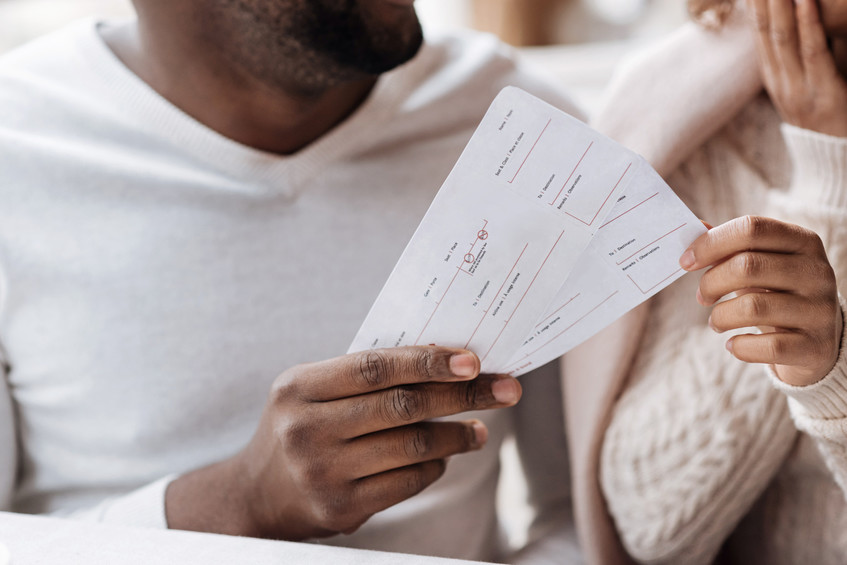 Do you know someone who works too hard, or just deserves to have their dream holiday brought to life? Is it time to treat a loved one to the overseas adventure they've always talked about? If you follow this simple list, compiled by HolidayGems, you might just find it's easier than you first thought!
1. Where to go
If they're an avid traveller – or have pretty powerful wanderlust at least – then it's likely that they'll have mentioned their dream destination to you before. If you know of multiple places they'd love to visit, shop around online and try to find out which might be the most affordable. If you can't think of anywhere they've mentioned off the top of your head, ask other people closely connected to them, such as friends or family members they may have said something to. Be careful who you tell, though…
2. Who to tell
Only a select few people can know about your plan. The fewer the people who know, the less likely someone is to let it slip. If they have kids, tell a close friend who often babysits them, as they'll likely be called upon to take care of them during your escape. Other good candidates are people who have a proven track record of being organized and able to keep secrets. If you're married to the recipient, for example, the friends who played maid of honour and/or best man may be ideal partners in crime.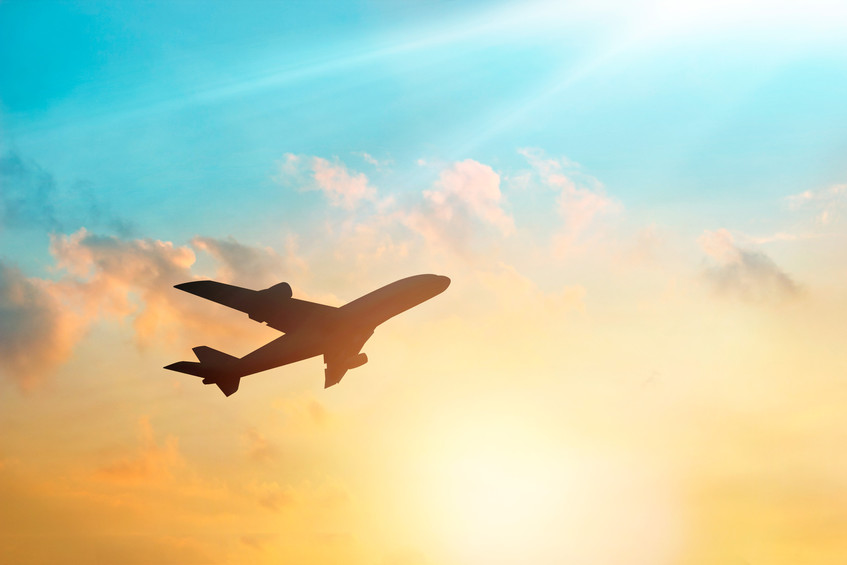 3. Taking care of business
Of course, they can't just up and leave whenever you say they should. The best way to ensure they are prepared is to convince them that the preparations are for a different, innocuous reason – visiting family or friends, perhaps. This means that they will be able to book the required time off work and make other necessary arrangements, but remember - this requires the family members of friends to be in on it, to ensure they are able to take up the cover story too. A good idea might be to arrange the correct holiday clothes and other bits and bobs to be packed up and stored away somewhere they won't stumble across accidentally, and then pick them up on the way to the airport. Remember, it is vitally important that you get hold of their passport, along with anything else that is necessary for going away, such as any medication they might need.
4. The itinerary
Remember, this is their treat and not yours! A good approach to planning your time away together is to pre-book a few activities that you know you will both enjoy, just to get the ball rolling, but then leave space each day for them to fill with their own ideas.
5. Enjoy!
If you've stuck closely to the plan and been as organized as possible, it should be plain sailing from here. Don't let yourself get stressed and worry if a few little things don't go to plan, just roll with it and watch them enjoy the wonderful gift you've given them – it's a great feeling!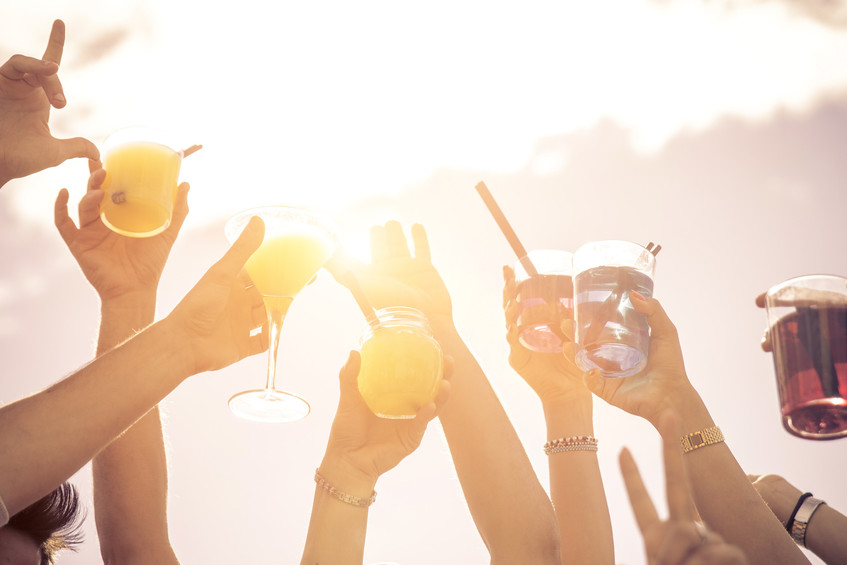 For some inspiration on destinations for a surprise birthday holiday, take a look at our top birthday celebration holidays and deals now.