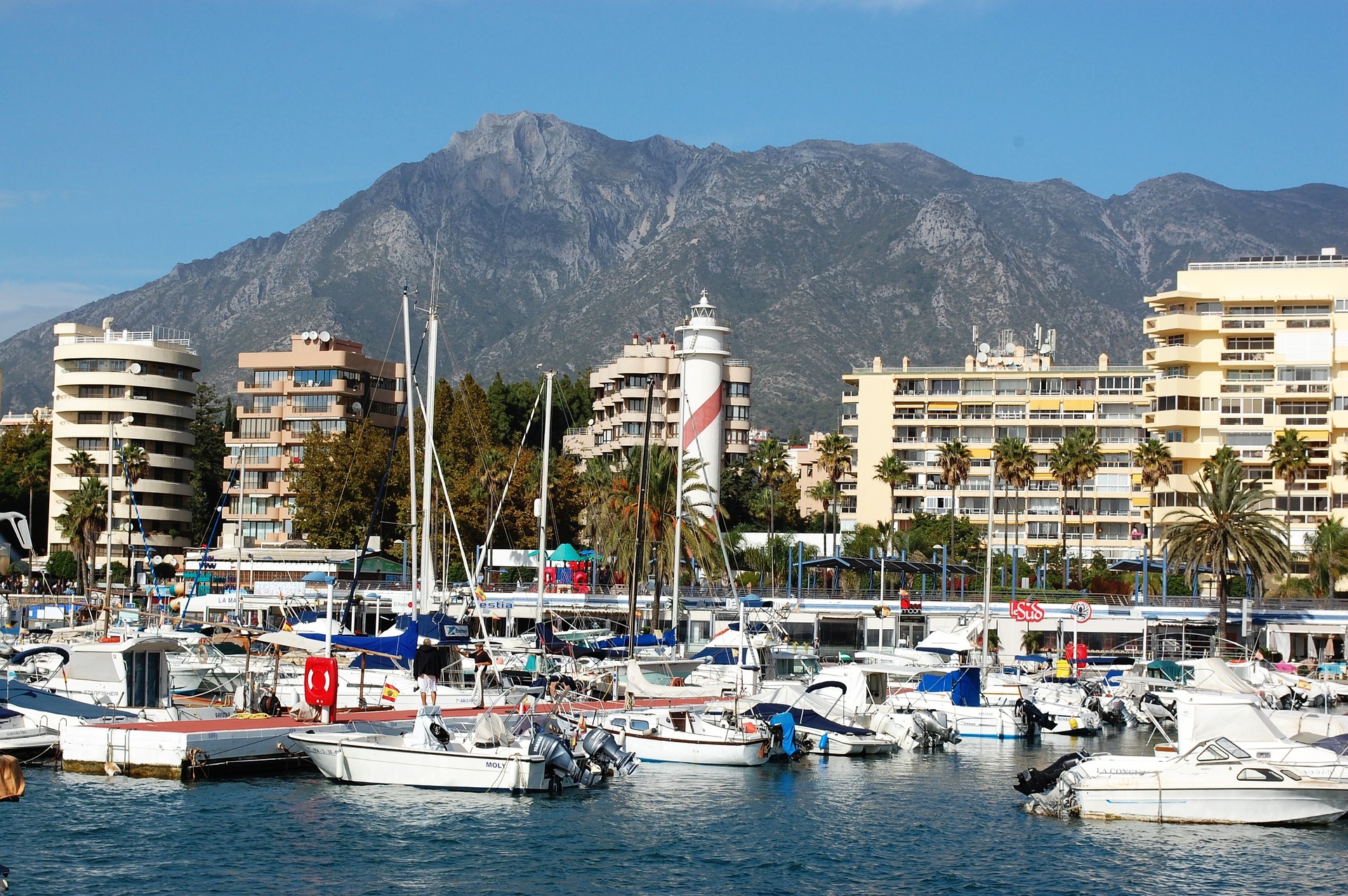 Flamenco guitars and matador capes are iconic symbols of the Andalucía region of Spain. The vibrant cities of Granada, Malaga and Seville are big attractions but it's the towns of the Costa del Sol that are used for cheap, family holidays. Marbella and Fuengirola are popular while the developed municipality of Torremolinos has evolved into an attractive resort.
An old charmer of a location but with a contemporary feel, it is wonderful for all ages. With a coastline that spans for seven kilometres, you can choose from one of the various all-inclusive resorts that are dotted along. One of these is the refurbished Roc Costa Park.
Family fun in a natural setting
Found in the countryside of Torremolinos, this full board hotel has everything you could wish for in a Costa del Sol holiday. With two adult pools, two children's pools and a pirate-themed water park, there is plenty to cool you off on a warm summers day.
Being a family-friendly hotel, you can drop the kids off at the various entertainment clubs that cater for all ages whilst you unwind poolside. The entertainment team are always around with fun games to play, and in the evening you can take advantage of the mix of shows.
With two buildings and 374 rooms, you have a choice of well-equipped suites during your stay, while the buffet restaurant, poolside bar and rooftop terrace are open to be used at your leisure. If you are looking to get active then you can choose from golf, horse riding or sailing and in the complex you can play tennis, bowls and mini golf.
Being just one kilometre from the gorgeous Playamar beach, you are a short journey away from golden sands and a dip in the sea. Similarly, it is only one and a half kilometres to the downtown area where you can enjoy the bars, restaurants and shops of the built-up centre. Shuttle buses are available for both.
Exploring the Costa del Sol
Whether you want to stay poolside or explore the beautiful sandy beaches of the region, the choice is yours. Being a free shuttle ride away from a stunning beach and lovely bars is a tempting option. However, there are still plenty of places to explore if you decide to make use of a hire car.
Take a daytrip to Picasso's birthplace of Malaga. Wander around the atmospheric port and discover the historic city centre with the Gothic cathedral and an eclectic skyline.
Other options for daytrips involve a drive through the Andalusian mountains to places with stunning architecture like Seville and Ronda, with the Alhambra Palace in Granada a wonderful option.
Have a day out at the Costa del Sol's largest waterpark. The Aqua Park is a great choice for family fun as you enjoy the tropical lagoon, Niagara Lake and crazy rides in the sun.
Be entertained by sea lions and dolphins as you enjoy the shows and entertainment on offer in Selwo Marina.
The Bioparc Fuengirola is a zoo with a difference. Laid out like a leafy jungle, it has rare animals and is an ethical place known for being an "immersion zoo" as it takes visitors through the natural environment of the animals.
Book an unforgettable summer holiday at the Roc Costa Park. Enjoy the seclusion of the countryside setting whilst also being in shooting distance of some top attractions. Search for one of our great offers or call an expert for more information.