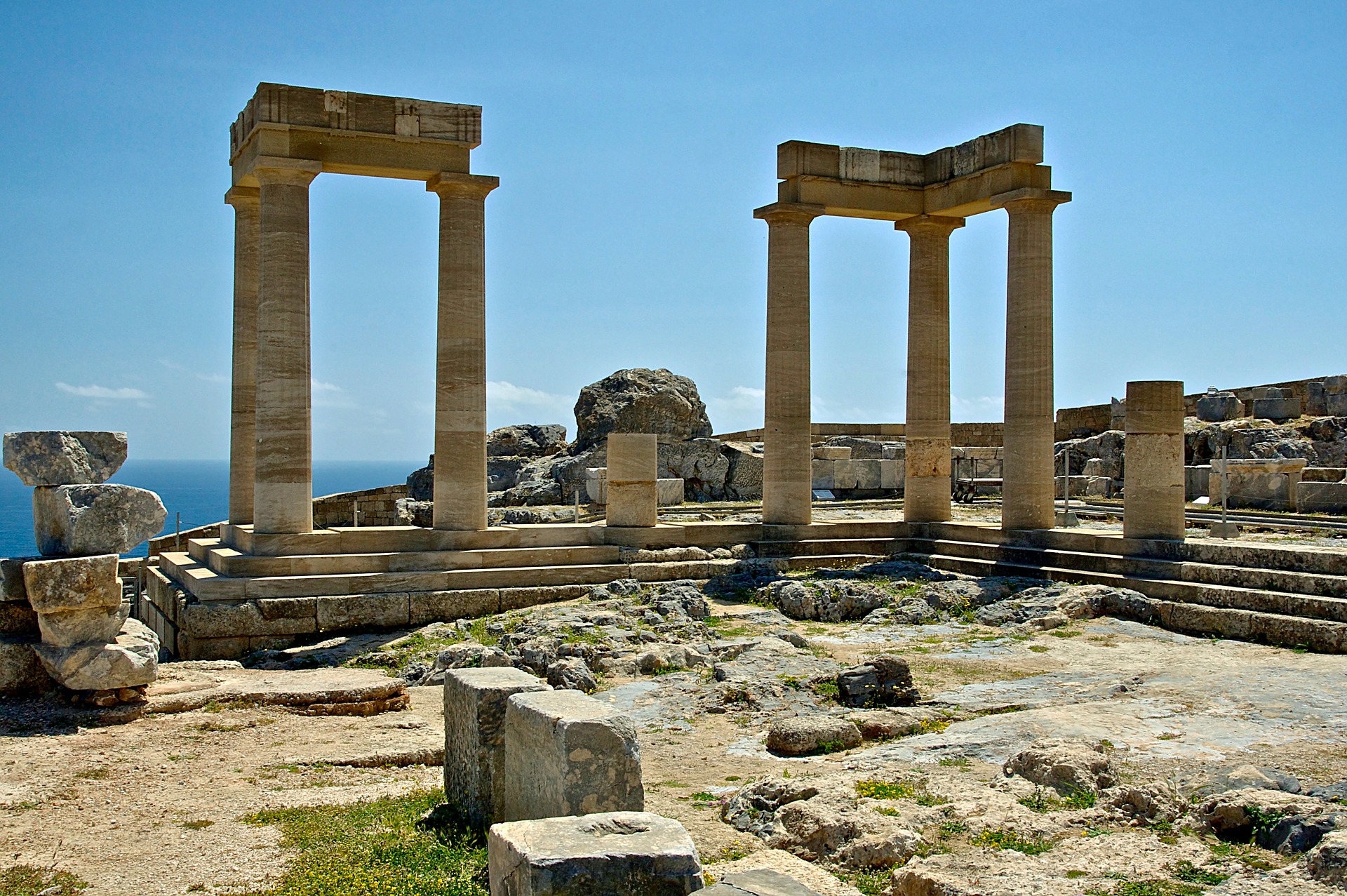 You can holiday in style by booking a trip to the breath-taking resort of Lindian Village. Found on the largest Dodecanese Island, Rhodes, you get the beauty of Greece whilst being nestled in a piece of paradise. From an incredible Old Town to deep sea diving in the crystal-clear waters, this destination is wonderful for families.
The ease of access to Greece has meant that it has been offering affordable family getaways for years and Rhodes is a popular destination for Europeans. Found in the South Aegean Sea, the gorgeous climate is particularly conducive to a fantastic holiday but there is far more than that to attract you here. With the influx of tourists has come a variety of hotels that cater for all your needs – one of those is this fabulous resort.
Luxury at Lardos
Located right on the incredible Lardos beach, this five-star, all-inclusive resort boasts incredible service and facilities. The 146 elegant rooms and suites are nestled in the tropical gardens for ultimate relaxation and you can enjoy both a private stretch of golden sand or the terrific pool area.
Adults can indulge themselves in the luxurious Lindian Village Spa as you enjoy the hydromassage, sauna and Turkish baths facilities whilst the kids explore this safe complex. When it comes to food, you have the choice of five different gourmet restaurants and cuisine options that range from Asian to Thai to traditional seafood dining.
If you're looking to get active during your stay then you can explore the crystal waters of the Aegean Sea with water sports and scuba diving on offer or you can have an offshore adventure in the private yacht.
Making the most of Rhodes
Once you arrive at Lindian Village you may never want to leave again but the mixed landscape and absorbing history of Rhodes make it worth exploring. Whether you just venture out to enjoy the nightlife or spend time discovering the ancient landmarks of the island, here are some ideas to get you going.
One of the original Seven Wonders of the World, the Colossus of Rhodes may no longer be standing but it is worth taking the beautiful walk to see the two columns. You can just imagine what it would look like today.
The alluring Acropolis of Lindos is beautiful and well worth the climb up the rugged landscape. With a mix of Byzantine architecture on the exterior with Doric architecture inside, it is an intriguing spot with great views.
You must take a visit to Rhodes Town and explore the mix of old and new whilst exploring this place that has so many layers of history. From quaint cobbled streets to upscale cafes, you can find it all.
During the time of the Knights Hospitaller, a network of coastal castles was built. They lay half-ruined now but the Kastéllo Kritinias is worth venturing up to, if only for the stunning views.
There are a number of day trips available for down at the harbour and the neighbouring islet of Symi is a delightful location with perfect photo opportunities and a gorgeous monastery to see.
The Lindian Village is an idyllic setting for a peaceful family getaway. Quiet days on the beach and splashing about in the pool are sure to make for a wonderful holiday, and there is scope for exciting days out. Book online now or call us to discuss your options for a trip to Rhodes.