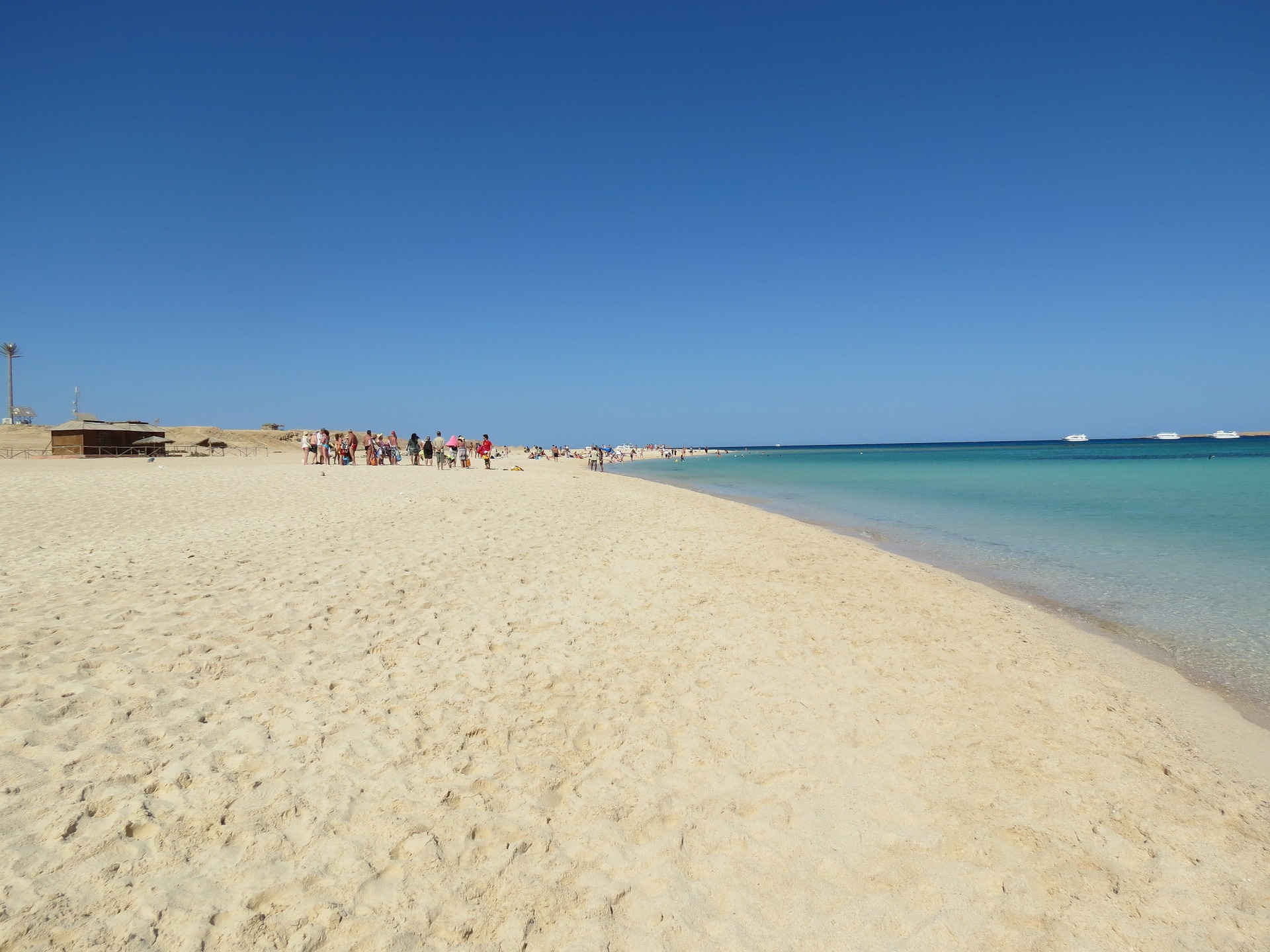 From the lush Nile Valley to the arid desert, Egypt is known for its pyramids but offers far more to its visitors. A beautiful country with a glorious past, the people are welcoming and the Red Sea coastline is the perfect accompaniment to a family holiday.
It is the luxury resort town of Hurghada that has made its way to the summit of tourist hotspots and a holiday to the nearby Makadi Bay has all the requirements of a delightful retreat. All-inclusive resorts, rich coral dive sites, calm beaches and 30ºC temperatures in summer – what more could you ask for? One of our favourite bases for this year-round destination is the charming Serenity Fun City Hotel and Resort.
5-star hotel on the 'Red Sea Riviera'
In terms of value for money on a family holiday in the sun, it doesn't get much better than this. The resort is huge, covering almost 40,000sqm, and comes with fantastic facilities and services throughout. A short drive from the airport, which is just a five-hour flight from the UK, you can choose from one of the 585 spacious rooms.
During the day the all-inclusive service allows you to indulge on an international selection of food and drink whether you are at the terrace bar or buffet restaurant. The Aqua Park adds an extra dimension with rides, slides, lazy river and a wave pool for the kids to enjoy while parents might prefer the gym, sauna, steam room and beauty salon onsite.
As with all beaches on this majestic coastline, the sand is golden and beautiful with a stunning, clear view. The turquoise waters give you prime snorkelling territory and diving expeditions are available. Relaxation and rejuvenation is the name of the game here and, in these beautiful surroundings, that is easy to achieve.
What to do in Makadi Bay
Found between Safaga and Hurghada on the west coast of Egypt, Makadi Bay is a tranquil destination perfect for families. The natural bay has stunning swathes of sandy beach combined with clear waters for lovely days with low-key nightlife after the sun sets. Whilst it is built for a slow family holiday, there are plenty of things to do when going on a day trip. These include:
A day out at Hurghada. Complete with shopping malls and traditional bazaars, you can take a look around a town that has risen from obscurity into a tourism hotspot. Why not stay for the evening and enjoy the dynamic nightlife.
Hop on a coach to enjoy a day trip in Luxor as you see the wonders of ancient Egypt with your own eyes.
Visit a Bedouin camp and give your children the chance to try camel riding and quad biking on a desert safari.
Take a day trip to the untouched island paradise of Mahmya. The boat ride takes the best part of an hour but you can unwind in blissful surroundings.
For a full day out, enjoy the adrenalin rush at Makadi Water World. With 50 slides that are great for all ages, this is sure to be a highlight of your trip.
Ready to make the beautiful beach and vibrant marine life of Makadi Bay the destination for your next holiday? Call one of our team on 01244 525 191 or check out the deals we have on the Serenity Fun City resort now.