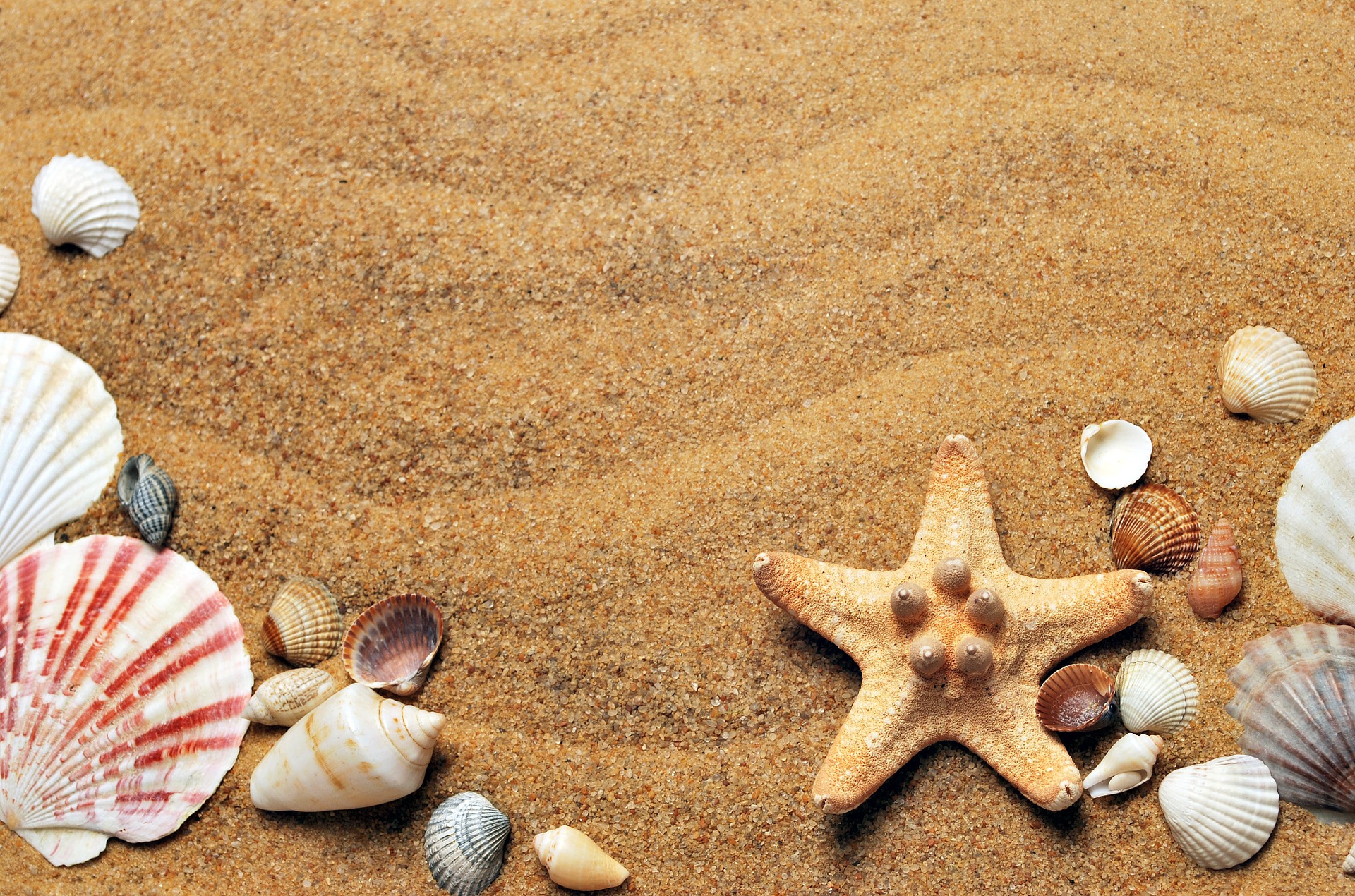 Whether you have tots, teens, or a mixture, finding a holiday that has something for all the family can seem like a difficult task. That's why we've begun searching through our huge collection of hotels and destinations to help you find the best fun in the sun for your gang this summer.
At Holiday Gems, we have collated an array of accommodation with wonderful activities and facilities that are sure to keep children occupied as well as giving the grown-ups some time to relax and recuperate. In our latest blog series we will be focusing on some of our very best family break offerings to give you ideas and inspiration for that next trip abroad.
Location, location, location
Focusing on Greece, Turkey, Spain and Egypt, we will take a look through some amazing locations with exceptional hotels. Designed with families in mind, our assortment has all the essentials like family-sized rooms, separate pools and play areas and spacious restaurants.
Whether you want a large, all-inclusive resort or secluded and self-catering accommodation, we can simplify the search. Not only that, but when you get there you will be well placed to enjoy the top attractions of these wonderful countries. We understand that you want a fun and safe environment that gives you the chance to make the most of a holiday, so this is what we have found.
Fun in the sun
All of the family friendly hotels we have chosen are water park resorts and filled with fun things to do to keep everyone entertained. You can expect to find locations that are close to the beach, come with exciting kids club and offer facilities for land and water sports while you enjoy a wonderful holiday.
Whilst the children are captivated in the clubs, parents can take the time to enjoy the hot sun and other facilities – many of our options include spas. Some are all-inclusive options, which are great for a laid-back holiday, but you will still be able to venture out and explore the surrounding area of your destination. When night falls, there will be a cocktail with your name on it before an evening show keeps you captivated.
Take a look
Why not start your search for that ideal holiday location now? Here are a few of our published posts to get you going:
Greece – Aqua Beach Waterpark Family World Sunland
Turkey – Cle Resort Hotel
Egypt – Serenity Fun Vity Hotel and Resort
Spain – Roc Costa Park
Alternatively, give us a call today on to speak to a travel expert and discuss your holiday needs to find a great destination for your family.