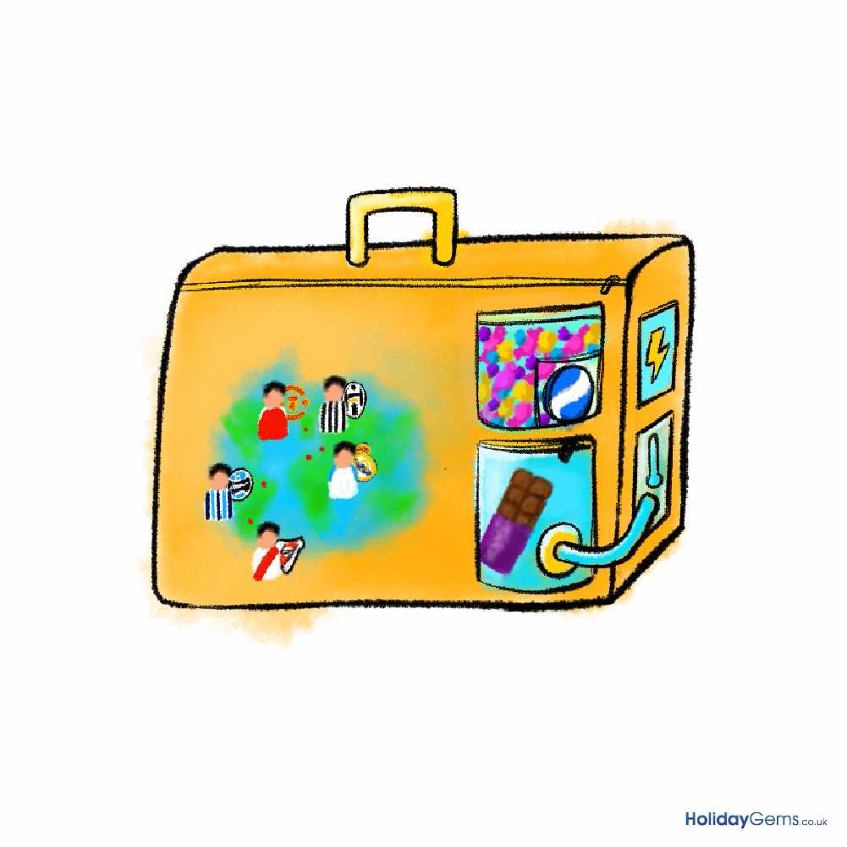 Kids' imaginations are wonderful things – so much so, the team here at HolidayGems.co.uk decided to get some young minds to redesign the item all travellers need - the humble suitcase.
In the real world, luggage is fairly uninspiring. However, in the minds of children, what was once a box on wheels is transformed into food stations for dinosaurs, a sports headquarters, a spaceship and a portable ironing board.
If anyone from Dragon's Den is watching, we'd gladly swap our Samsonite case for any one of the following!
'A pull out ironing board with an iPad mount'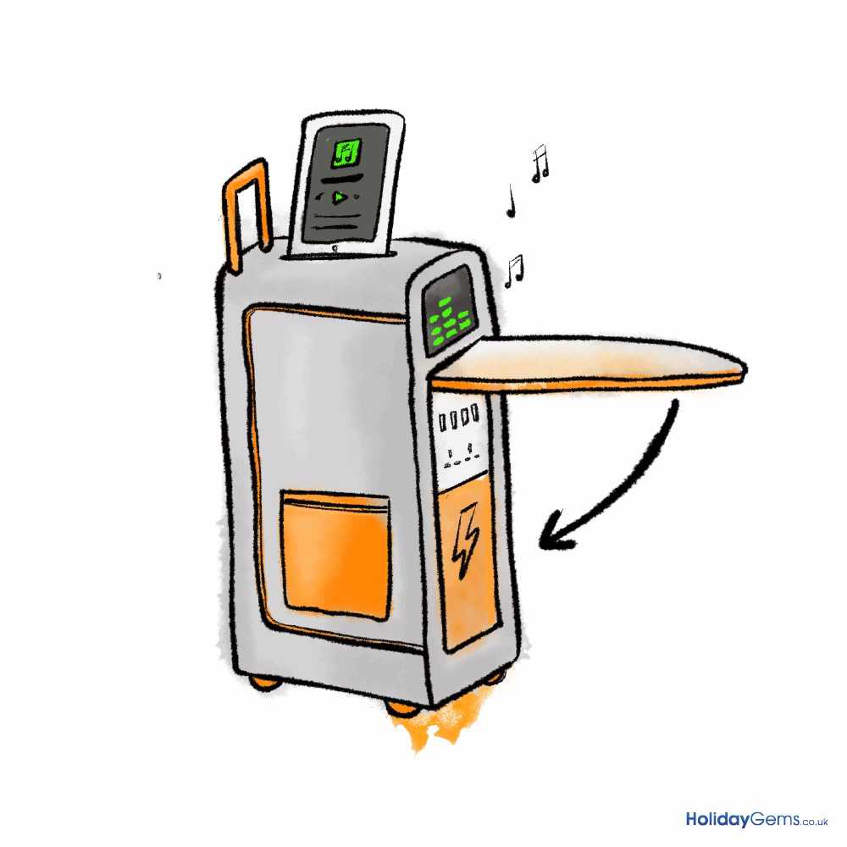 Putting an end to crumpled shirts and creased dresses while on the road, this suitcase not only has a portable ironing board and sound system, but also boasts a power pack to charge your iPad, tablet, Nintendo DS and any other electrical kit you might need to take on holiday.
'A suitcase with small compartments for dinosaurs'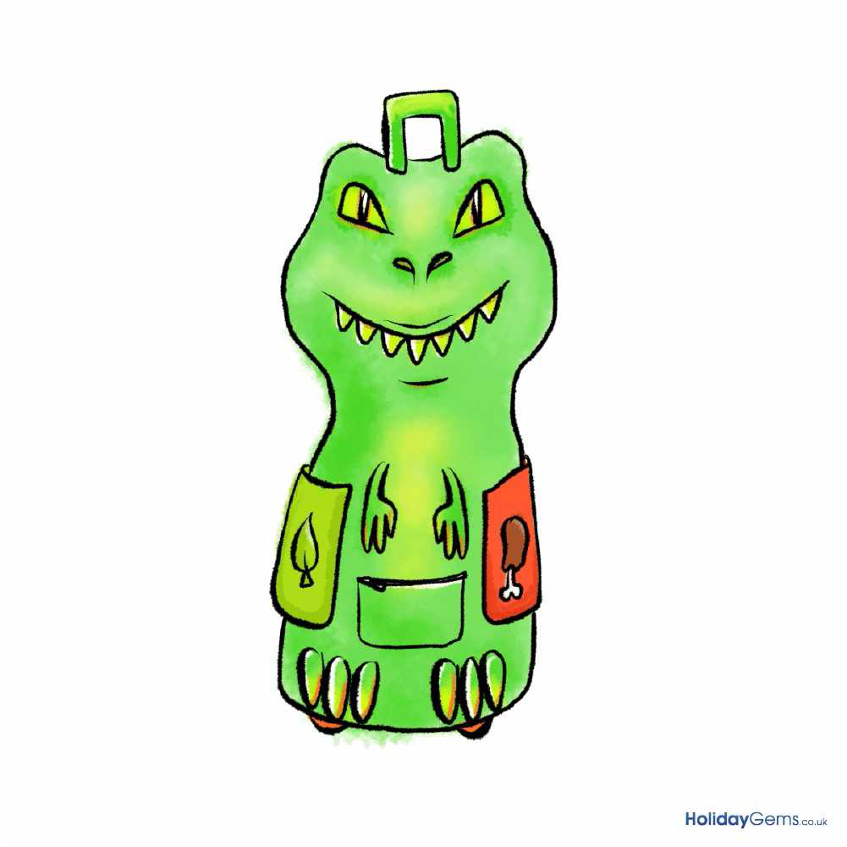 After all, you never know when you're going to encounter a hungry T-Rex. This little traveller has designed his case to have a green pocket to cater for herbivores and a red pocket to cater for carnivores, which should get you out of a few scrapes.
'A case covered in world-class footballers with dots linking them from their clubs to the country they're from'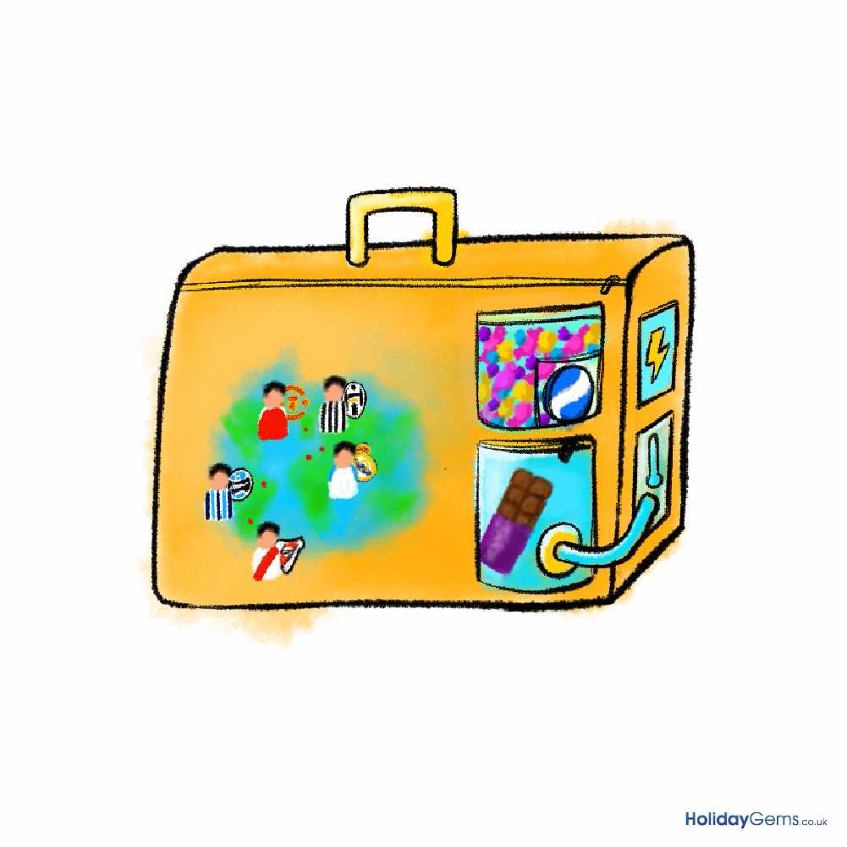 Not only does this case come with a in-built geography lesson of top league players, the designer has made sure that anyone with a sweet tooth is well looked after. The case comes equipped with a pocket for sweets and another one to keep chocolate chilled. There are also compartments for plugging in iPads and keeping hair wax.
'Foldy wheels'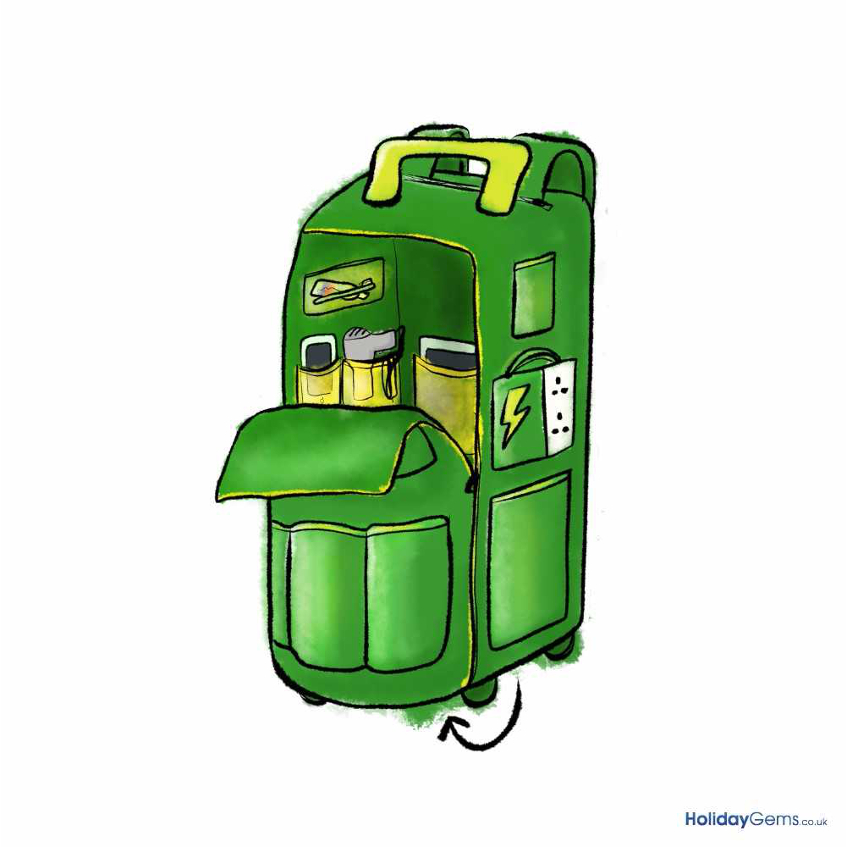 With a lot of emphasis on powering up electrical essentials, this technophile has asked for full customisation of the inside to suit his particular needs. Topped off with 'foldy wheels', the case can be converted into a backpack at a moment's notice, for versatile travelling. Very wise, young chap, very wise.
'An extendable pole for netball'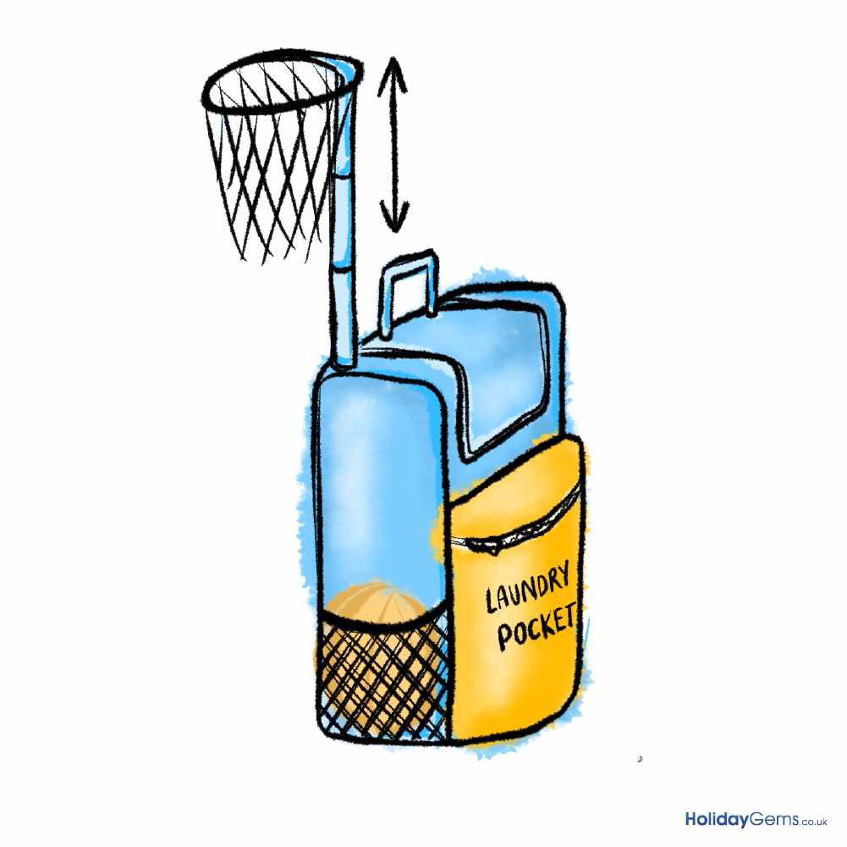 To while away long waits at airports and between hotel transfers, this suitcase will be the toast of travellers who can shoot some hoops to pass the time. There's also an even more practical side to this little lady's design, with the inclusion of a smaller, detachable bag, which can be used for dirty washing.
'In the shape of the Millennium Falcon'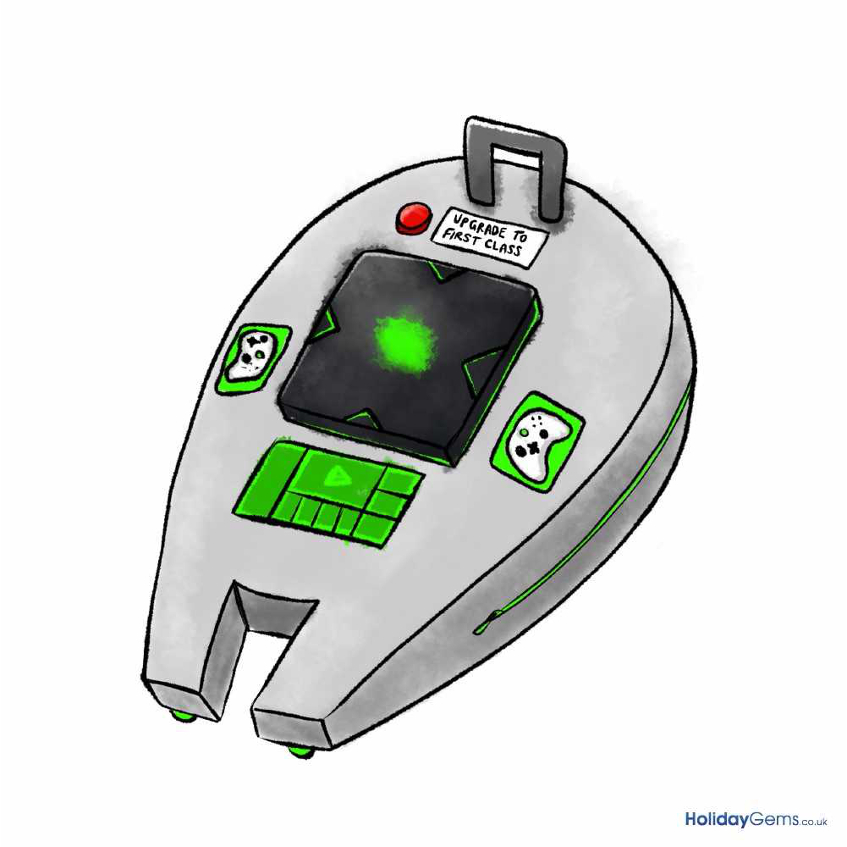 Not only will you have a suitcase shaped like the coolest spaceship from Star Wars in tow, but this designer has implemented an in-built Xbox with every game available. However, the finishing touch, and the feature that will make this a sell-out piece of travelling kit – is that it comes with the power to turn an economy seat into a first class one.
Now we just need to know where we can we order one of these. We're willing to pay good money!