Get your claws on some spooktacular Halloween treats
Posted
25 October 2019
by
HolidayGems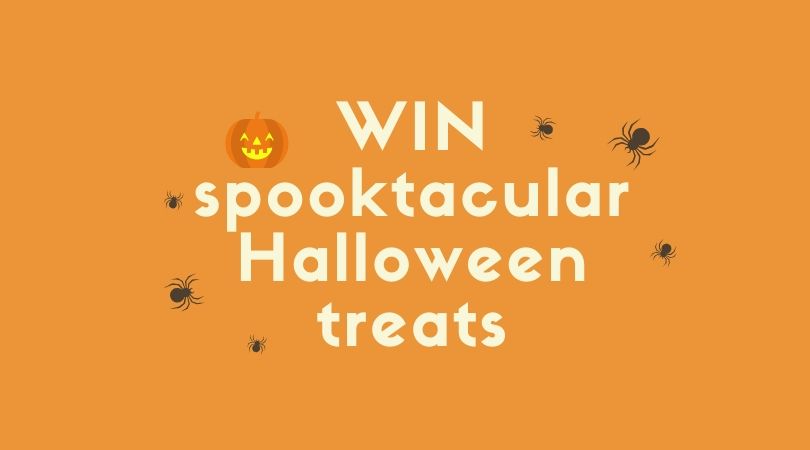 Halloween is almost upon us and there's no better way to celebrate than by getting your fangs into some fiendishly good sweet treats.
With this in mind, we decided to cut out the tricks and treat you to a fantastic competition.
Keep a look out for our Halloween competition posts on HolidayGems Facebook and Instagram page. When you see them, you need to like and reply/comment to the post, with your message including the city/destination.
The winner will be selected at random to win a Halloween bouquet of chocolate goodies. The competition will run from 9am on Monday, October 28 to 11:59pm on Thursday, October 31, and the winner will be announced on Friday, November 1.
Here are the terms and conditions:
Competition entries are valid from 9am on Monday, October 28, and the competition closes at 11:59pm on Thursday, October 31. No entries will be accepted after this time.
To enter, participants should follow Holidaygems' Facebook OR Instagram page and like, share and reply/comment to the Halloween competition posted.
By entering the competition, you give Holidaygems.co.uk permission to use your entry for marketing purposes. This includes, but not limited to, announcing the winner's name.
The prize is not transferable.
The prize cannot be exchanged for cash.
No more than one entry allowed per individual.
The winner's name will be available on request.
The winner must provide an email address to allow Holidaygems.co.uk and its agency to contact them with regards to this competition.
The prize draw is open to residents of the UK aged 18 and over, and they will need access to the internet to enter.
The winner will be picked at random.
HolidayGems reserves the right to provide an alternative prize of equal or greater value should circumstances outside its control make this necessary.
The winner will be announced on Friday, November 1.
Employees of Holidaygems.co.uk and associated group companies are excluded from participation in this competition.
Holidaygems.co.uk reserves the right to amend the terms of the competition at any time.