It comes as no surprise that Tenerife continues to be the preferred destination for many British travellers, with the temptation of year-round sunshine thanks to its close proximity to Africa.
Home to Spain's tallest peak, some stunning beaches and of course Siam Park, voted the best water park in the world on Trip Advisor, this is an island that has something to suit every kind of holidaymaker.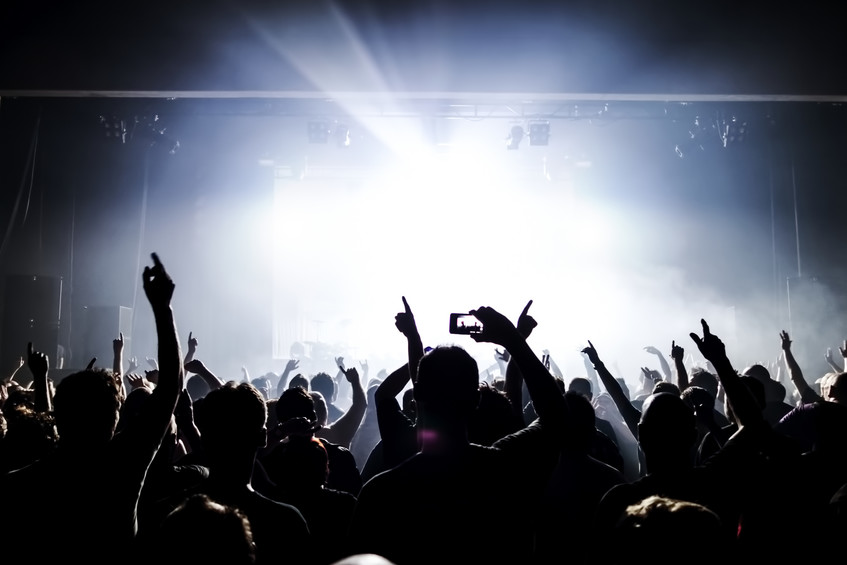 What's more, as day turns to night, Tenerife also boasts some of the very best nightlife around, no matter what your budget.
So, without further ado, let's take a look at some of our top tips to discovery the island's party hotspots.
Location isn't an issue
With almost all of Tenerife's main bars, clubs and nightlife situated in the south of the island, the good news is that it will take next to no time to explore the best party venues.
And, thanks to the wide availability of taxis, which are some of the more affordable in western Europe, there's simply no need to stay in the same spot.
For the budget partygoers
No matter what day of the week it is, it's a celebration at Veronica's Strip. Situated in Playa de las Americas, you'll be met with loud music, various drink offers and the guarantee of a lively night as you dance until dawn.
Generally attracting a younger crowd, this is your typical clubbing area. Think Liverpool's Concert Square, London's Soho and Manchester's Canal Street all rolled into one.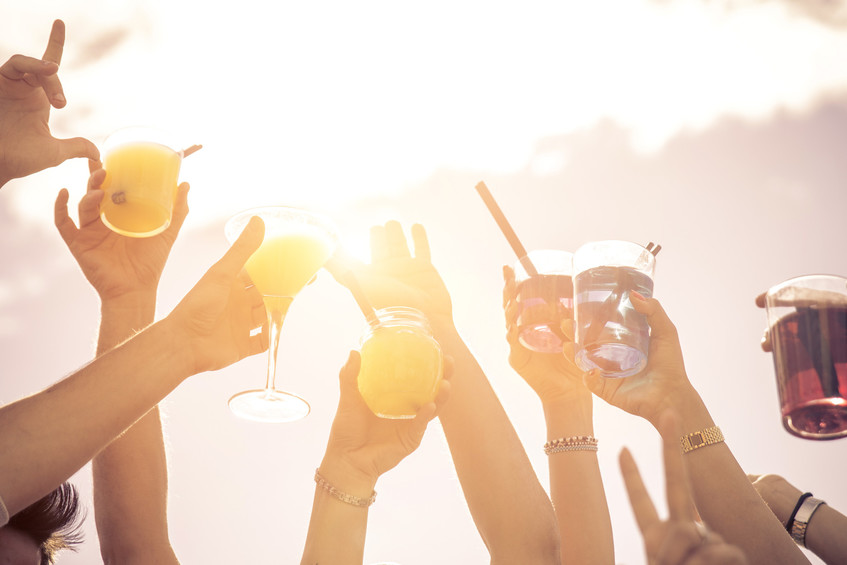 For an upmarket night out
The Avenida de las Americas is your friend if you're looking for a more upmarket night out on the island.
Home to a wide range of designer stores, after closing time this luxurious avenue becomes a lively area that is perfect for those wanting a more mature celebration.
Here you'll find Hard Rock Café, Harry's Bar and the legendary Magic Club, as well as a number of other nightclubs. This is a party hotspot that's a world away from the lively Veronica's Strip.
For those who prefer pubs over clubs
If moving your feet doesn't sound like music to your ears, then you'll probably prefer the lure of a good pub.
As far as Irish Bars go, the Dubliner is up there. Enjoy a Guinness-fuelled evening as live bands and music keep you entertained until the early hours of the morning.
The Soul Suite, is the number one for Motown, Soul and Reggae, while The Bulls Head has a rustic charm and nightly rock 'n' roll themed music.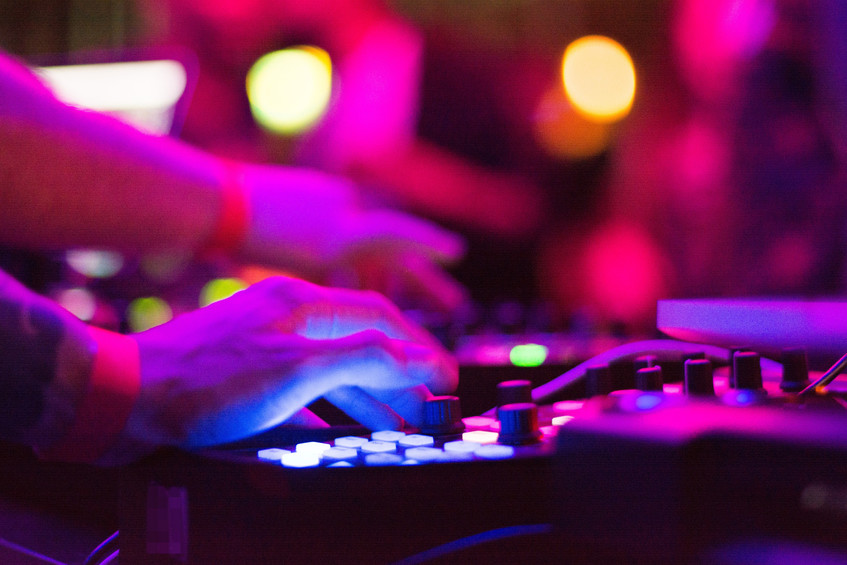 Conclusion
This is just a taster of what you can expect with a night out on this glorious sun-soaked island. The sheer beauty of it, is that thanks to the high concertation of bars and clubs, you'll be able to pick and choose where you go to guarantee everyone is happy.
Tenerife attracts all kinds of visitors, and finding an incredible bar or club shouldn't be too hard at all.
Has this whet your appetite for a party in the Canary Islands? Check out our incredible deals on hotels and resorts in Tenerife and book your next sunshine holiday today?