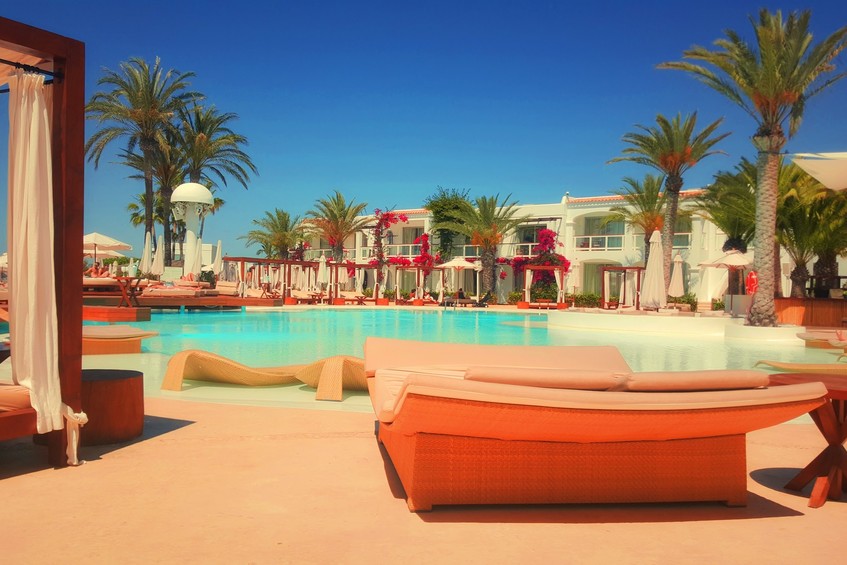 If you're planning a family holiday this summer, you'll more than likely be wondering what accommodation options are available that keeps everyone happy for a fortnight abroad.
For us, it comes down to renting a villa or staying in a hotel – but which offers the best shot at a calming, fun family holiday? We review both options and weigh up the benefits of each…
Holiday Villas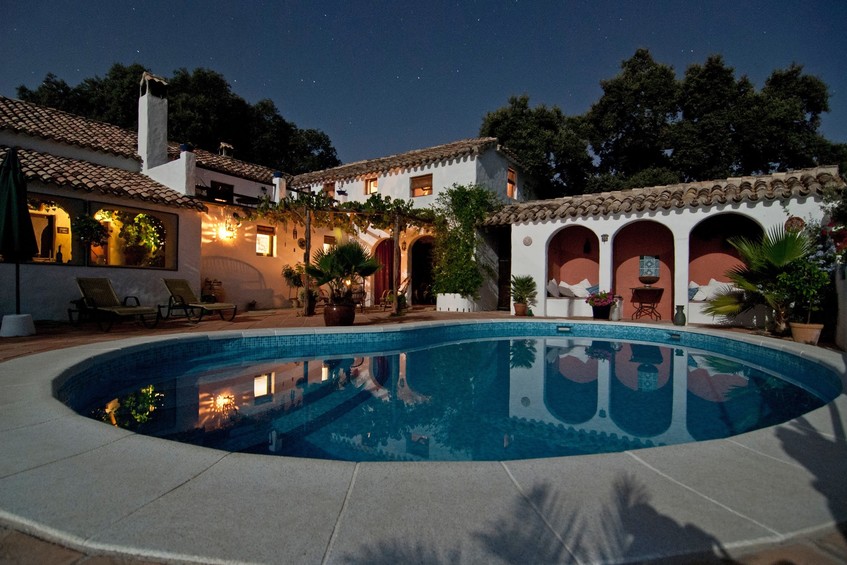 Renting villa when you have a large family in tow is an excellent idea. Rolling up to a place to call your own for a week or two provides a great base for your holiday plans. It also has a few other perks:
More space – Families take up space. Lots of space. From buckets and spades to beach towels and clothes, a villa gives you the room to set up camp without feeling you're imposing on others.
Private – Villas give you privacy. You have your own little domain where you can eat, play and rest undisturbed.
Budget-friendly - if extended family is staying, the cost per head can be very reasonable.
Evenings – depending on the layout of the villa, grown-ups can relax in the evening with the peace of mind that children are safely (and hopefully!) sleeping close by.
Hotel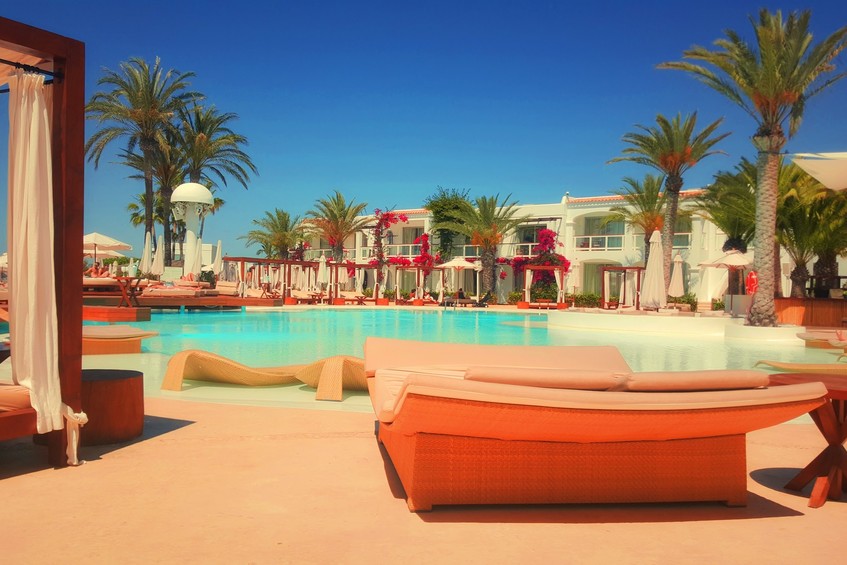 Who doesn't love a hotel? To be treated as a guest in a place designed for comfort is one of life's great luxuries. And hotels provide great opportunities for a relaxing family holiday, for many reasons that include:
Meal times: For many parents, meal times can be quite stressful. Planning meals that suit differing tastes, fussy eaters and dietary requirements can be a problem anyone could do without on holiday. Hotels take this off your shoulders by providing a full array of different foods throughout the day. Mealtimes with children suddenly become a lot more relaxed - particularly if it's an all-inclusive hotel!
Service available at all times – there's a lot to say for having someone to wash up, clean up and bring you cooling drinks for a week or two once a year. If you need a break from the humdrum of real life, a hotel stay is the perfect tonic. Laundry service, room service and a team of people to cook and wash up for you is, for a lot of people, what a holiday should be about.
Organised classes and entertainment – a lot of hotels provide a kids' club that keeps little ones entertained. Kids' club activities vary from dance classes, cookery sessions and crafts so can be both fun and educational.
Sociability – when you've got kids, hotels provide a great stomping ground for socialising. Children have a knack of making friends with other kids – even if they don't speak the same language. While they go off adventuring around the hotel play area, you can chill out nearby and enjoy five minutes of peace!
If you still haven't made your mind up about which option to go for, hotel apartments offer the best of both worlds. You have your own living space within the grounds of the hotel that you can treat as your own place for the duration of the holiday. You can take advantage of everything a hotel offers, but still have the privacy, space and homeliness of a villa. This is a great option for anyone who wants a family holiday that has plenty of options to keep everyone happy.
To see what suits your family, get in touch with us today to plan the perfect summer holiday.