Family Friendly Activities in Gran Canaria
Posted
29 June 2015
by
Tom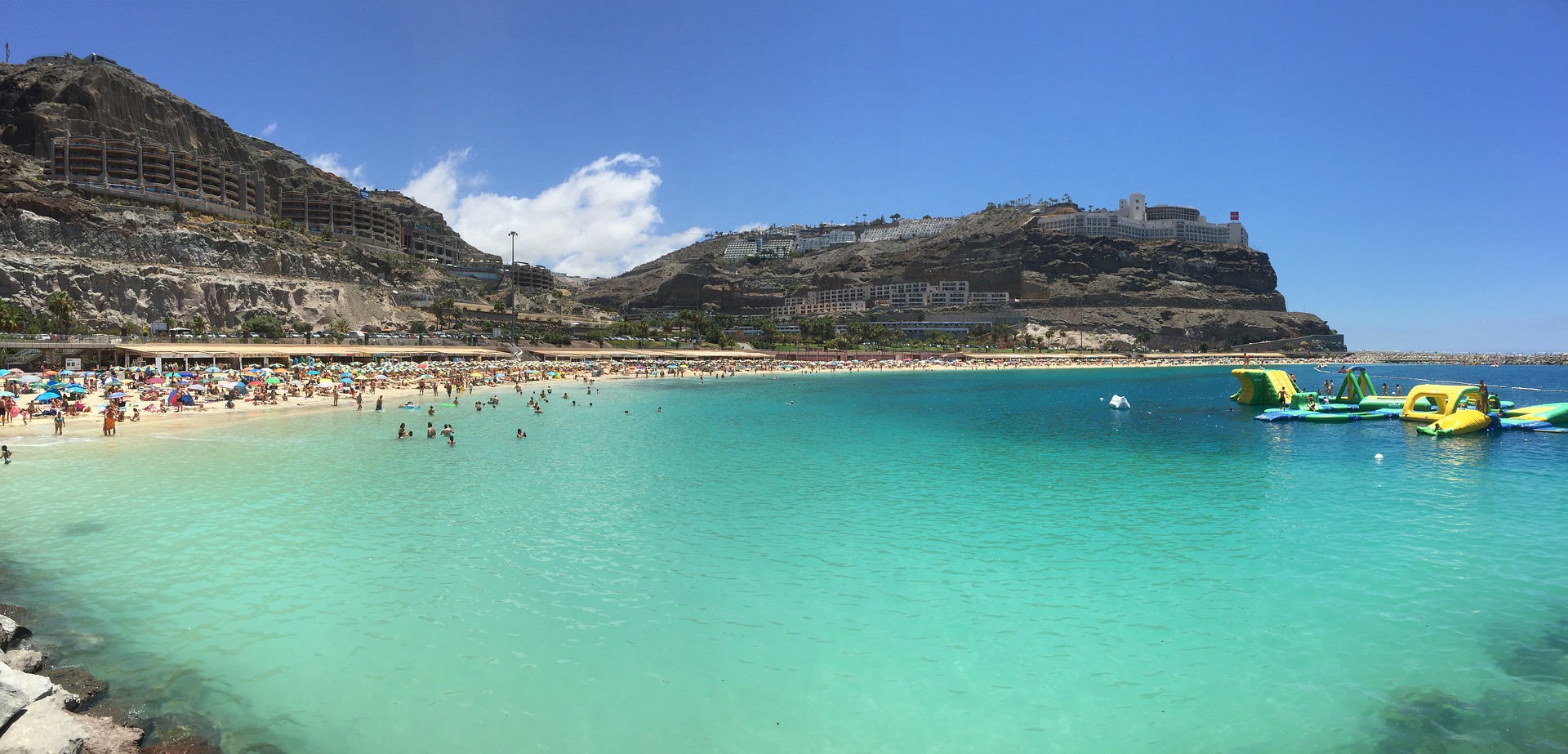 Being such a hotspot for tourism for many years, Gran Canaria has developed a strong portfolio of attractions to entertain families visiting the island. Families looking for things to do in Gran Canaria won't have to try too hard to find something appropriate for everyone to enjoy.
Gran Canaria has a great selection of beaches which is always a winner for a family day out for children to splash in the waves and play in the sand while parent catch some rays. And like most tourist island Gran Canaria offers a wide range of town and inland tours, as well as various boat trips out into the Atlantic, which are always a firm favourite wherever you go. Gran Canaria can also offer certain attractions that are particular to the island. The Holiday World fun fair in Maspalomas for example is great for families in Gran Canaria. The biggest fun fair in the Canaries is perfect in the temperate climate of the island and would be a great evening out for all the family to be kids again. Maspalomas also has a high caliber water park to explore during the day time. This is a large park with over 30 slides and has a range of rides and attractions suitable for a range of ages – including a vertical drop slide for older children. Remaining in Maspalomas you could pay a visit to Palmitos Park, an aquarium, botanical garden and an orchid house containing birds butterflies and fish. Sioux City offers a slightly alternative theme park experience in San Bartolome de Tirajana. This is a Western style park in a cactus-filled canyon. A recreation park filled with theatrical enactments with gunfights and rustic barbecues. Theres also a small zoo for the younger ones. And as animals are always a great child pleaser, there's some scary ones at the Crocodile Park in Aguimes. As well as crocodiles there's various monkeys and chimpanzees to entertain young children as well as a parrot show and a host of tropical fish at this unusual animal park.
Being surrounded by water Gran Canaria naturally has a host of watersports available at a variety of the island's splendid beaches. And if it's more action; families looking for things to do for kids in Gran Canaria can also rely on horse riding, camel safaris and go karting on the island.
The island is also known for its traditional fiestas. Traditional festivals that can include folk music, performances of local folklore and sporting events like stick fighting and traditional wrestling. Fiestas are a great local event and give an immersive insight into the traditions and attitudes of the inhabitants of the island. Gran Canaria also host many cultural events throughout the year including carnivals, theatre, cinema festivals and music. So there should be no shortage of things to keep family holiday-makers entertain while they visit the island.
With this many things to consider, as well the the easy-going climate, beautiful coastlines and wonderful sunsets, Gran Canaria will keep all visiting families with no shortage of things to do, see and explore.