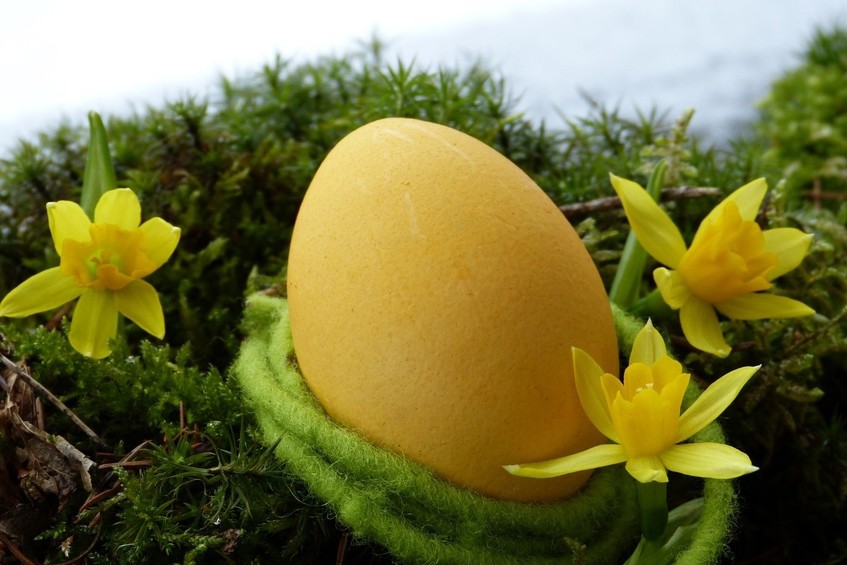 Image: silviarita at
Pixabay
France
Across France, the church bells are a huge symbol of the Easter festivities. On Good Friday they fall silent. Then, on Easter Sunday, they once again ring out to commemorate the resurrection of Christ.
For this reason, chocolate bells are widely gifted across France as they symbolise the Easter church tradition. Families across France will also sit down together to eat a meal of l'agneau pascal, which features a roasted lamb dish.
Italy
In Italy, Easter is an important religious holiday and one of the most significant traditions takes place in Rome on Good Friday.
Following a service at the Colosseum, which is presided over by the Pope, a candlelit procession known as the Way of the Cross is led around the historic amphitheatre and up nearby Palatine Hill. During this journey, the procession stops 14 times, signifying the journey of Jesus on the day of his crucifixion.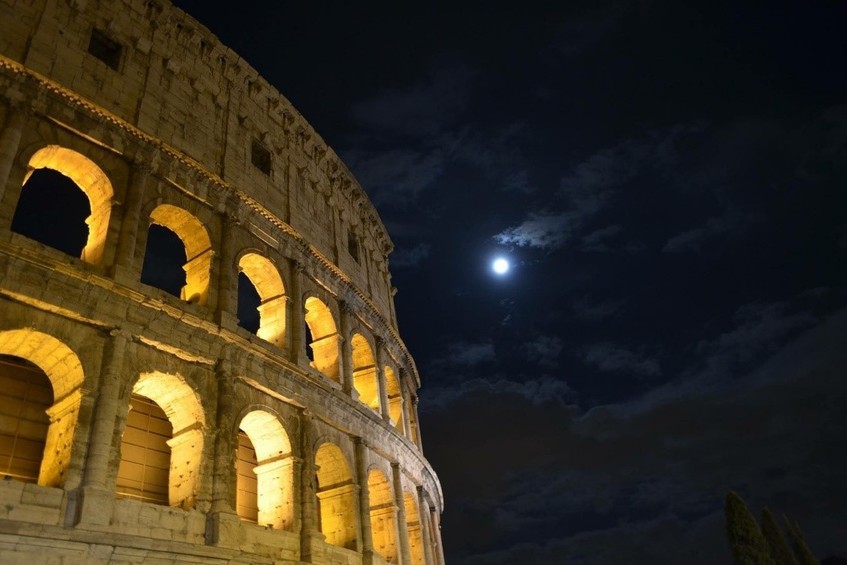 Image: dianageanina at
Pixabay
Another tradition is the baking a Colombia di Pasqua cake, which is a traditional cake made in the shape of a dove, with candied peel and almonds.
Germany
In Germany, Easter is seen as the coming of springtime and this is met with much activity and excitement. Germans wear colourful costumes and decorate their homes with vibrant bunting in order to celebrate spring and the revitalised energy and new life it brings.
Many bonfires are also lit across the county. This started out as a Pagan tradition, as it was believed to help usher in spring, banishing both the darkness and cold.
Spain
Known throughout Spain as Semana Santa or Holy Week, the Easter celebration begins with somewhat tense and sombre proceedings, with various marches and parades taking place. This is followed by much celebration and jubilation on Easter Sunday.
Croatia
Like many other European cultures, it is customary in Croatia to decorate eggs with multi-coloured patterns and colours, with an Easter Egg hunt and other fun and games.