With summer coming into full swing, it's that time when many of us are starting the countdown to our annual getaway! But while you're ticking items off your packing list, buying up sunscreen and getting the kids ready, you don't want to forget about keeping your precious belongings safe during your holiday. So, whether it's an all-inclusive beach holiday with the family or exploring a new city with your pals, we're sharing our top tips for staying safe abroad to help your holiday run as smoothly as possible.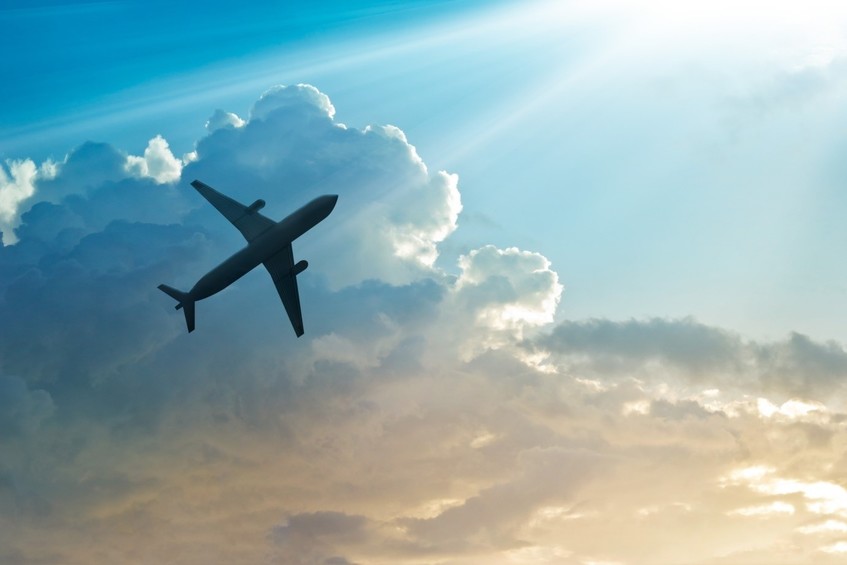 Make sure your bags hold up
While it's rare that you'll be the victim of theft, it's always better to take extra care if you're visiting a popular tourist destination. If you know that you'll be navigating heavily populated areas of a city or taking public transport often, we recommend a zip up bag rather than an open tote where somebody could easily slip their hand in. To keep valuables like money or your passport secure, there are various moneybelts or even virtually invisible security pouches that can be worn underneath your clothes!
Aside from this, simply being aware of your surroundings is important during your travels. Even simple steps like placing your bag underneath the table, rather than to the side of your chair, or keeping your bag between your feet rather than walking away to take a photo can prevent you from being the victim of an opportunistic theft.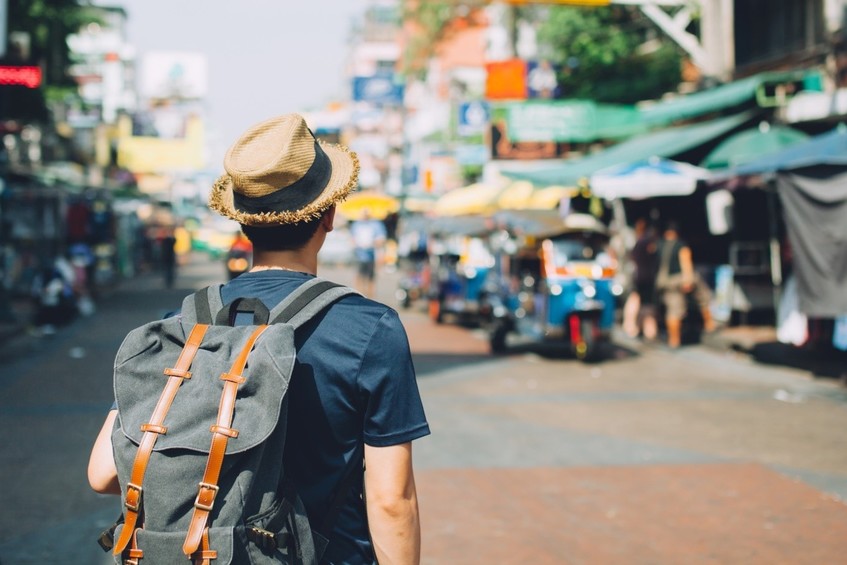 Be careful with your valuables
With more and more gadgets becoming part of our everyday lives, this means that we're taking different tech items on holiday with us more than ever before. From iPads for keep the kids entertained to cameras for capturing those Instagram-worthy moments, it's important to know the best ways of keeping your valuables safe on holiday.
Most hotel rooms have a safe so if you don't want to carry all your valuables around each day, using the safe is a great way to keep your passports and any extra money secure while you're out of your room. Splitting up your money between a few different hiding places is also a good idea – if your wallet does go missing then you won't have lost all your hard-earned holiday cash in one go!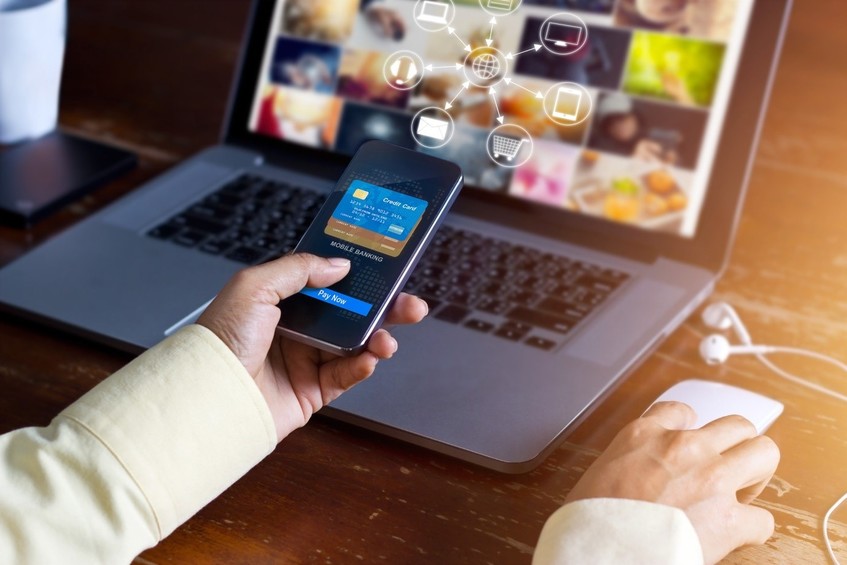 Stay Wi-Fi savvy
Luckily, if you're a UK citizen, roaming laws now allow you to use your calls, texts and data in all 28 EU countries so you can stay in touch on the go. But if you're heading further afield, or still prefer to log into Wi-Fi wherever possible, be aware of who could be seeing your information. For somebody with the right skills, accessing open networks and being able to view what you're up to on the internet could be a major security risk – particularly if you're inputting financial information. Password protected networks in restaurants or hotels aren't much better so if you're planning to use the internet for anything other than casual browsing, we recommend using a VPN or your 3G network.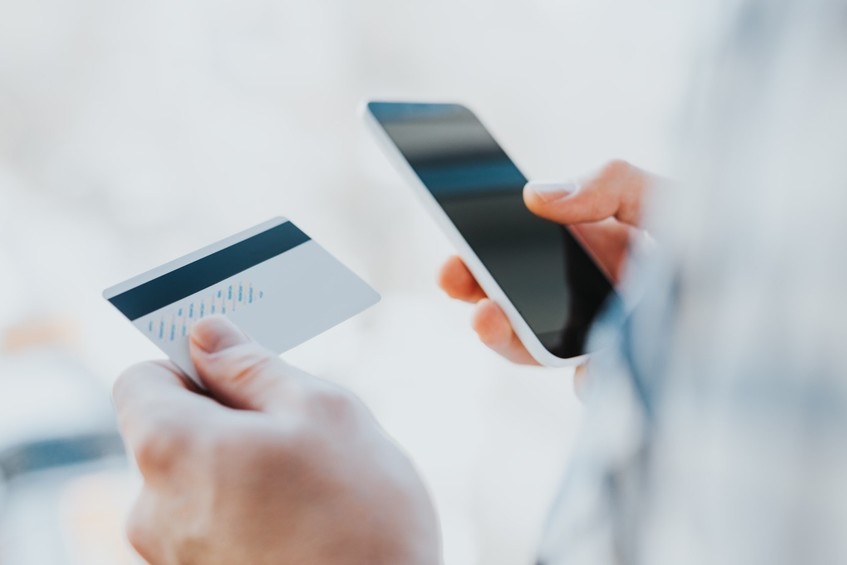 Purchase travel insurance
We never like to think of the worst-case scenarios but unfortunately, sometimes your travel plans just don't work out the way that they should. Covering everything from flight cancellations to medical care, purchasing travel insurance before departure is an essential step to ensure that you remain protected throughout your holiday. Policies are often available from just a couple of pounds per person and there are a multitude of comparison sites to help you pick the best policy, whether it's single use, annual cover or a multi-trip combo.
Now that you've got all security bases covered, it's time to take off and enjoy your holiday! Not booked yet? Give us a call on 01244 957 813 to take a look at our cheap holiday deals