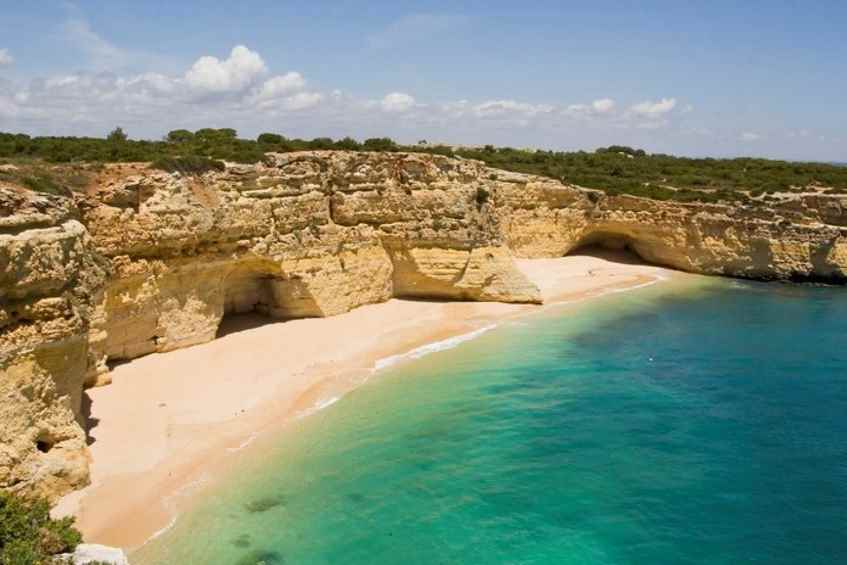 A much-loved holiday hotspot for many years, Portugal boasts three things we believe make up the ideal sunshine escape. These are a warm climate, relaxed pace of life and of course a selection of beautiful beaches.
Whether you're chasing the surf, packing a picnic with the family or looking for unspoilt beauty off the beaten track, Portugal has the beach for you.
Galapos Beach, Arrabida Natural Park, Setubal
Perfect for: Nature lovers seeking crystalline waters for snorkelling
Surrounded by lush vegetation, and nicely sheltered from winds by the Arrabida Mountain, Galapos Beach is the ultimate unspoilt haven where rich green, sparkling blues and soft white sands all meet.
There is a restaurant on the beach, a lifeguard patrolling in the summer months and parasols for rent. Other facilities include parking and toilets.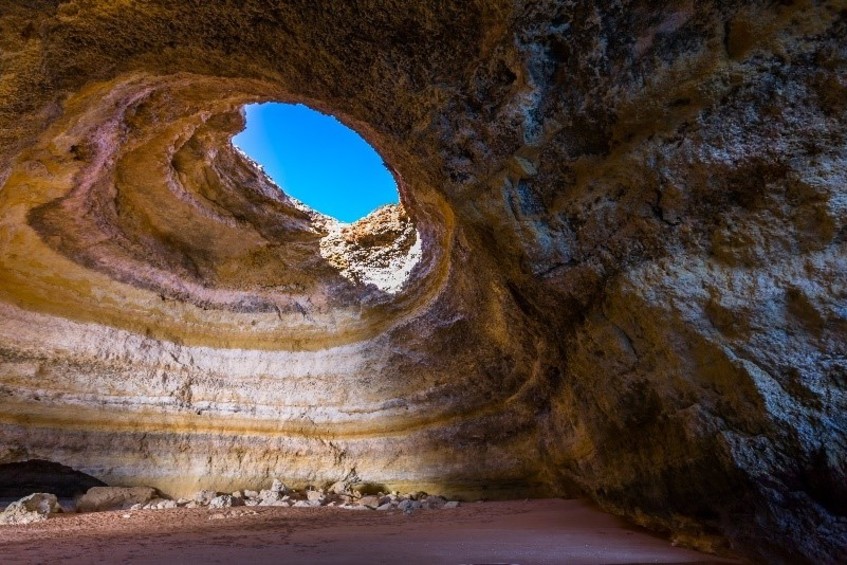 Benagil Sea Cave, Algarve
Perfect for: Anyone seeking an amazing day out
Not strictly a beach, the Benagil Sea Cave is an absolute must-see for those heading to the Algarve. With a variety of boat excursions available from the nearby Benagil Beach, it's the perfect day out and a chance to see something amazing.
Praia do Norte, Nazare
Perfect for: Record-breaking big wave surfing
The home of monstrous, record-breaking 80-foot waves, the quaint fishing town of Nazare boasts a beautiful, long stretch of soft golden sands.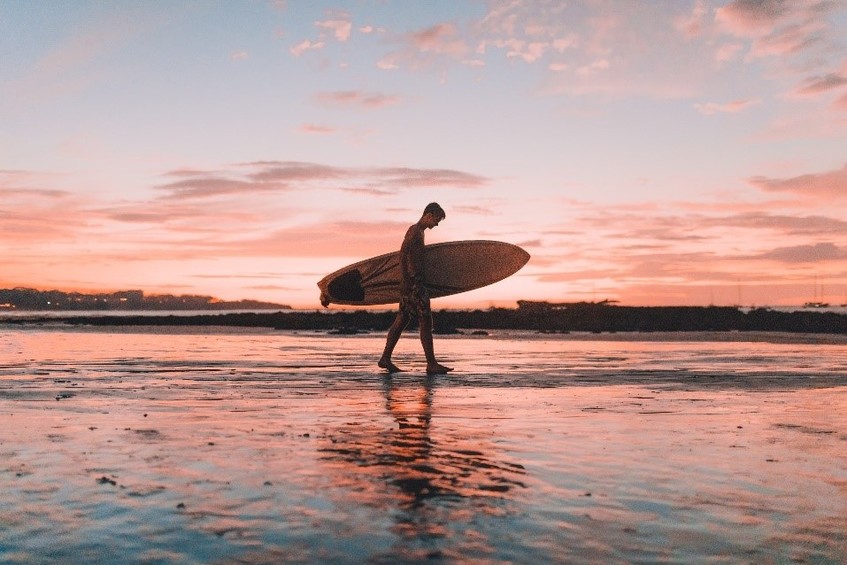 Image: Zachary Shea on Unsplash
Alvor Beach, Algarve
Perfect for: Long family days out
Within walking distance from the pretty fishing town of Alvor, Praia de Alvor is a vast stretch of pristine beach adorned with sun loungers and parasols. The beach is nice and flat with wooden boardwalks running adjacent to the sea and a variety of activities available.
There is plentiful parking, toilets, a restaurant, bar and lifeguards patrolling the beach during the height of the summer.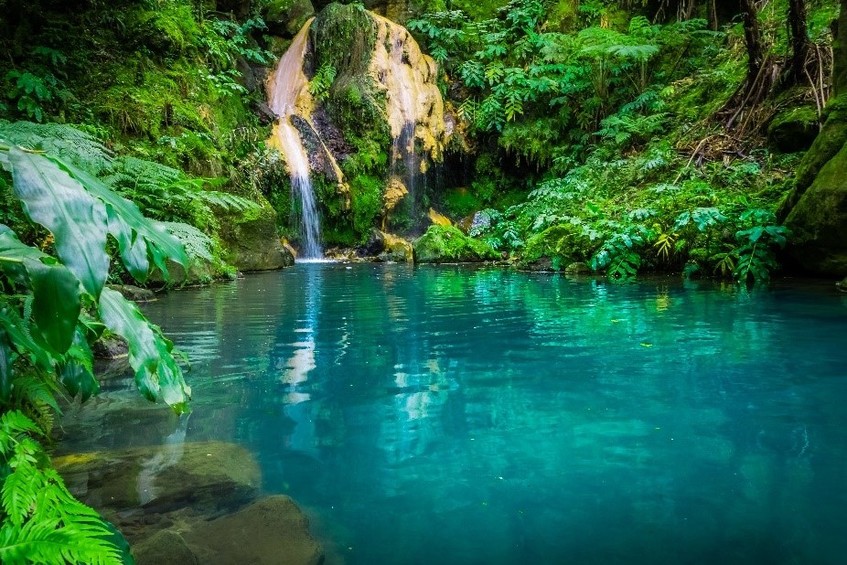 The Azores Archipelago, North Atlantic Ocean
Perfect for: Explorers looking for unspoilt paradise
Boasting hidden beaches, awe-inspiring waterfalls and verdant greenery, the Azores islands are a haven of peace and tranquility. For a beach experience like no other, take a boat from Sao Miguel to the Islet of Vila Franco do Campo, or instead bathe in pools of turquoise and emerald green on Flores island.
Praia de Paco, North West Portugal
Perfect for: A beach day during a city break
Just an hour's drive away from Porto, and only several miles from the Spanish border, Praia de Paco makes for the perfect day trip. In a fairly remote position, this 800-metre stretch rarely gets busy and boasts an 18th Century fort nearby, perfect for those seeking some peaceful solitude with just a pinch of history.