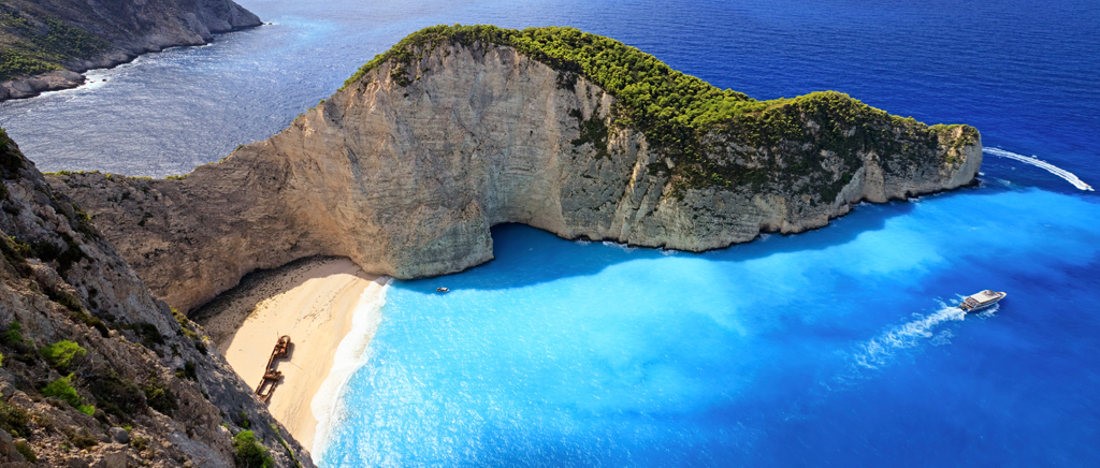 Do you prefer a holiday where you can party until the sun comes up or an escape filled with blissful hours of sun-kissed relaxation?
Well, if you can't pick between the two, you're in luck, as we've come up with some top destinations where you can enjoy the best of both worlds without it costing the earth.
Here are our favourite destinations that offer both laid-back days and lively nights.
Ibiza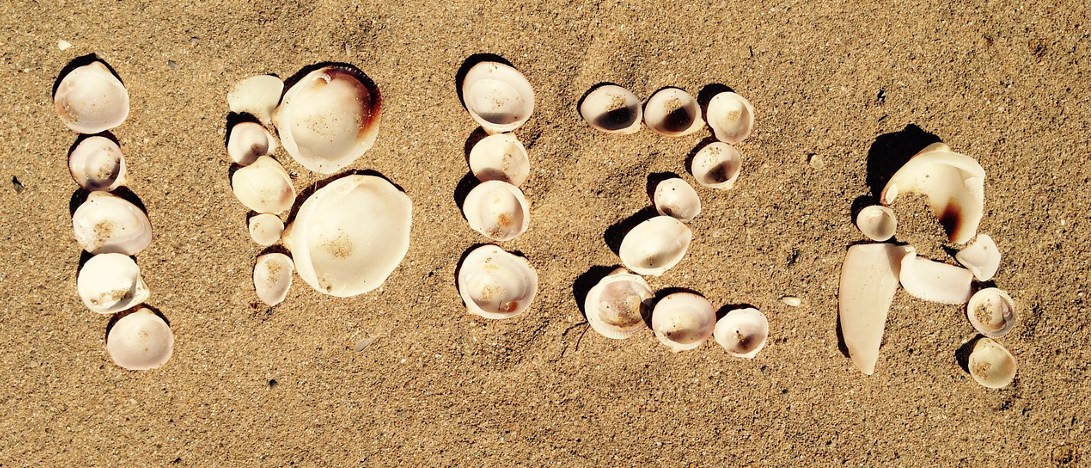 Undoubtedly the partying capital of the world, Ibiza is renowned for its world-famous clubs and events. However, Ibiza also offers glorious weather and stunning beaches.
By day, you can spend your time on this sun-kissed Balearic Island relaxing by the pool at one of our popular resorts, or drifting off on the sand at the beach.
Then when the sun sets it's party time, with Ibiza boasting an host of famous nightspots, including Amnesia, Pacha or Ushuaia.
Party season is summer centric, with most clubs opening in May and closing towards the end of August. This nicely ties in with the hottest months of the year in Ibiza, making it one of the perfect destinations for enjoying the best of both worlds.
Useful info:
Currency: Euro
Language: Spanish
Time difference: +1hr
Flight time: 2 hours approx
Zante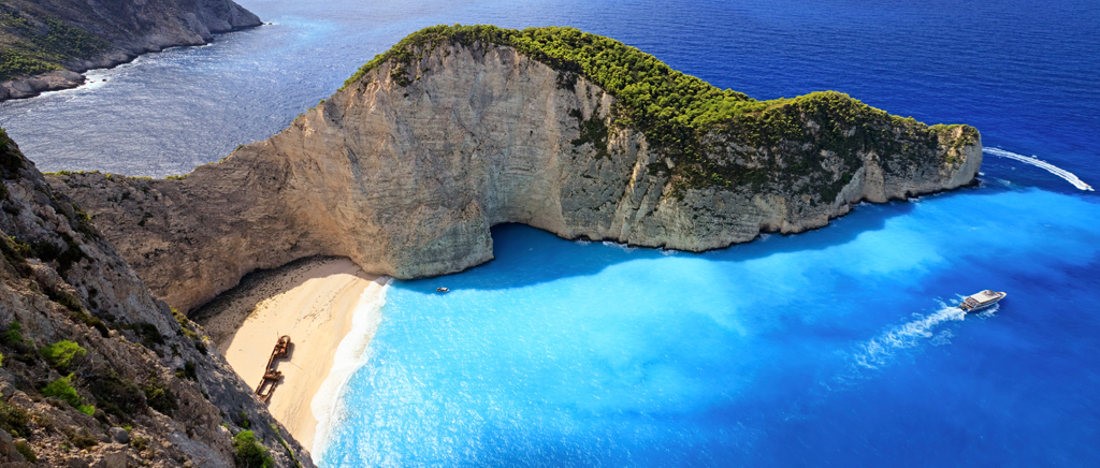 Another popular clubbing destination is the Greek island of Zante.
Like Ibiza, Zante is also renowned for its magnificent sandy beaches and warm climate. Zante also boasts a number of traditional Greek villages that are well worth exploring.
With all this to enjoy on this stunning holiday island, you can spend your nights sampling Zante's many clubs, which include JAMMIN, Rescue and Zeros, then relax - and recover – during the day at one of the island's amazing resorts.
Useful info:
Currency: Euro
Language: Greek
Time difference: +2hr
Flight time: 4 hours approx
Majorca

For a relatively small island, Majorca certainly packs a lot in.
Not only is the biggest of the Balearic Islands renowned for its impressive beaches and stunning coastlines, but this popular holiday destination is also famous for its bustling nightlife.
There are a range of bars and clubs to enjoy around Majorca, but we'd recommend Prince of Wales, Bar Papis or Sanddancers. Likewise, there are many superb resorts where you can spend your days relaxing in the magnificent Mediterranean sun.
Whether you chose a resort in the middle of the party town Magaluf, or opt to anchor yourselves a little further out, make sure you check out our range of resorts in Majorca and begin to enjoy the best of both worlds!
Useful info:
Currency: Euro
Language: Catalan and Spanish
Time difference: +1hr
Flight time: 2.5/3 hours approx
Barcelona
Spain's second biggest city certainly packs a punch when it comes to partying.
This is in addition to offering a variety of fascinating attractions, activities, and a choice of beaches where you can relax and unwind before, after, or even in between partying.
Whether you chose to hit the busy bars of Las Ramblas, the exclusive nightspots of the beach and port, or be daring enough to experience the renowned three-day electronic music festival, Sonar, one thing's for sure; Barcelona won't let you down when it comes to nightlife.
With all of this on offer, Barcelona is an ideal choice for anyone looking to combine a lively city break with a beach holiday.
For more information on booking your best of both worlds break, visit HolidayGems.co.uk today. Or, head over to our blog for a little more inspiration!