The festive season is upon us and what better way to get into the party spirit than with a tasty tipple?
Inspired by some of our favourite European destinations, we decided to put together a guide to a few of the most popular beverages across the continent.
With some delicious drinks on the menu, you never know, you might even find some inspiration for your Christmas party refreshments.
Spain - Sangria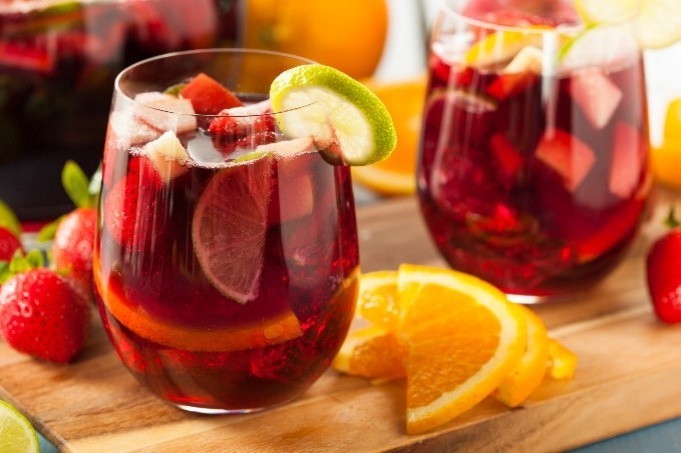 Source: Thinkstock
Who honestly doesn't love a glass or two of Sangria? As proud makers of red wine such as Rioja and Tempranillo, it's only right that Spain's national drink involves this key ingredient blended with lemonade, brandy, fruit, sugar and cinnamon. Not only refreshing and delicious, but also a great drink to serve at a party.
Turkey - Raki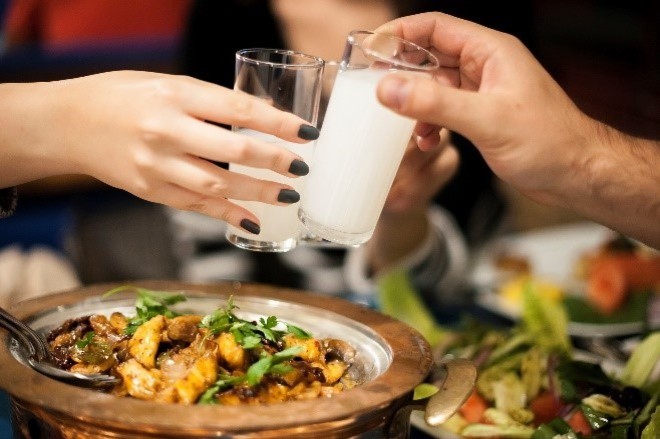 Source: Thinkstock
Perfect when sipped as an appetizer alongside a plate of fresh seafood mezze, this 300-year-old anise-flavoured drink is one that miraculously turns white from its original clear colour when mixed with water. Drink up and be merry should be your thinking when ordering a glass of raki during a holiday in Turkey. After all, the Turks say a whole bottle can give you an enormous feeling of enjoyment.
Cyprus - Brandy Sour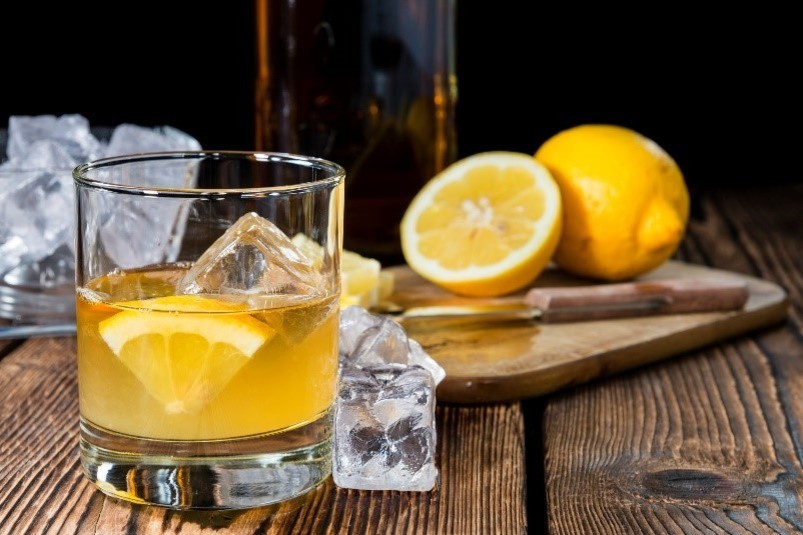 Source: Thinkstock
Sour by name, but sweet by nature, this lemon flavoured drink is ideal for getting ready to dance the night away. Mixed with local bitters and soda water, this cocktail was first introduced to the island in the 1930s and is just as popular in Cyprus today. Be careful though as a few can quickly go to your head.
Portugal - Port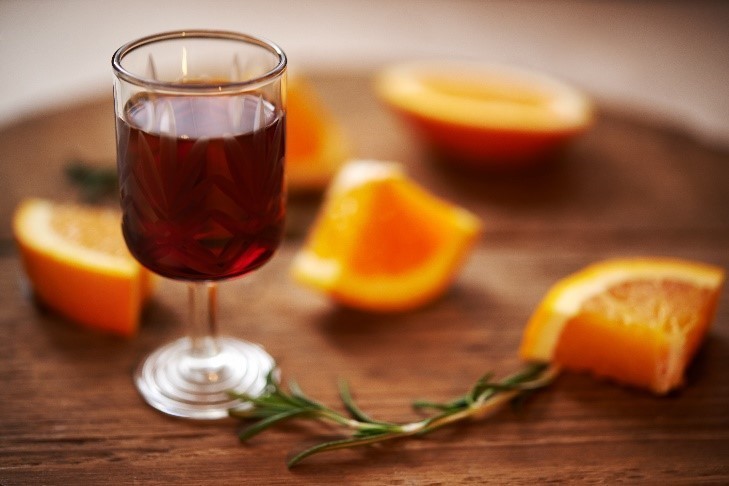 Source: Thinkstock
If you've had some of the local food whilst on your travels across Europe, you will be thirsty for a sweet after dinner accompaniment. This is where Portugal enters the fray with its suave and sophisticated national drink; port. Served exclusively to Portuguese residents until the English army discovered its hidden secrets, this fortified wine tastes great with cheese and certainly packs a punch.
Greece - Ouzo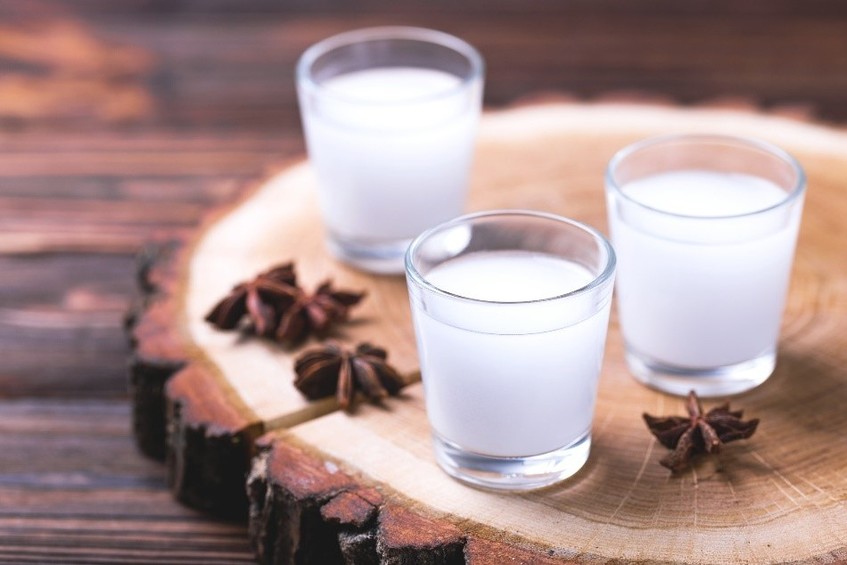 Source: Thinkstock
If you liked the sound of raki, you will love Greece's national drink; Ouzo. Said to have originated when Hippocrates was still carrying out his medical work, this liquorice flavoured treat is not just a drink, it's a way of life. Typically drank an hour before sunset with a plate of spicy pickled peppers, it again goes cloudy white when mixed with water. However, Ouzo is noticeably lighter than its Turkish counterpart. Why not see if you can taste the difference?
Bulgaria - Ayran
Partied out? Can't stomach any more alcohol? We know the feeling! It's just as well then that a popular drink in Bulgaria is the delicious hangover-fighter Ayran. This refreshing drink is made with water, yoghurt and salt, and is great at settling stomachs and increasing dehydration levels.
Feeling inspired to discover more of Europe's favourite tipples? Start planning your next sunshine holiday right here.
Looking for a destination where you can get more out of your booze budget? Find out which European destination serves up the cheapest cocktails.