Can you tell whether these photos were taken in Britain or abroad? Take our Quiz!
Posted
01 May 2015
by
Stacey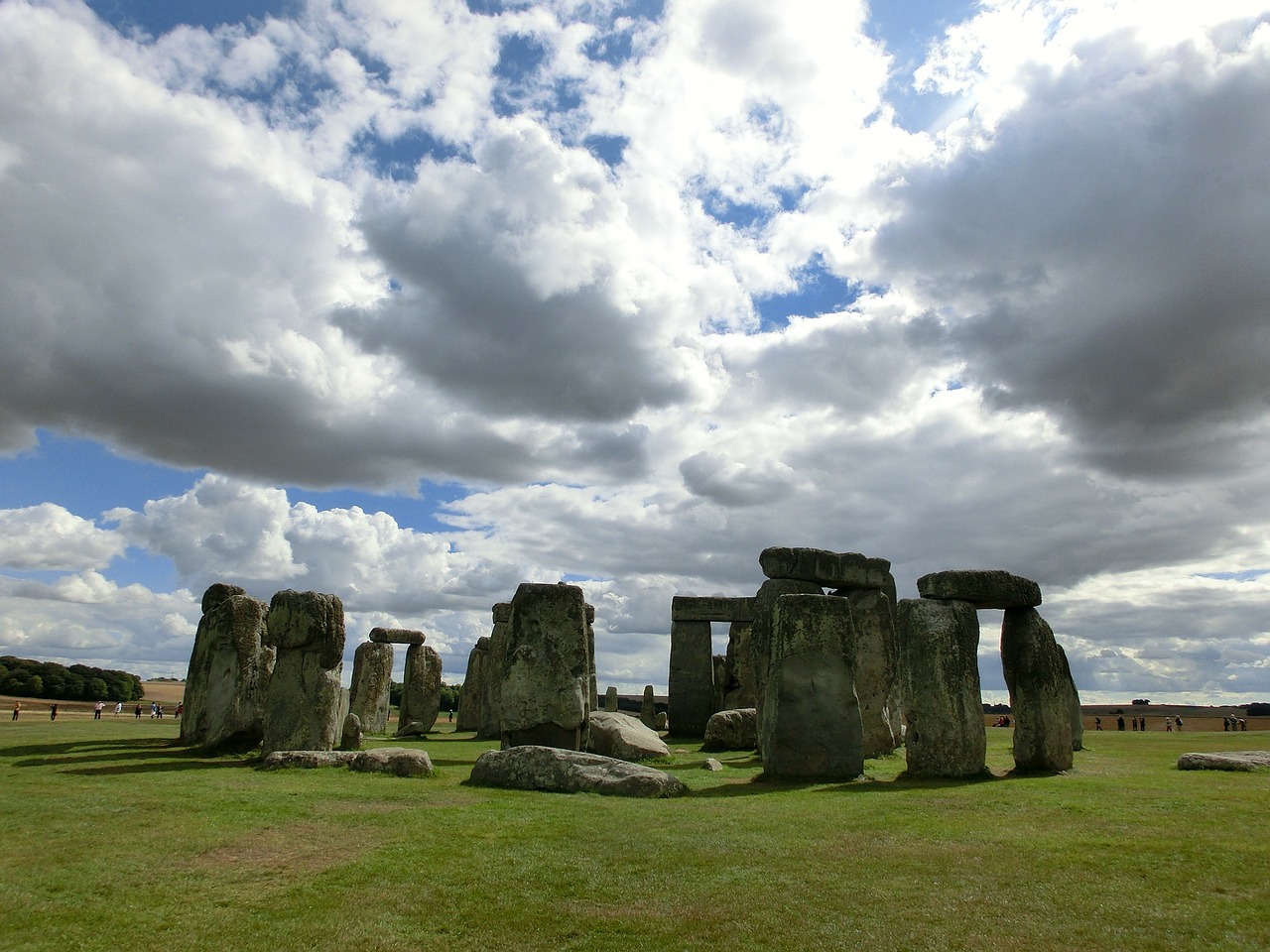 We love escaping the somewhat unpredictable weather of the British Isles to head off to a beach abroad for a sunny break. But that's not to say there aren't some stunning beauty spots right here at home that we can enjoy in between our jaunts to our favourite foreign hotspots.
Think you can tell Britain from a beauty spot overseas? Take our quiz below and see whether you can identify whether these snaps were taken in Britain or abroad.