Hands up who wants a family holiday in the sun…
Every family deserves at least one great holiday a year – something special that you can look back on one day with your children when they've grown up.
But if you're a big family with a limited budget, you might think you're better off with a staycation than a holiday in the sun.
Surely jetting off somewhere hot and staying somewhere great is more expensive than sticking to these shores and heading to a holiday park, right?
We beg to differ! As far as we're concerned, this is one myth that's packed its bags and flown off into the sunset!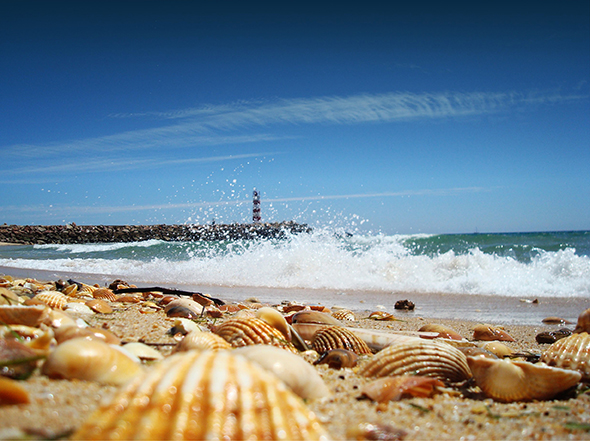 We've done a bit of a comparison based on a family of five taking a break for 7 nights in October, and this is how it stacks up:
---
Centre Parcs, Sherwood Forest, Nottingham – £878
Butlins, Atlantic Bay, Bognor Regis – £625
4* Vitors Plaza, Algarve, Portugal – £531 including flights / £644 including flights & transfers
---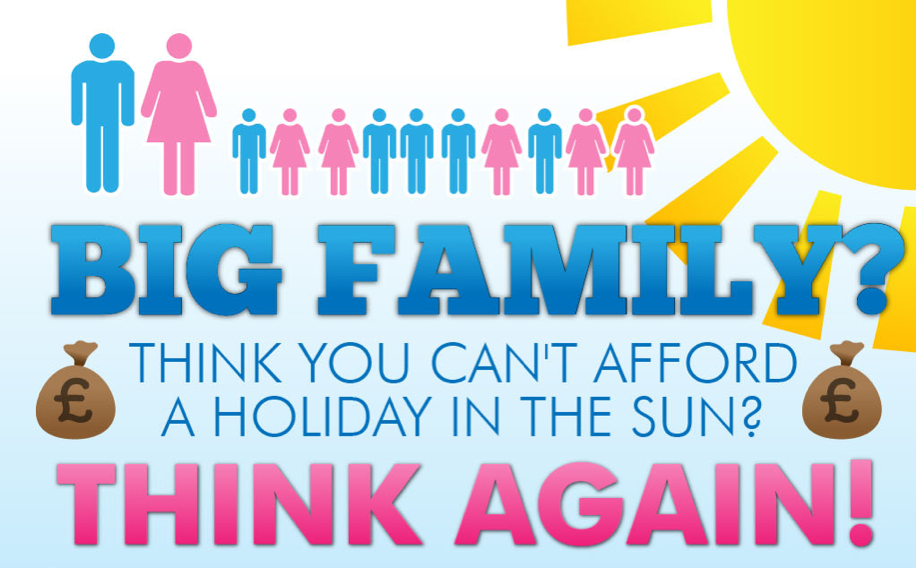 That's a 4* apartment at the Vitors Plaza resort, with a double bedroom, twin bedroom, and double sofa bed, including flights, for less than the cost of a stay in Butlins or Centre Parcs, especially when petrol and other expenses are taken into account.
The Vitors Plaza resort offers fantastic facilities, with loads of activities for kids and grown-ups too.
For younger kids, there's a playground and games room. For older kids, there's a teenagers' room with internet access and games consoles.
There are also indoor and outdoor pools for adults and children, a Jacuzzi, shuffleboard and bowling garden, a gym, tennis court, beach soccer, mini-golf and more!
The resort is close to the village of Alvor that offers charm and character as well as family fun with the zoo and marina close by, and also the city of Portimão that has a wide array of shops as well as great places to eat. There are also water parks and theme parks within easy reach.
Beautiful beaches are also a major draw, and the Algarve region has them in abundance. The resort is near several magnificent beaches, with free transport available, and boating / diving trips are easy to arrange.
If you think your family can't afford a fun-filled holiday in the sun this year, think again!