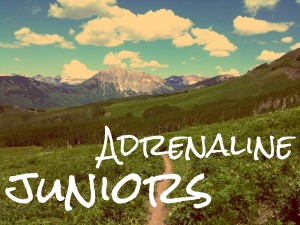 Have you yet to convince the kids that they will be better off outside, tackling rugged terrains rather than tackling them on the sofa in the form of the latest video game craze? Well despair no more…
No, honestly. Don't despair anymore. There are all kinds of adrenaline-fuelled activities that you AND your kids can enjoy, you just have to get them up and off the games console! The benefits of activity and being outside are pretty much endless though – Boost of confidence? Check. Healthy? Check. Fun? Most definitely, and isn't that what we all want and crave from a holiday, a bit of fun?
It's why we started our 'Adrenaline Juniors' series, featuring some of the best child-friendly, high-octane outdoor activities along with where is best to do them.
Today, we're going barking for biking…
Biking? Yep. Specifically mountain biking, a sport of technical skill and also technological sophistication, depending on how old you are and what bike you have!
There is a little confusion as to how old actual mountain biking is while some believe the sport began with the Buffalo Soldiers of the 1890's, while others accredit the beginning of mountain biking with the Velo Cross Club Parisien (VCCP) in the 1950's, which was the first time a race had been organized specifically for mountain biking.
Minimum Age for Mountain Biking
While mountain biking can be seen as a way for people to tackle their ever-increasing wastelines, it can equally be seen as a fun-filled, thrill-seeking challenge.
There is no minimum age for mountain biking, generally it's a sport the whole family can take part in and the younger you start the more experienced you'll be when the time comes to tackle the harder courses.
If you can ride an old-fashioned (!) road bike, then that is a good start. However, the difference in terrain requires practise, thought and also caution for younger thrill-seekers.
Common sense dictates that smaller children won't be able to take part, however, gentle gradients and a little help from mum and dad and there is no reason why kids from the ages of 6-7 can't take part in a family, mountain biking holiday.
The Best Mountain Biking Destinations
The best mountain biking destinations from around the world generally involve mountain ranges on their respective continents. However, it also depends on what type of holiday you're after; a real challenge or a somewhat relaxing ride with the family?
If it's a real challenge you want then Europe is possibly the place for you although there are ideal places all over the world where you can go; we'll get to those in a minute. In Europe, the Alps provide a real challenge especially if you're also on a designated trek between places. They're also the most common biking destination for British mountain bikers due to the 'something for everyone' terrain.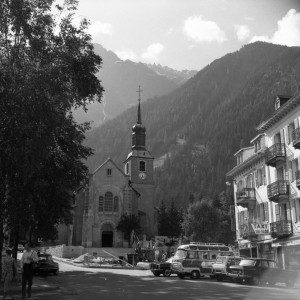 Finale Ligure on Italy's northern Mediterranean coast is also a fine destination for mountain biking. It is also more family-friendly when compared to the Alps; however, it still provides a stern examination of your skills. From downhill to cross-country to road biking along the coast, there is pretty much something for everyone here and for all ages and experience levels.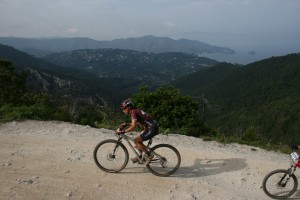 Destinations such as the Balearic Islands (Majorca), Canary Islands (Tenerife) and Corsica also provide tough competition as well as family-friendly resorts close by. There is a lot to see and take in here due to the spectacular scenery as well as the weather; breaks will be frequent and most welcome when they come but relax in the knowledge that you would rather not be doing anything else while here.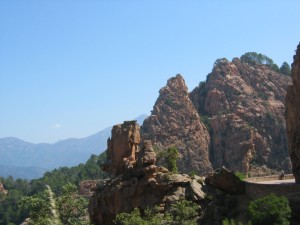 In terms of cost, mountain bikes can be expensive ranging between £300-£1700 for the upmarket models. The cost of the bikes also depends on what type of mountain biking you're hoping to conduct. For beginners, deals can be done at any reputable store for bikes whereby a pay monthly plan can be arranged and family deals too including children's bikes.
So don't let the price put you off, mountain biking with the family can be an extremely rewarding thing to do, in more ways than one. Are you and your kids ready for an adrenaline-fuelled adventure on your next family holiday?
If you've got any tips for kids learning to windsurf, or any inside knowledge on where and when to go, leave a comment below or Tweet us with the hashtag #AdrenalineJuniors.