Overlooked by so many, the Old Town of Benidorm is a picturesque area of one of Spain's most popular holiday destinations.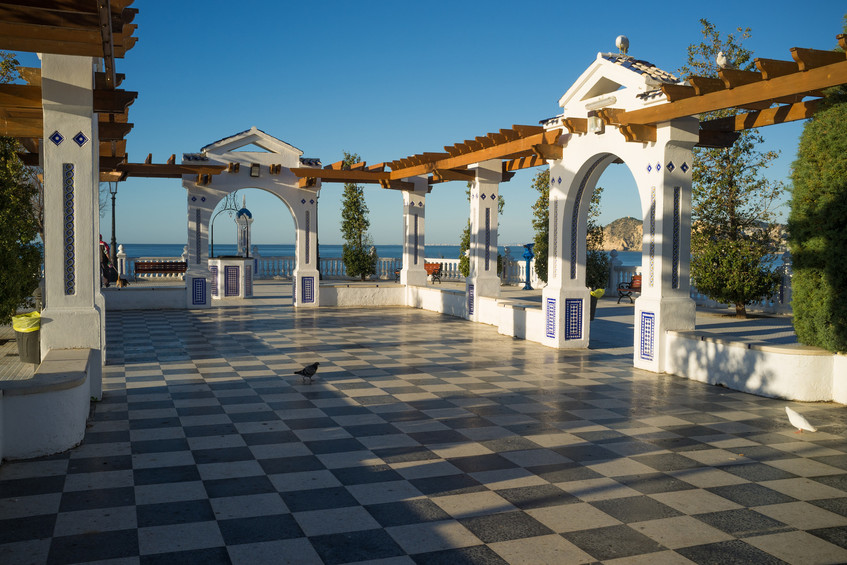 Providing a completely different experience to the usual Benidorm holiday, travellers get to sample life away from the lively drinking establishments and sky-high buildings and discover a more natural, easy-going area, filled with local delights.
We've put together a handy guide to help you explore the traditional side of this Costa Blanca hotspot, and give you a taste of what to expect.
Beauty around every corner
Cobbled streets, classic buildings and traditional shops, bars and restaurants. It's hard not to fall in love with Benidorm's Old Town.
A world away from the hustle and bustle of nearby New Town, it feels like a typical Spanish village where the lifestyle is laidback and the good times are aplenty.
There's also plenty to discover with the San Jaime Church, Mundomar Animal Park and the Balco del Mediterrani, a picturesque vantage point looking out across the sea.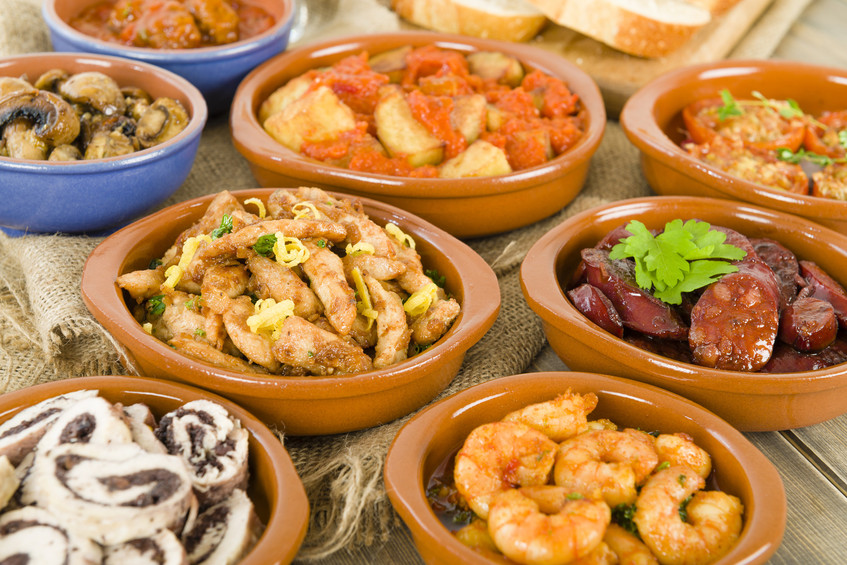 Tapas alley
While Benidorm New Town may be filled with western cuisine and typical English grub, the Old Town has stayed close to its Mediterranean roots with some delicious local cuisine.
In fact, there's even a whole street dedicated to tapas. Tapas Alley is a must if you want to sample the delicious mini dishes, with locals and tourists often seen frequenting this narrow culinary hub.
Try and get there as early as possible to get your choice of the best specs, otherwise it may be a scrummage later on in the night.
Shopping
If you're the kind of person who loves to barter and grab a bargain, then you'll feel right at home here, with a more traditional shopping experience on offer.
The famed flea market happens every weekend, while during the week there is a food and drink market where you can sample and purchase a range of locally-produced fare.
If markets aren't your thing, then you'll be able to explore a world of craft stores and boutiques, where you can find a range of products.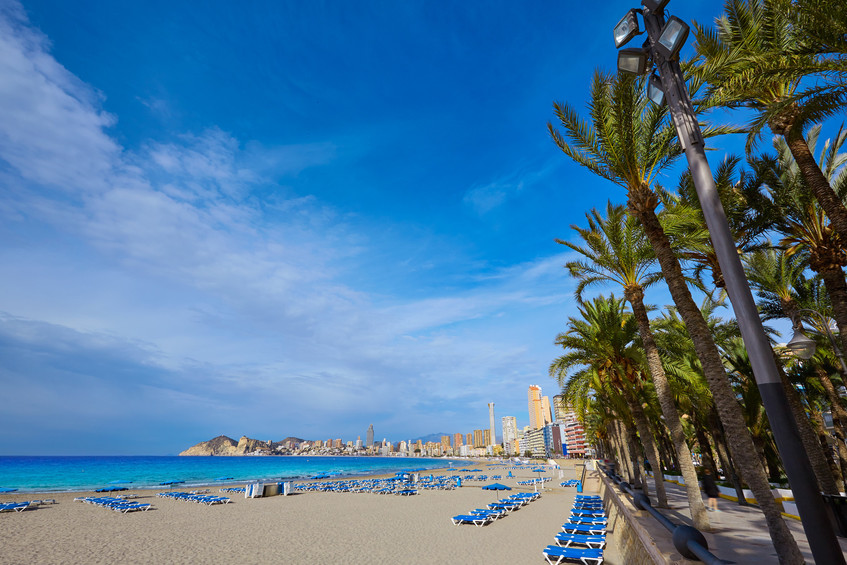 Blissful beaches
Levante Beach is well known for being the liveliest beach, with its handy location close to a number of the new town's bars and clubs.
The Old Town provides two very differing experiences, however. Poniente Beach benefits from a family-friendly atmosphere, with the peaceful shoreline ideal for kicking back and relaxing.
Malpas Beach, meanwhile, is popular for beach sports, with volleyball a regular occurrence on the golden sands.
Experience the Old Town for yourself. Take a look at our latest deals on holidays to Benidorm and book a fabulous Spanish getaway today.