8 reasons to choose Benidorm for your next holiday in the sun
Posted
11 December 2020
by
Steve Jones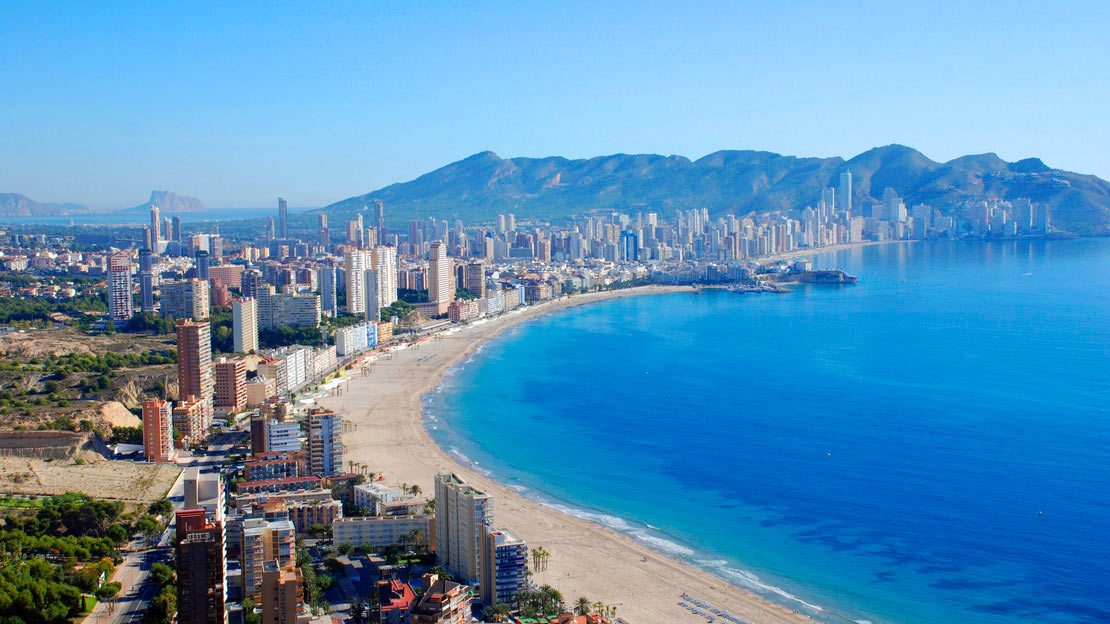 If you've never visited Benidorm before you're missing out.
This fabulous Spanish destination has everything you could possibly need for a sensational holiday, whether you're travelling with family, friends or as a couple.
Here are just 8 reasons why Benidorm is the perfect choice for your next holiday in the sun.

Experience Benidorm for yourself. Book your dream Spanish escape today with HolidayGems.co.uk.