5 reasons why Malta is the perfect choice for your next holiday
Posted
27 November 2020
by
Steve Jones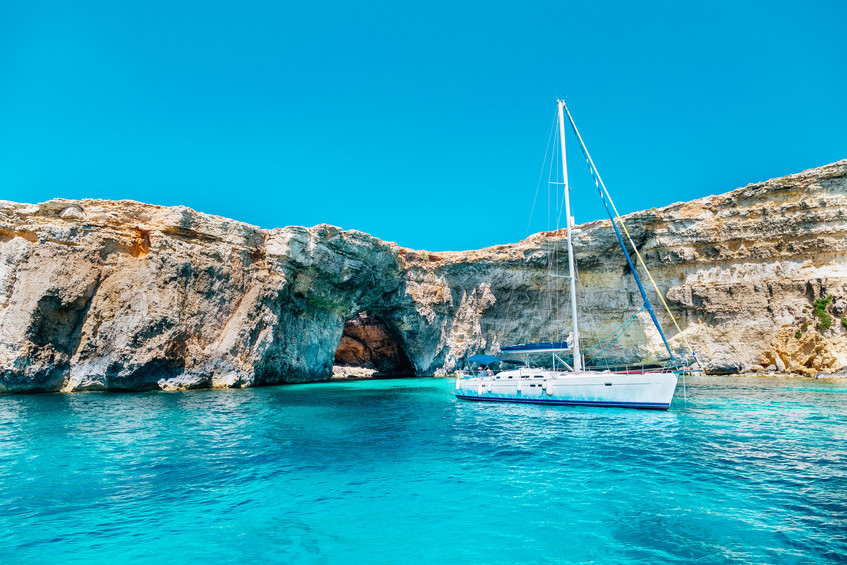 The magical island of Malta is a holiday destination for all seasons.
Whatever type of getaway you're planning, this unique Mediterranean hotspot has you covered, with superb weather and an array of sensational experiences for visitors of all ages and tastes to enjoy.
If you've never visited Malta before, you're missing out.
Here are 5 reasons why Malta is the perfect choice for your next sunshine holiday.
Discover the magic of Malta for yourself. Book your dream getaway today with HolidayGems.co.uk.