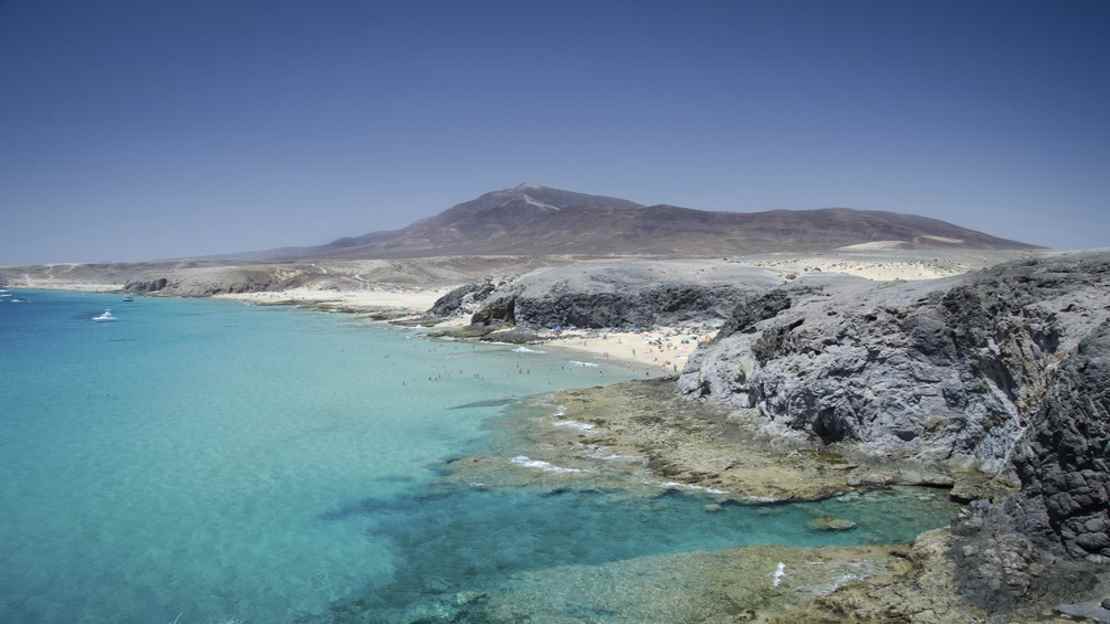 The stunning Canary Island of Lanzarote is renowned for its spectacular natural scenery, magnificent weather and gorgeous beaches.
Located just off the coast of West Africa, Lanzarote is a hugely popular destination with travellers and offers activities and entertainment to suit everyone's tastes.
With all of this in mind, here are our top 5 reasons why you should visit this wonderful Spanish Island:
The Climate
Lanzarote's closeness to Africa provides balmy weather all year round and very little rain. The average low temperature throughout winter is around 16°C, and during the summer months temperatures rarely dip below 25°C, making it the perfect holiday hotspot.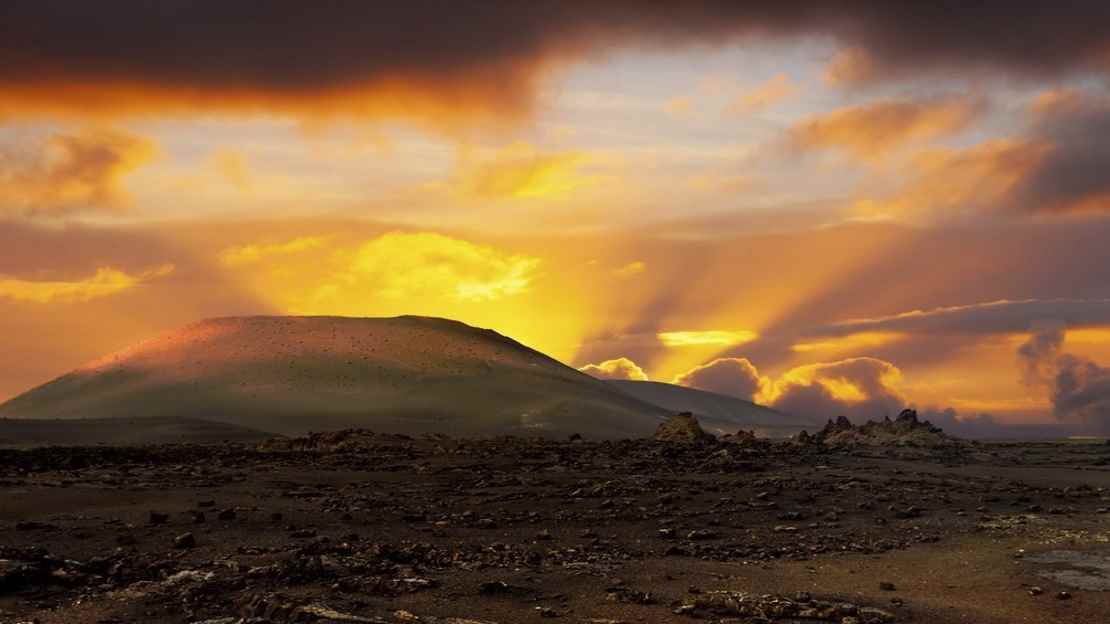 The Phenomenal Geology
These are the lands where black, volcanic rock meets pristine white sand and where hills of deep red overlook dazzling turquoise waters.
The striking landscapes here are not only beautiful, but also incredibly interesting.
Timanfaya National Park covers most of the west of the island and features the Montañas del Fuego (Fire Mountains), which were created around the 1730s when more than 100 volcanoes erupted devastating this part of the island. You can take a camel tour around this captivating lunar-like landscape, or eat at the geothermal El Diabo Restaurant, where daredevil chefs use the 450°C heat from a dormant volcano to cook grilled delights.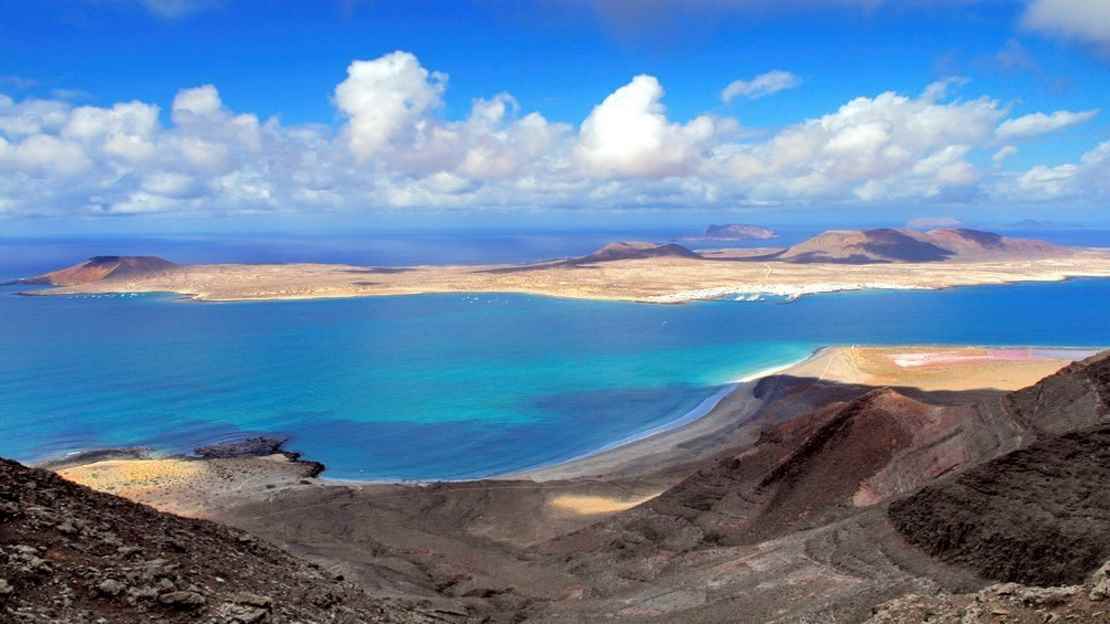 The Stunning Beaches
If it's the true 'castaway' experience you're looking for, head to Orzola, on the northern tip of the island. Here you will find a selection of wild beaches with soft sand, all at varying degrees of hidden and secluded. If you're wanting the beach to yourself, take the gruelling hike down to the Playa El Risco (or reach it by boat if the walking isn't for you). Alternatively, on the south of the island, paradise awaits at the sublime (but very popular) Papagayo beach.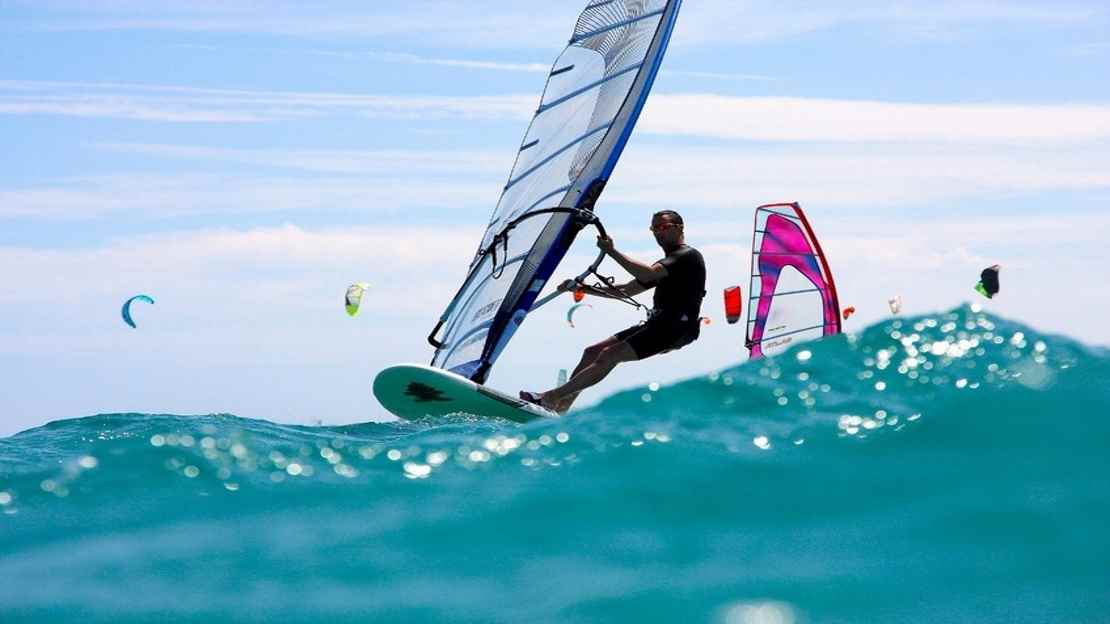 Image: Puffystriker at
Pixabay
The Water Sports
The climate, landscape and overall positioning of Lanzarote makes for some perfect sporting opportunities. Here you will find windsurfing, scuba diving, surfing, sailing and much, much more on offer at most beaches throughout the island. Learn something new on your next holiday and return home with a new skill, or even discover a lifelong passion.
The Family Facilities
Lanzarote is teeming with family-friendly hotels and attractions. There are several waterparks along the southern coast of the island as well as the Rancho Texas Lanzarote Zoo and Theme Park. Also worth a visit are the Cueva de Los Verdes or Green Caves, which even boast an underground concert hall amongst the awe-inspiring formations.
With all of these reasons and more to visit Lanzarote, why not book your holiday today?