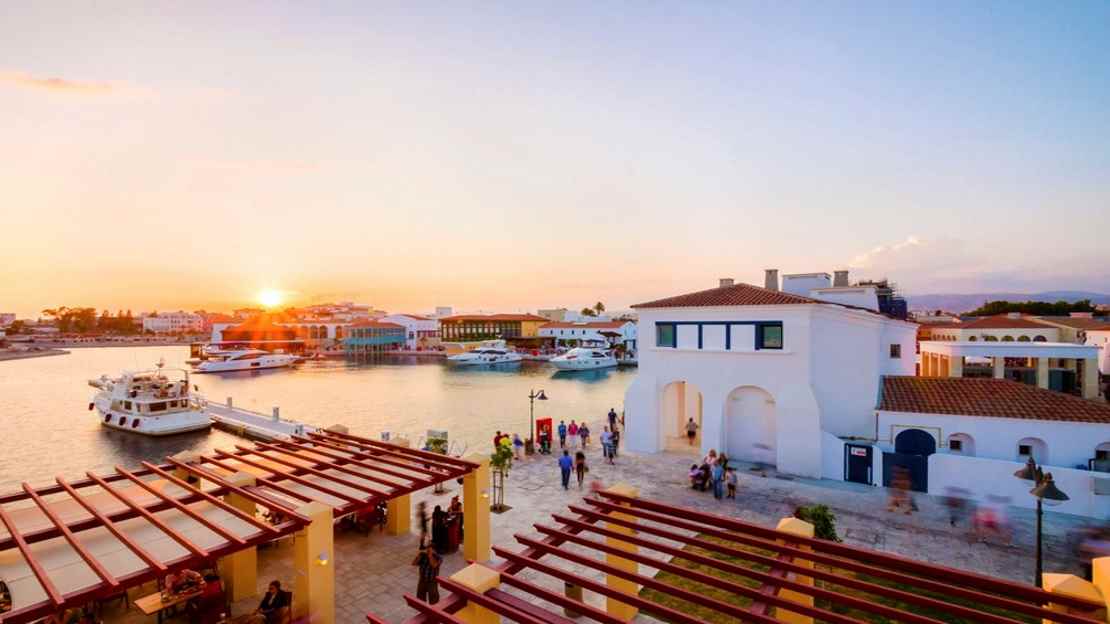 If you're dreaming of a hot holiday with breathtaking beaches and a dash of culture, then Cyprus is the place for you.
With a family-orientated atmosphere, friendly locals and picturesque resorts, why would you want to go elsewhere? Just in case you needed further persuasion, Holiday Gems has compiled a list of five reasons why Cyprus is worthy of a visit.
1. The Climate
The lowest daily temperature, unsurprisingly, occurs in January, when it dips to a mild 16°C and the highs of the summer are likely to soar to a balmy 31°C, with an overall yearly average of 24°C. These temperatures make for a pleasant stay throughout the year, which is perfect if you're looking to escape the grey skies of the UK.
2. The Beaches
Needless to say, Cyprus is entirely fringed by breathtaking beaches and unbelievably clear, azure waters, with boat trips on offer from all popular resorts. The island is even home to Aphrodite Beach, with the renowned Aphrodite's Rock, where legend has it that the goddess rose up from the sea.
Other noteworthy beaches are the idyllic Konnos Bay, where glimmering aquamarine waters lap against soft, pale sands and the people's paradise of Nissi Beach, in Aiya Napa, which boasts unbelievably vivid turquoise waters.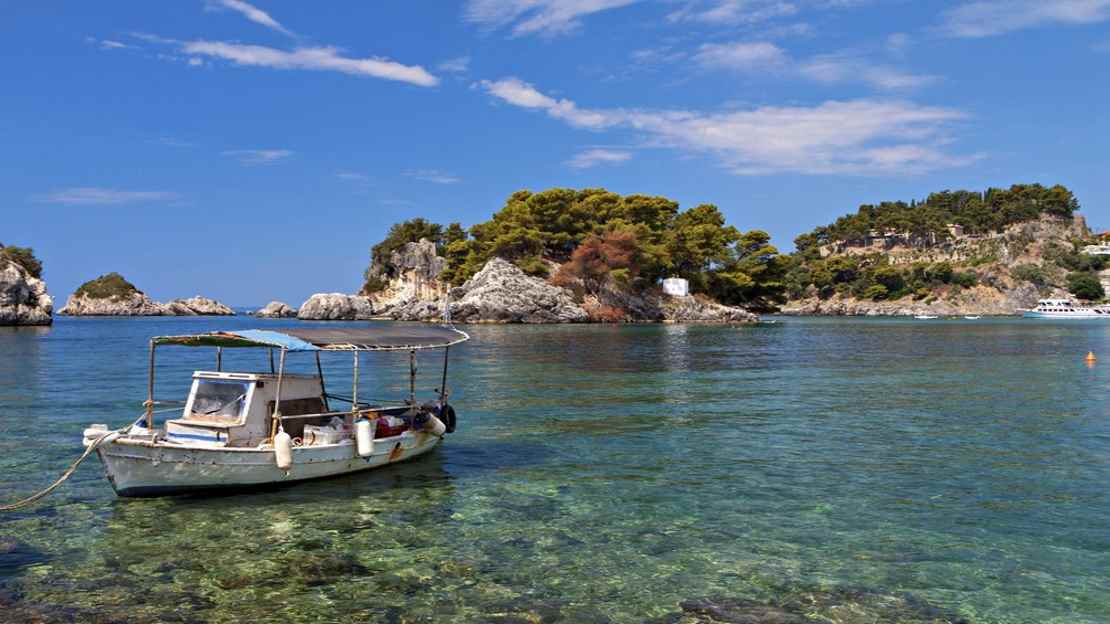 3. The Troodos Mountains
Cyprus may boast beautiful beaches, but it is also home to a serene mountain range where pine forests and monasteries await. Choose to take either a road trip or scenic hike through the Troodos Mountains and you will encounter traditional, unspoilt villages of blooming bougainvillea and cobbled streets, as well as dramatic landscapes of igneous rock and emerald forest. During the winter months, Troodos Village itself operates as a ski resort, proving that Cyprus really does have it all.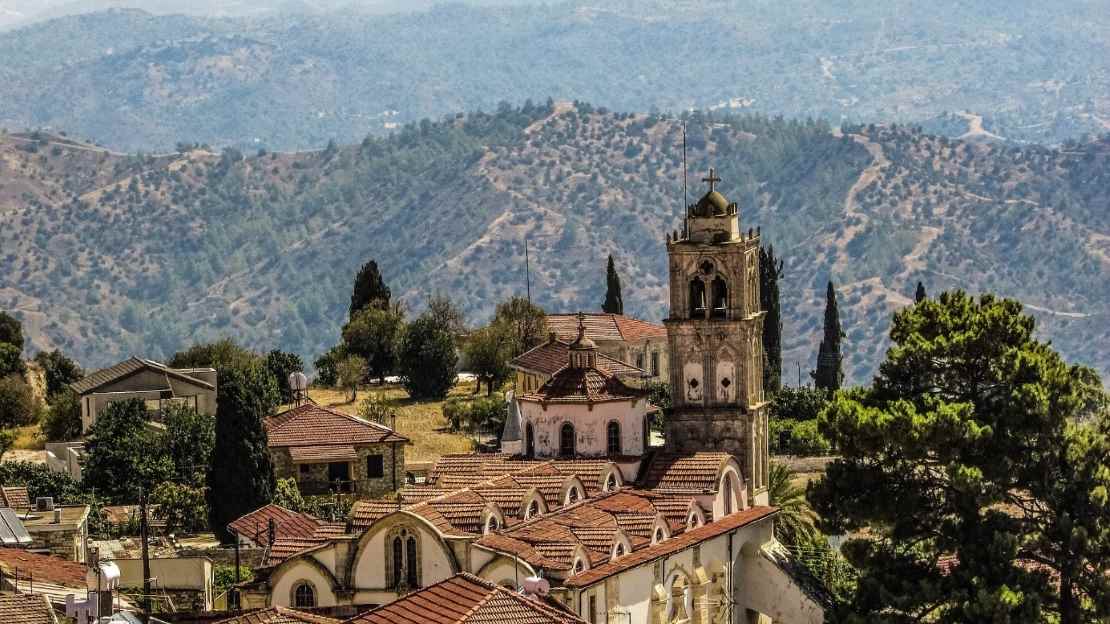 Image: dimitrisvetsikas1969 at
Pixabay
4. The History
Being so close to Greece and influenced heavily by several cultures throughout the past, it's no surprise that Cyprus is home to some remarkable historical sights. Across Paphos are several areas of interest, with the Tombs of the Kings proving a must-visit, where tourists will feel like Tomb Raider amongst towering palms and roman columns. Nearby are also intricate tiled mosaics that have been preserved for viewing pleasure.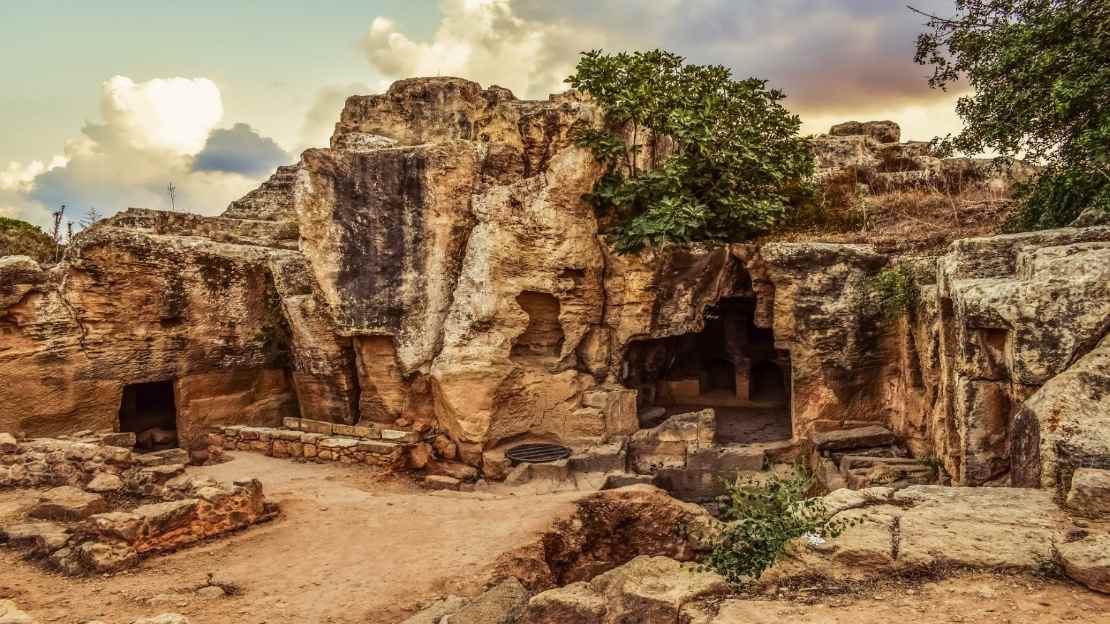 Image: dimitrisvetsikas1969 at
Pixabay
5. The Food
Despite being influenced heavily by a range of cuisines from Greece and the Middle East, there's more to Cypriot food than stifado and hummus. Halloumi cheese is a large staple, with the grilled cheese even being eaten raw with watermelon as a dessert. Koupepia is also popular amongst Cypriots. This involves stuffing vine leaves with minced meat, rice, onions, tomatoes and herbs. Koupepia are often prepared and frozen for a later date. For the meat lovers, the traditional Cyprus dish of sheftalia will do doubt appeal, as they are sausage parcels filled with parsley, onion and minced pork or lamb, seasoned with salt and pepper.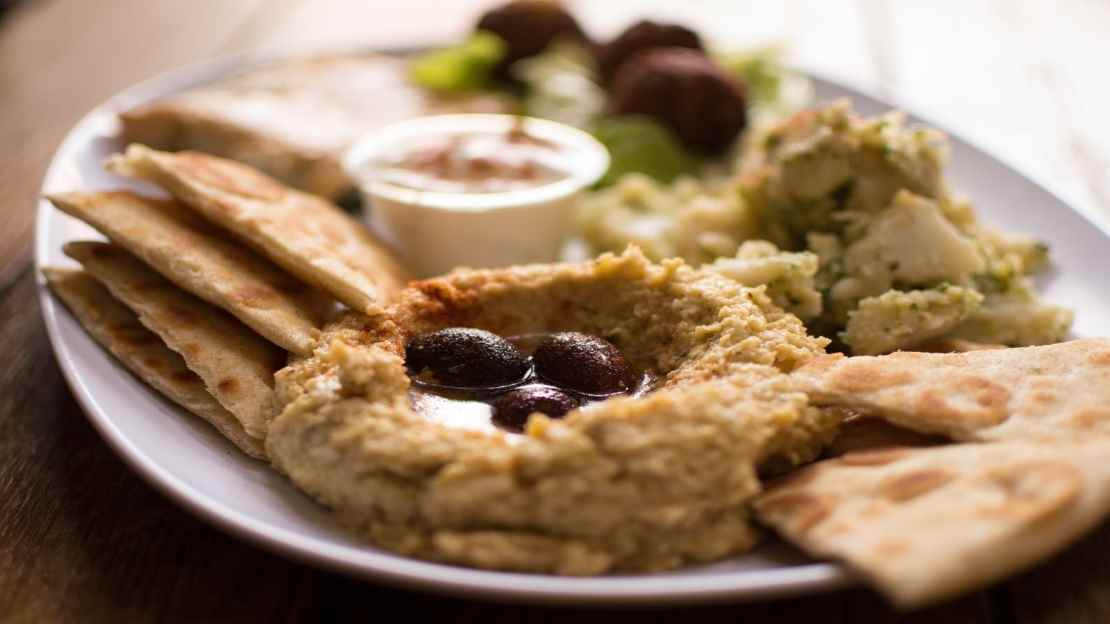 Image: jcvelis at
Pixabay
Has this taste of Cyprus given you an appetite to visit this stunning island? Take a look at our fabulous hotels and resorts and start planning your holiday today?