The beautiful Balearic island of Majorca is a hugely popular holiday destination, renowned for stunning scenery, vibrant nightlife and fantastic weather.
Located in the heart of the Mediterranean Sea, Majorca attracts thousands of visitors, many of who return year in, year out to enjoy incredible sunshine breaks.
Here are our top 5 reasons why you should visit this amazing Spanish island:
Beaches
With over 500km of coastline and more than 200 sun-soaked beaches, there's no better way to spend the days during your Majorcan break, than by lazing beside the sea.
From the peaceful golden sands of the Blue Flag beach of Platja de Muro in the north of the island, to the soft white sands of Alcudia Beach, you're sure to find a secluded spot where you can drift away.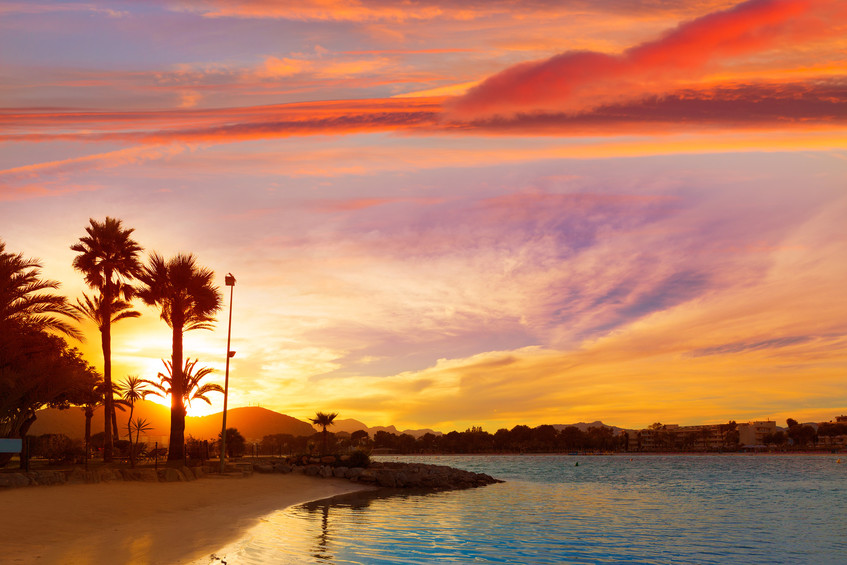 Cala Portals Vells is another incredible beach, with golden sands, rocky cliffs and tranquil, turquoise waters. Surrounded by pine forest, the clear sea here offers excellent underwater conditions for diving.
One of the most popular stretches of sand is the bustling Playa de Palma beach, which is a big hit with holidaymakers visiting the island's capital. However, with so many amazing beaches to choose from, there's a piece of Majorcan paradise for everyone.
Nightlife
When the sun goes down, the party resorts of Majorca come alive, with a whole host of nightclubs and bars drawing the crowds.
The island's nightlife is world famous, especially in Magaluf, the home of Majorca's largest and most well-known nightspot, BCM Planet Dance.
One of the best nightclubs in the world, BCM Planet Dance regularly plays host to superstar DJs and has the capacity for more than 4,000 people.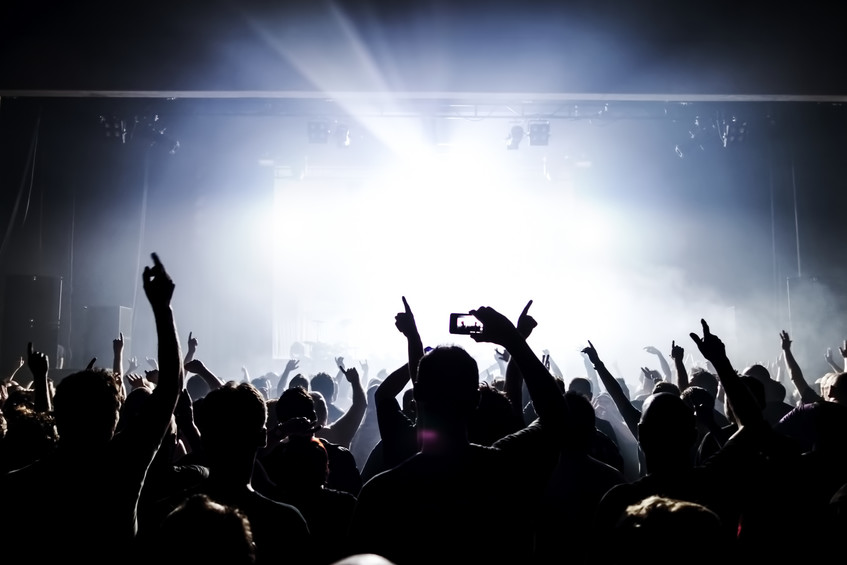 Another hugely popular Magaluf nightclub is Banana's.
Located on the main strip, Banana's has been welcoming revellers since 1980 and is always one of the busiest venues in the resort.
Another of Majorca's landmark nightclubs is Menta Disco, in Puerta Del Alcudia. With its Roman temple design, glamorous parties and the fact that it has an open pool, it's easy to see why Menta is a big hit with clubbers.
Weather
With hot summers and mild winters, Majorca is a fantastic year-round destination, attracting British holidaymakers from January to December.
July and August are the hottest months, with average temperatures of 24°C to 25°C and highs sometimes reaching almost 30°C.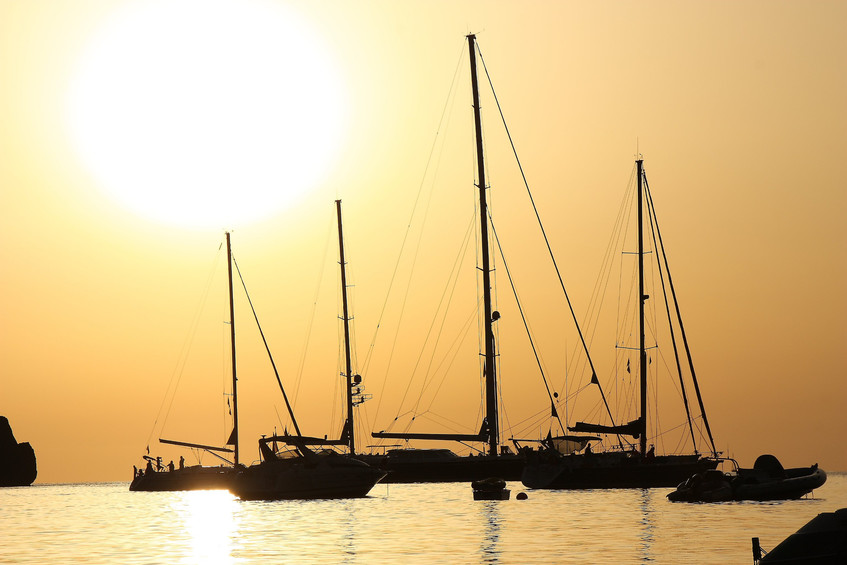 However, between May and October, the mercury rarely drops to lower than 18°C, meaning you have plenty of choice when it comes to booking a holiday to Majorca.
Waterparks
A summer holiday wouldn't be the same without a trip to the waterpark and Majorca has plenty to choose from.
Offering slides, wave pools, kids' pools and much, much more, you're sure to have a fantastic day of thrills and spills whichever one you decide to pick.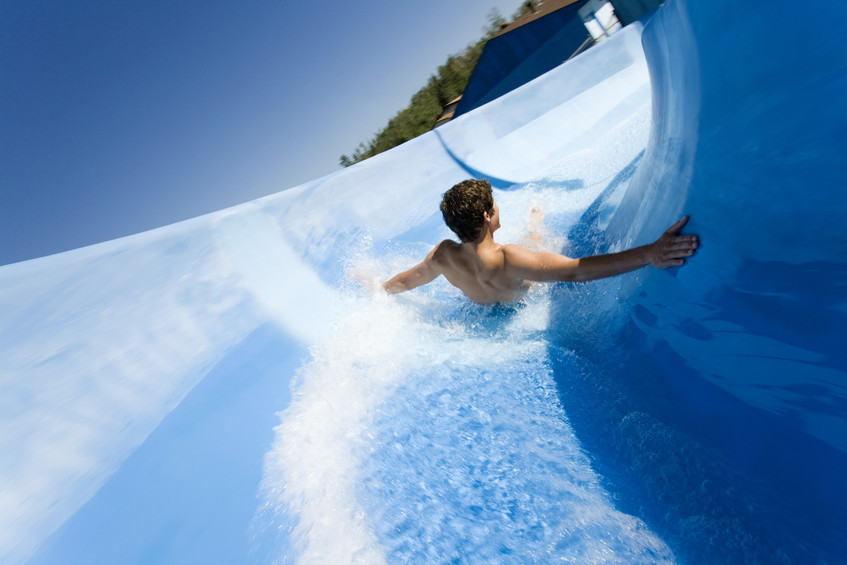 With a Wild West theme, Magaluf's Western Waterpark is great fun for the whole family. Aqualand, in El Arenal, is another fantastic option, with its superb snake slides, while Hidropark, in Puerta Del Alcudia, has a mini golf course, bouncy castle and trampolines.
Majorca is also home to a number of inflatable waterparks. Anchored to the sea bed just off shore, these amazing obstacle courses are splashing fun for holidaymakers of all ages and can be found in resorts including Palma Nova, Magaluf, Can Picafort, Playa de Muro and Peguera.
Culture
With a rich history, Majorca has a whole host of castles, cathedrals, galleries and museums for visitors to explore.
One must see attraction in Palma is the iconic Cathedral of Santa Maria of Palma, more commonly referred to as La Seu. The city also offers a number of other hidden gems for holidaymakers to explore in its Arab quarter. Here you'll find little museums, charming courtyards and fantastic architecture.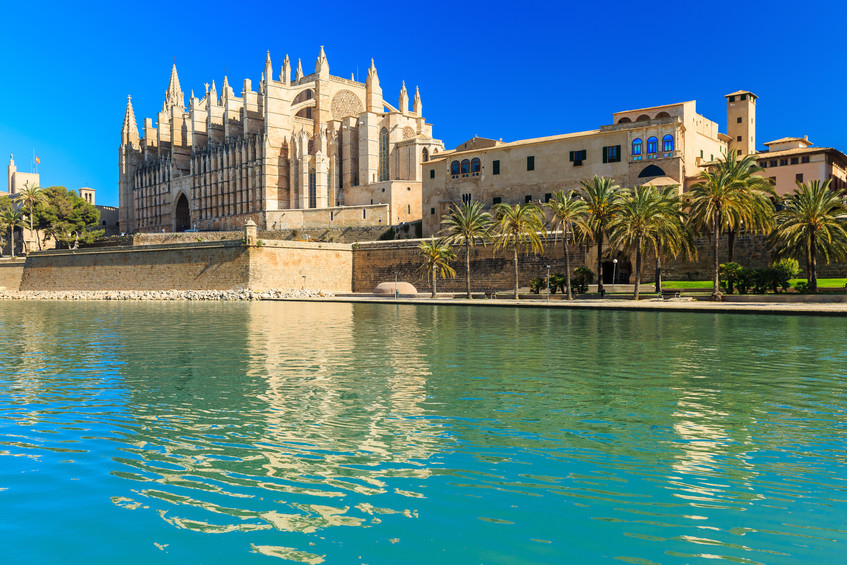 Palma is also home to the Palace de l'Almundaina and Castell de Bellver Castle, while the medieval fortress of Santuari de Saint Salvador, in Arta, and Capdepera Castle, in Capdepera, are well worth visiting.
With all these reasons and more to visit Majorca, why not book your holiday today?