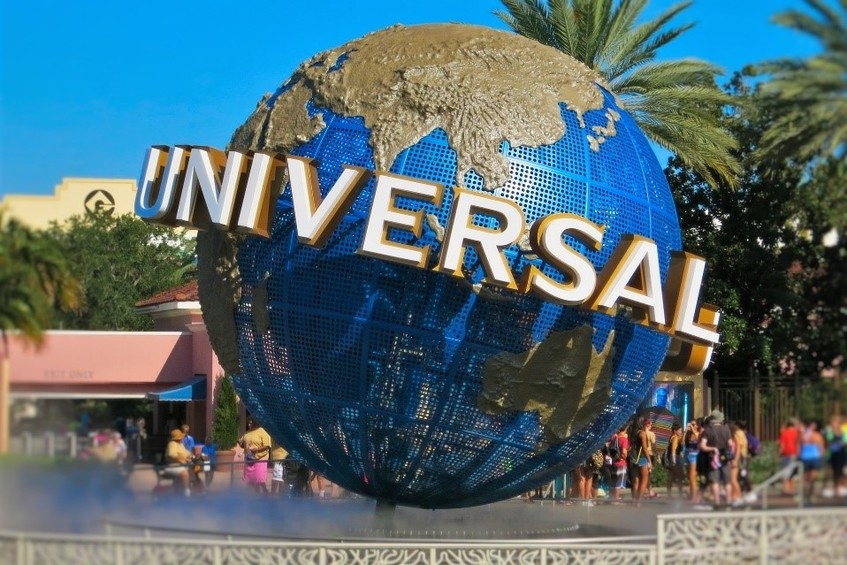 If you're seeking the perfect family-friendly holiday, to a destination where dreams actually do come true, there's no better option than Florida.
With so many spectacular attractions, America's sunshine state offers something for everyone, whether you enjoy theme park thrills, stunning natural scenery, beautiful beaches or out of this world experiences.
So, with all this in mind, here's our first-timer's guide to holidays in Florida.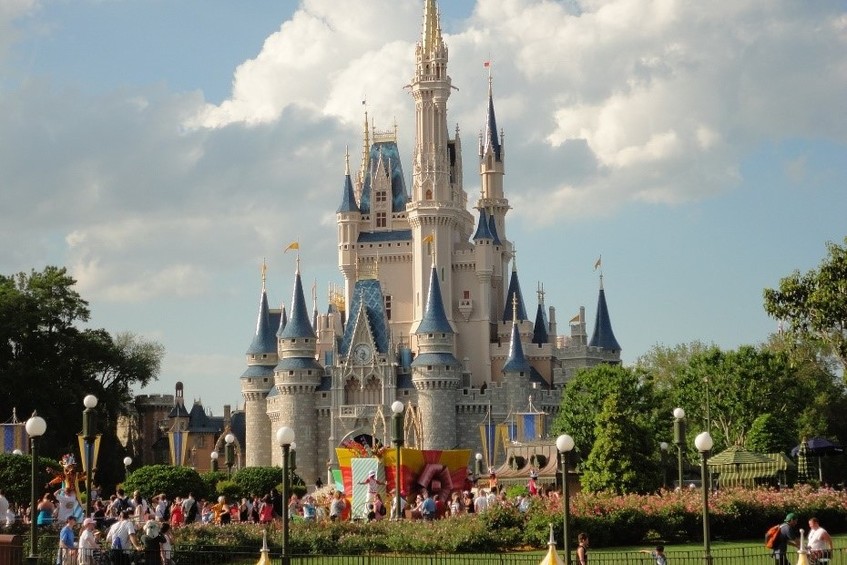 Source: Pixabay
Disney delights
Okay, we might as well get it out of the way at the start. You may have heard that Florida is the theme park capital of the world and the city of Orlando is the home of Walt Disney World.
Yes, we thought you might have. So if you want to meet Mickey and friends at Magic Kingdom, go on safari at Animal Kingdom, learn about the tricks of the movie trade at Hollywood Studios or travel around the world at Epcot, this enchanting 47-square-mile playground is certainly for you.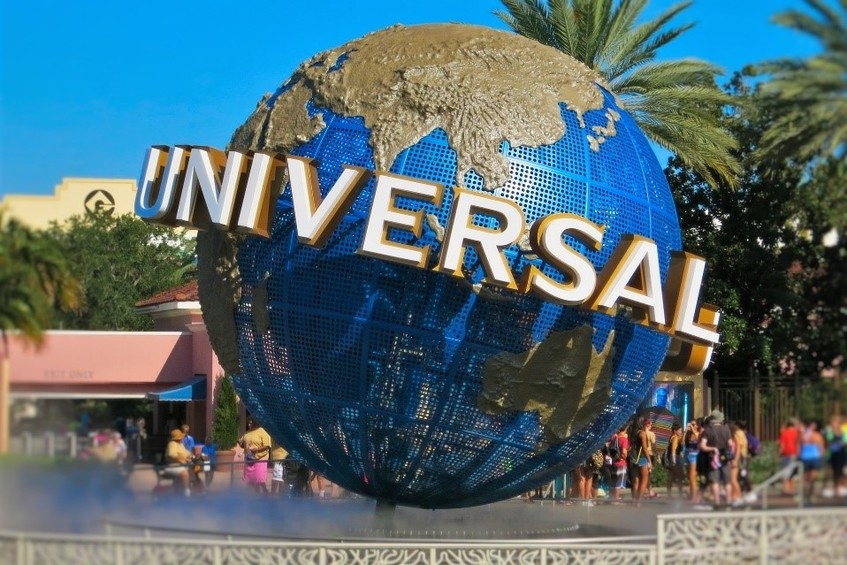 Source: Pixabay
Movie magic
Like a thrilling Floridian rollercoaster, this is not quite the end of the ride… There's plenty more for you to get your teeth into on this dream holiday.
If you enjoyed the thrills and spills of Walt Disney World, then you'll love Universal too! Consisting of two action-packed theme parks; Universal Studios and Islands of Adventure, you'll be transported into the film sets of many of your favourite movies such as Jurassic Park, Spiderman and E.T. Needing an extra pull to make your Universal date official? You can now step into the shoes of Harry Potter and wand-er around the wizarding world. Let's raise a glass or two of butterbeer to that!
Natural beauty
Florida is so much more than special effects and cuddly characters, however. If you like, you can get away from all the noise and bright lights, and explore the vast wilderness of the Everglades National Park, one of America's greatest national treasures. Whether you want to discover this stunning part of the world by boat, looking out for alligators, herons and turtles, or by bike or foot, this is a place that you will quite simply never forget.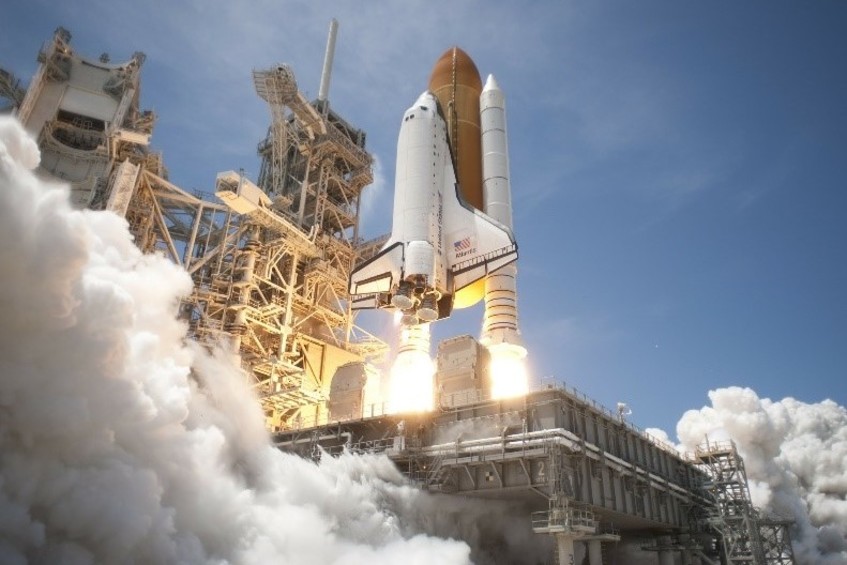 Source: Pixabay
Space adventures
Searching for more amazing attractions? It's vital that you make time in your action-packed schedule for Kennedy Space Center, in Cape Canaveral. Here you can go on a mission around a complex which features simulating shuttles, traditional aircrafts and an intriguing museum dedicated to heroes and legends, such as the first man on the moon Neil Armstrong and the rest of the Apollo 11 crew. If possible, you should also try to catch one of NASA's frequent rocket launches at the centre.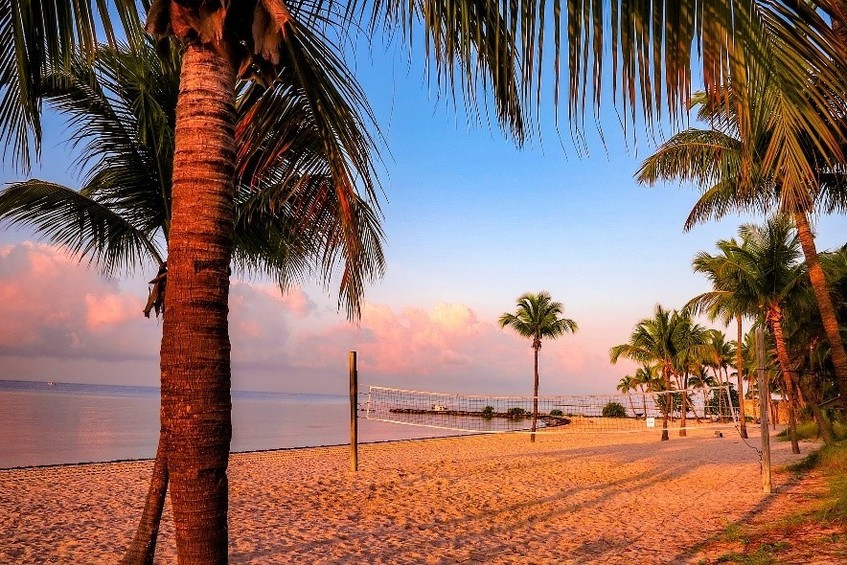 Source: Pixabay
Hit the beach
Life's a beach in Florida and especially so at stunningly scenic areas like Florida Keys and Miami. Go snorkelling with tropical fish off the shores of one of the many islands at the Keys, whereas in Miami, as well as relaxing and unwinding on its pristine white sands, you can get swept away with the famous beachfront nightlife.
Holiday Gems offers a wide range of Florida hotels and resorts. Start planning your dream holiday right here.