All Inclusive Family Holidays
Sit back and let your host resort take all the stress out of your holiday by choosing an all inclusive family break. Sometimes family holidays can just feel like more work with all the planning and budgeting involved, but when you select one of the all inclusive holidays available through HolidayGems, the fuss ends when you step onto the plane.
In fact, you're able to begin feeling the benefits of selecting an all inclusive holiday before you even leave the house; choosing to pay a holiday price for your flights and hotel means that you're already saving money. So much can be included in your trip too – going all inclusive doesn't just mean that your hotel and travel are covered.
There's no need to worry about how you'll get from the airport to your resort – most all inclusive holidays offer you a coach ride, saving you the trouble of navigating your way and the expense of hailing a taxi. Enjoy breakfast lunch and dinner pre-paid to take the strain out of sticking to a food budget and choosing where to eat every day. Many hotels and resorts also include your family's daily snacks and drinks within the all inclusive umbrella.
Top Family All Inclusive Holiday Resorts
There are so many options on offer when it comes to finding cheap family holidays all across the globe when you start searching with HolidayGems. Take a look at the economical trips we have available that could see you and your loved ones splashing about in the sea in Majorca or sunning yourselves in Turkey this summer without worrying about your budget.
"Off-season" holidays are also highly recommended if you want to beat the rush between June and August without missing out on the hotter weather – destinations such as Morocco, Tenerife and Cyprus offer you the luxury of year-round sun and a chance to escape from the miserable wet winter in Britain, while also allowing you to discover different cultures and expand your childrens' horizons. Just don't forget to stock up on sun cream!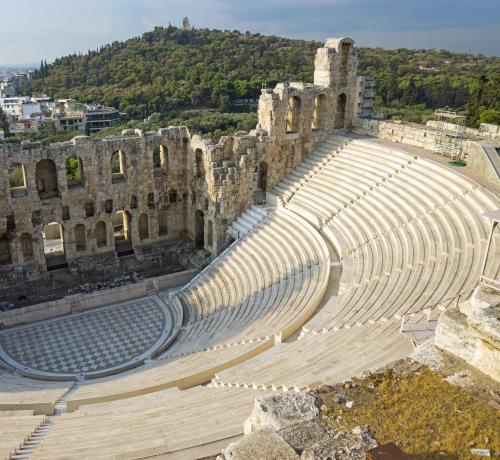 Finding The Perfect Holiday For Your Family
Some of the best and most popular all inclusive holiday destinations available via HolidayGems include trips to the Canary Islands - where your group can enjoy awesome water sports and scuba diving in the deep blue ocean, take boat tours around the coastline to meet the majestic sea-life, gaze across beautiful views of the volcanic island landscapes - including Mount Teide, the highest peak in Spain - and head out on exciting excursions into the archipelago's many beautiful conservation areas to see some of its fascinating animals and plants.
Greece - where amazing ancient Greek ruins like the Acropolis and the Parthenon stand side by side with modern city skylines, dozens of marvellous beaches beckon you with the promise of glorious white sand, and delicious Mediterranean food indulges all your senses
Portugal – where group activities include visits to vineyards, trips out to sites of historical interest such as castles and monasteries, letting your hair down at one of the country's many festivals and carnivals, or exploring the wonderful rural landscape together on foot, by mountain bike or even on horseback! Each known for their superb summer sun and colourful, fascinating cultures, these destinations and many others can now be enjoyed for even less when you go all inclusive.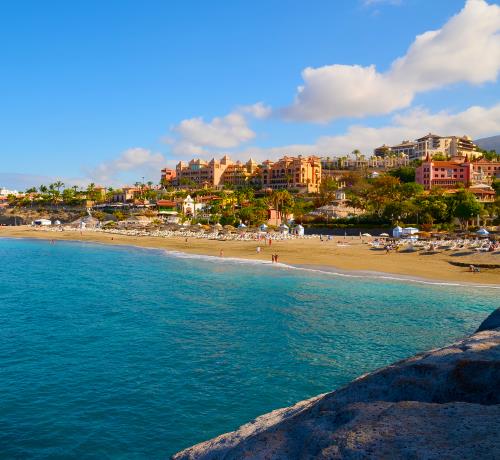 We've Got You Covered
Guarantee yourself the freedom of knowing that your family meals, accommodation and transport are all pre-arranged, and enjoy the extra benefits offered by the resort of your choice. At the same time, the money saved by booking your flight and hotel together with us, can go towards a little extra adventure, such as visits to museums, zoos and nature reserves, diving experiences and visits to water parks, a wander around the shops to purchase souvenirs, and any number of day trips and tours (again, some holiday deals come with a tour of the local area included!).
So if you have further questions, or there are just too many great holidays to choose from, you can call our advisers today on to hear more and work towards making a decision! You can even check out our Facebook page in order to stay up to speed with the very latest deals we have available.