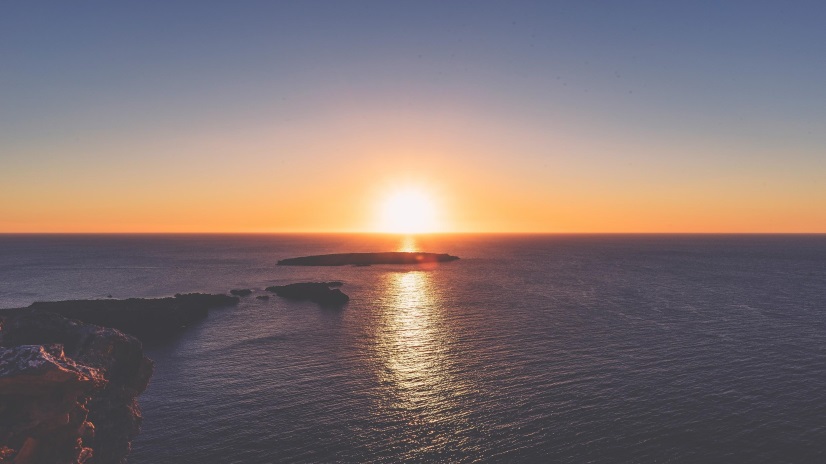 Image:
Unsplash
When most people think of Ibiza and Majorca, they envision tourist-heavy resorts, lively beaches and nightclubs that stay open until dawn. If you're after a week or two in the Mediterranean sun, but want to avoid the intense hustle and bustle of the two better known Balearic Islands, Menorca could be the perfect destination for you.
Menorca is much smaller than Majorca, but what it lacks in size it more than makes up for in culture, cuisine and coastline. Read on to discover the delights of this beautiful island. Not convinced? Check out the rest of our cheap all inclusive holidays and browse our range of stunning destinations.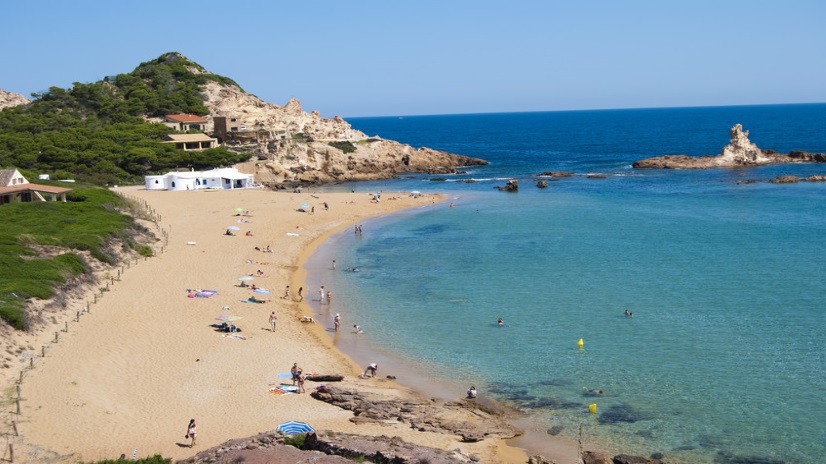 More beaches than you can shake a towel at
One of the greatest lures of Menorca is the miles and miles of beautiful beaches that make up its coastline. With idyllic coves, turquoise lagoons and soft white sands, you'd be forgiven for thinking you were somewhere much more far-flung than Spain.
If you're looking for that classic, postcard-perfect beach, Cala Macarella will tick all the boxes. Here you'll discover a waterfront that's sheltered by hills and fringed by the most beautiful palm trees - it really is an Instagram-worthy treat for the senses.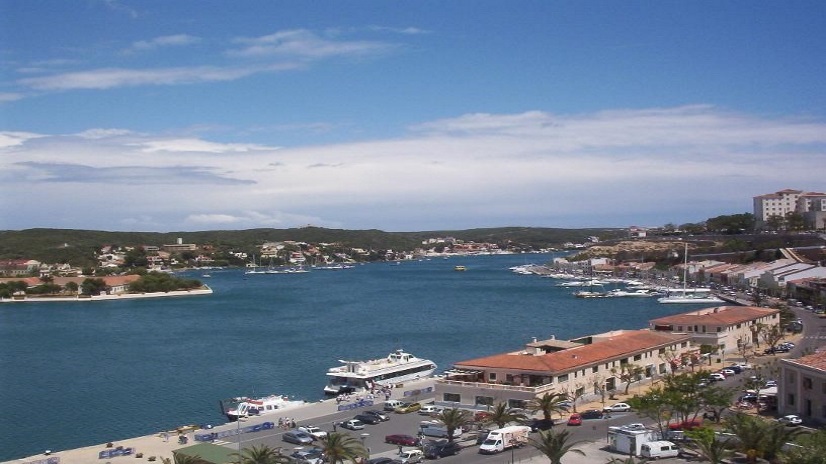 Image: jr1234 at
Flickr
Mahón-ificant
Menorca's alluring capital, Mahón, is a wonderful place to spend the day. Here you'll be fully immersed in the unhurried Menorcan way of life, complete with a fascinating backdrop of colourful buildings, old churches and, of course, a soft picturesque beach.
Mahón has an unrivalled cafe culture, and you'll have an endless choice of authentic pavement cafes to choose from if you fancy a refreshment. There's also a gin distillery, where you can sample a range of aromatic Menorcan tipples. For a romantic, and free, way to spend an evening, why not take a stroll along the waterfront? Here you'll find a selection of chic restaurants and bars, all serving an eclectic range of drinks and cuisines.
Did you know that Menorca is renowned for its shoe industry? One of Spain's most sought-after shoe designers is from Menorca, and you'll find several of his boutiques dotted around the city.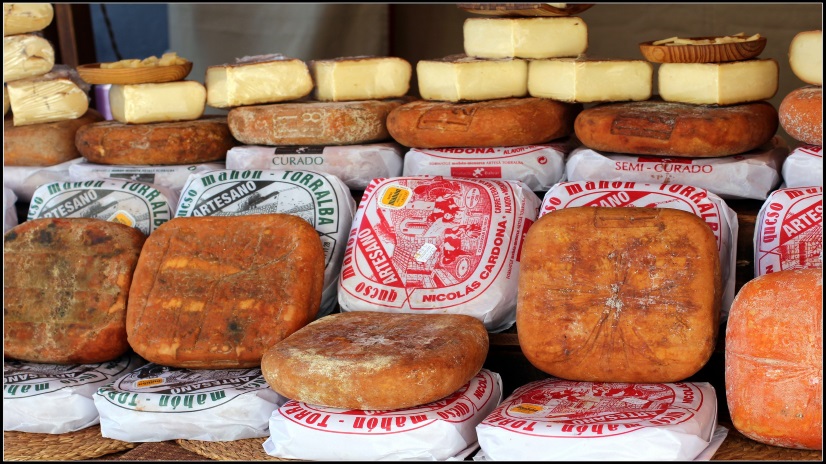 Image: Manuel at
Flickr
Food for thought
Foodies rejoice! Menorca is a wonderful choice for those of us who love the more delicious things in life. If you're partial to a bit of cheddar, Mahón cheese is a creamy delicacy that's popular with locals and tourists alike. Team it with a glass of Menorcan red and you're in for a real treat.
It's not all about the cheese though, Menorca has a plethora of unique family run restaurants, many of which boast mouth-watering recipes that have been handed down through the generations - you simply haven't tried a seafood platter until you've tried one of Menorca's finest!