If you've been to Cyprus, you'll know that the island boasts some of the most beautiful beaches in the world. If you've not been yet, well let's just say we think you're missing out.
Located in the Mediterranean Sea, Cyprus is a sun seeker's paradise, with a golden stretch of coastline around every corner and warm weather for the majority of the year.
In this article, we'll explore six of the best beaches in Cyprus, so you'll know where to spend your days on this beautiful island nation.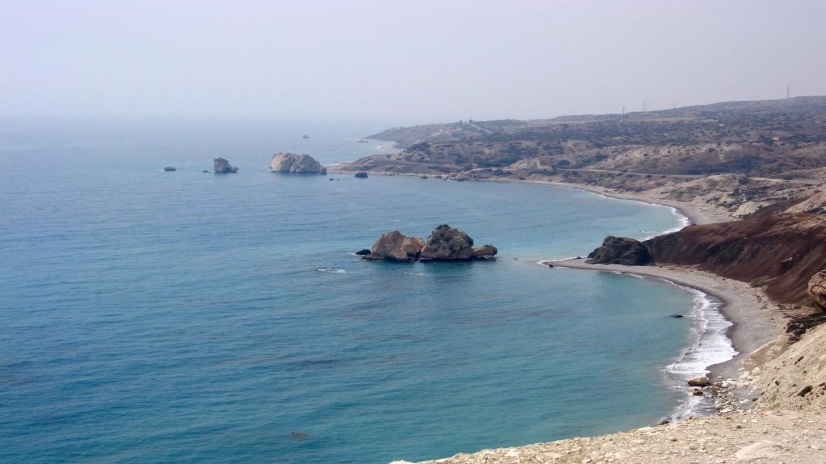 Image: Glen Bowman at
Flickr
Aphrodite's Beach, Paphos
According to legend, the ancient Greek goddess of love and fertility - Aphrodite - rose from the turquoise waters of this pebbly beach. These waters surround a large boulder that looks as if it was thrown there, which is aptly nicknamed Aphrodite's Rock. Although it's not the best beach for swimming (the water can get rather choppy here), it's a beautiful place to chill out and relax.
Top Tip: If you rent a car during your Cyprus holiday, be sure to drive to this beach - the views on the way are absolutely spectacular.
Mackenzie Beach, Larnaca
About 15 minutes from Pervolia lies the gorgeous Mackenzie beach. This family-friendly beach is great for sunbathing, watersports - including waterskiing and windsurfing - as well as some fantastic diving opportunities, due to the Zenobia Shipwreck in the area.
The beach has blue flag status, and has lots of clean, soft sand that's perfect for digging, drawing and building sand castles. There's also a plethora of eateries and restaurants to enjoy in the local area.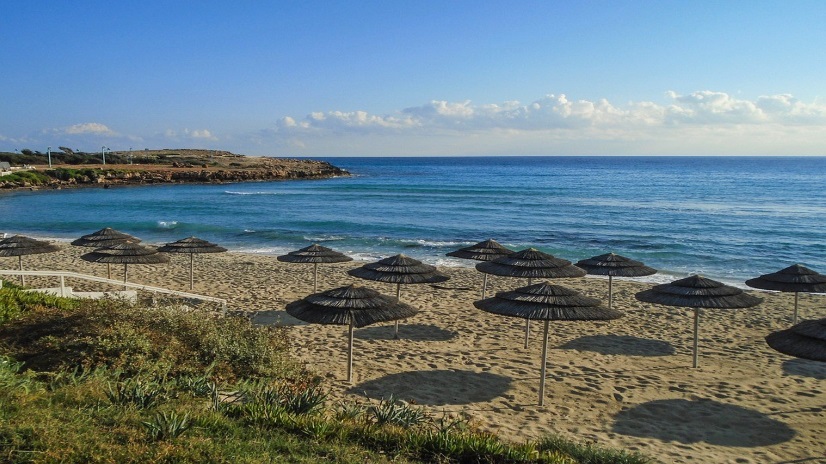 Image: Dimitri Svetsikas at
Pixabay
Nissi Beach, Ayia Napa
If you're looking for a busy beach that's full of excitement - Nissi Beach will tick all the boxes. This stunning stretch of coastline has everything you could expect from an exotic beach - white sand, crystal clear waters and a plethora of places to eat and drink - as well as being perfect for water sports.
Here you can rent jet-skis, banana boats and pedalos, as well as try your hand at scuba diving and volleyball.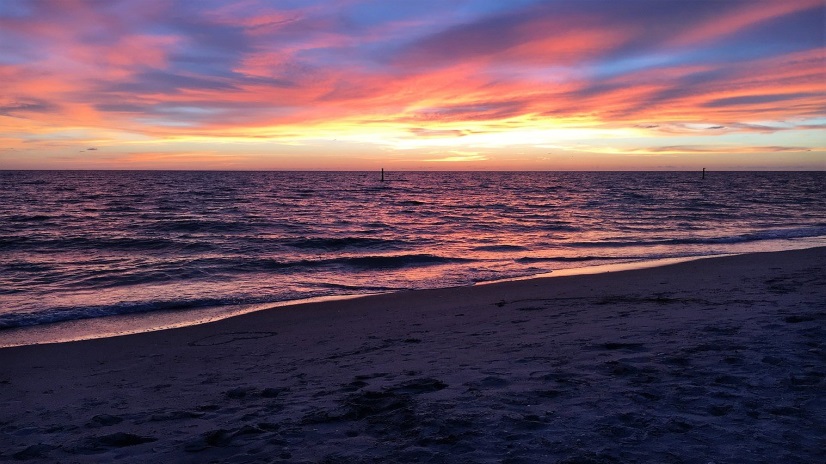 Image: Susie C Stone at
Pixabay
Sirena Bay, Protaras
If you're looking for a beach that's off the beaten track, Sirena Bay is a wonderful choice. In fact, if it's your first time in the area you'd be forgiven for not knowing this beach exists, as its popularity has spread through word of mouth only.
Sirena Bay has a more secluded feel to it than many of the other beaches on the island and has escaped the clutches of mass tourism. It does, however, have a quirky little bar, which is frequented by hip young locals.
Governor's Beach, Limassol
If you're looking for a secluded spot to top up your tan, Governor's Beach in Limassol is perfect. Hire a car and take a turn off the main tourist area and you'll find yourself on a dirt track, which takes you to a few small, black sand bays where you can soak up the glorious Mediterranean sunshine.
Perhaps the most beautiful thing about this beach though, is the smooth white rocks that offset the bays. It's perfect for exploring and snorkelling too - just explore until you find the perfect spot to spend the day.