Low Deposits from £60pp
With HolidayGems.co.uk, you can book your holiday with a low deposit from £60pp.
The level of deposit is dependent on the type of arrangement you book. If this facility is available on your chosen arrangements, you will be offered a choice of when to make full and/or part balance payments.
Unlike other Low Deposit Schemes, you don't have to fill out any complex forms and, in many cases, your balance may be paid off just 4 weeks prior to your departure.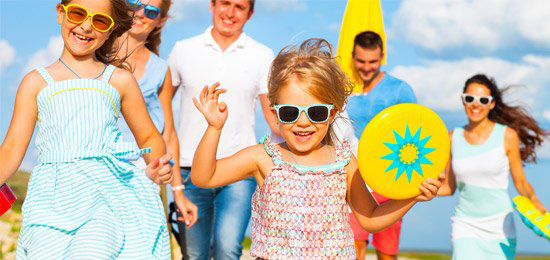 Flexible Payment Plans
At HolidayGems.co.uk, we realise how important it is for everyone to budget according to their individual needs. For this reason we provide flexible payment terms to help you plan ahead.
Dependent on the type of arrangement you book with us, we can offer flexible payment terms that allow you to pay how you want, when you want, settling your balance up to just 4 weeks before you travel.*
In addition, you are also able to make secure online payments as and when you choose.
Please speak to one of our travel advisers to discuss payment options.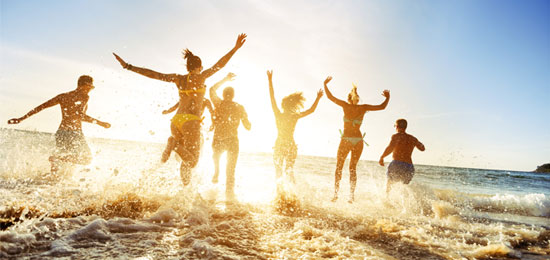 Late Balance Payments
What better reason to book with us than the fact that you can pay (as you wish) up to 4 weeks prior to departure. After all, why pass your money over to us sooner than you need!
To discuss late balance payment options, please speak to one of our travel advisors. We guarantee to be as flexible as possible with your request.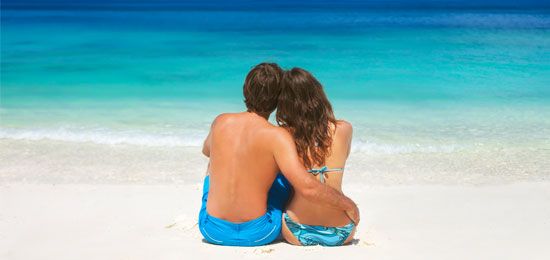 Price Match Promise
Here at HolidayGems.co.uk, we believe that every customer should benefit from a competitive price on their next dream holiday no matter where they're heading. That's why we operate a Price Match Promise.*
When booking with HolidayGems.co.uk, not only do you benefit from our Triple Financial Protection and the fact that our holiday arrangements for you are fully ATOL bonded, you also receive specialist advice and attentive service from our worldwide travel experts. Coupled with this, we are confident that our prices are among the best in the UK market place.
However, if you do find the same travel arrangements which looks to be cheaper than HolidayGems.co.uk, just call us! Simply quote "PRICE PROMISE" and we'll ensure you get your arrangements at the best possible price.*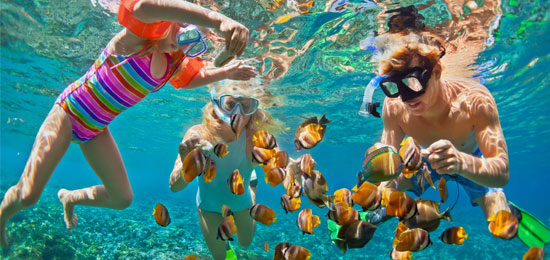 Consumer Protection
Each package holiday we book is fully secure and protected by the Civil Aviation Scheme or as it is commonly known, "ATOL". Most of the holidays we book are protected under ATOL license number 11461. In some cases it may be a different ATOL number which may be a Tour Operator however, in all cases, when you book a holiday with us, your arrangements are ATOL protected.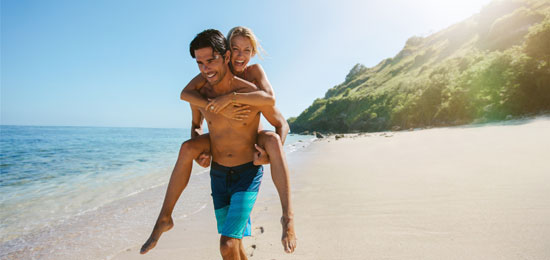 *conditions/restrictions may apply dependent on the type of arrangement booked, please call for details.